03.23.17
Gemini version available ♊︎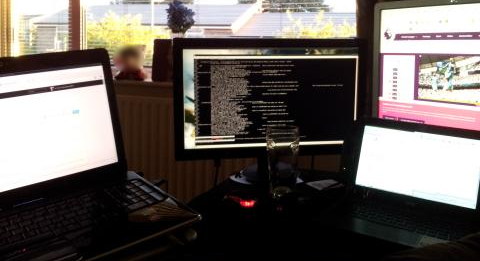 My workstation these days
Summary: A special number* is reached again, marking another milestone for the site
Later this week Techrights will have published 22,000 blog posts/articles. In less than 11 years that is!
We are grateful for the support not only from readers (whom we don't rely on in any sense other than readership and spreading of the word) but also from sources. What makes the site valuable is the growing number of exclusive reports, which help shed light on previously-unknown information. Our access to a lot of EPO material is why we have been so focused on covering this institution and are likely to continue to do so in the near if not distant future. █
______
* ISO 22000 certification for foods comes to mind.
Permalink
Send this to a friend