09.04.18
Gemini version available ♊︎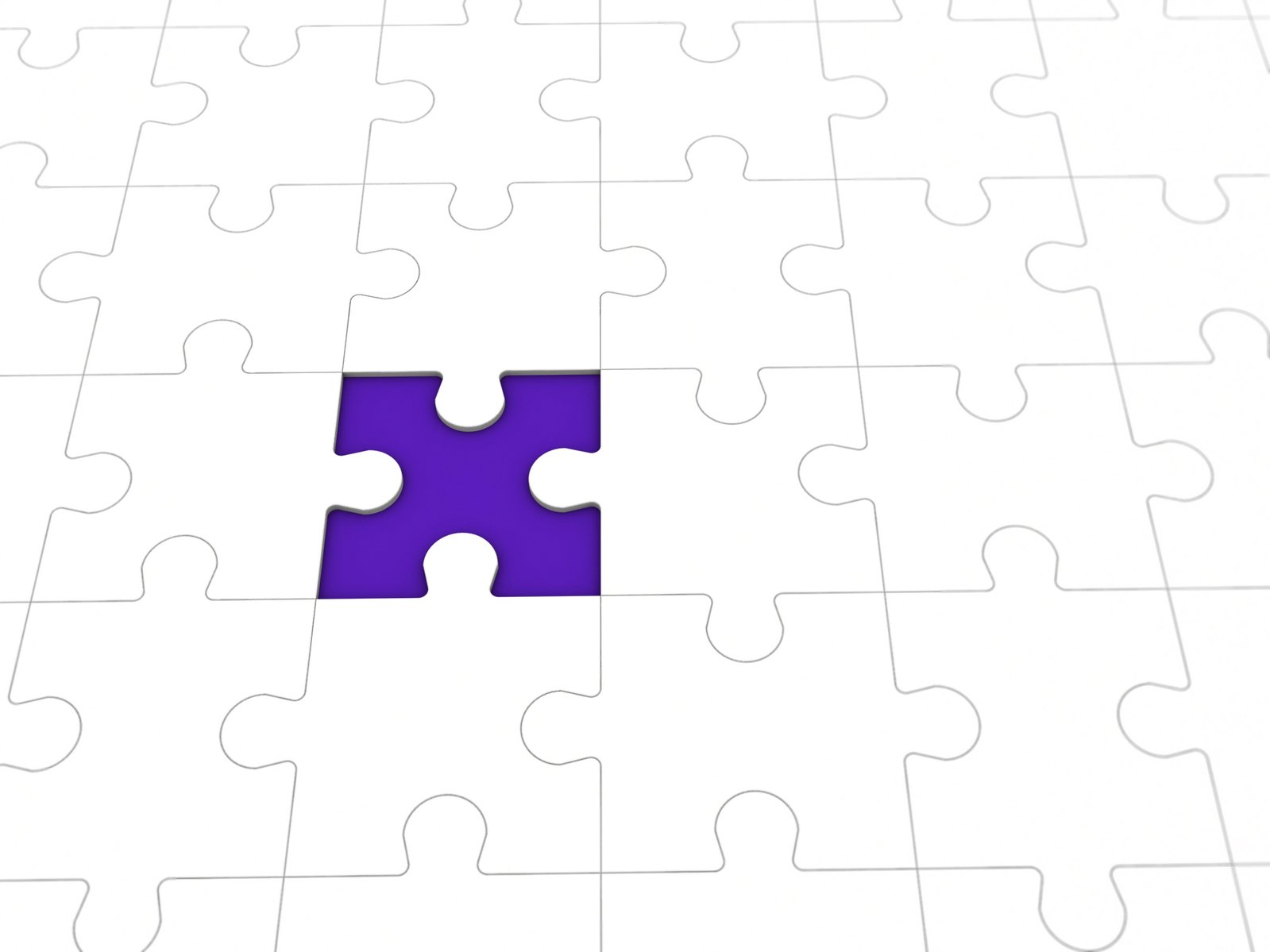 Summary: A maze or a complex puzzle of patents helps large companies guard their monopolies from competitors; it doesn't seem to matter if all or at least the vast majority of these patents are bogus (it's expensive to prove this and have these patents invalidated)
"Banks Hate Cryptocurrency, But Are Filing Patents Anyway," Knobbe Martens (patent lawyers) wrote in a new headline. We recently wrote about how the USPTO had actively promoted such nonsensical, abstract patents. Such patents oughtn't even exist!
A common hypothesis is that they try to destroy cryptocurrency firms (or the concept/movement as a whole) by threatening them with software patent lawsuits. We wrote about that several times in the past. It's still more of a theory, but we're already seeing notorious patent trolls (notably Erich Spangenberg) amassing these patents from filers. They basically use patents to 'barbwire' their 'turf' and scare anyone who 'dares' to compete/participate/grow.
"They basically use patents to 'barbwire' their 'turf' and scare anyone who 'dares' to compete/participate/grow."Thugs and Mafiosos from Microsoft — i.e. those who constantly use patents for blackmail purposes — carry on pursuing a monopoly by targeting an Android-dominated sector with patent lawsuits (or threats thereof). Patently Apple again seems happy to celebrate these patents (it has been doing that a lot lately), perhaps knowing that Apple too sues OEMs in this Android- or Linux-led sector (using highly dubious patents on things like shapes).
Does Android and by extension Google deserve sympathy? Not really. Google has already gone rogue when it comes to software patents; Yesterday MyBroadband (South Africa) ended up reposting the EFF's post from last week and IPPro Patents then wrote an article about it as well:
EFF to Google: stop trying to patent ANS

The Electronic Frontier Foundation (EFF) has called on Google to abandon its attempts to patent a data compression algorithm for video compression.

A recent patent filed by for a data compression algorithm called asymmetric numeral systems (ANS) for video compression was rejected by the US Patent and Trademark Office.

The examiner rejected all of the claims for lack of clarity and for claiming functions that are not described with sufficient detail.

The examiner also rejected the patent due to a third-party submission by Jarek Duda, who had been developing ANS for seven years and believed that Google's patent application merely applied ANS to a standard video compression pipeline.
Why does Google even feel like it needs such a ridiculous patent? Prior art aside, it's void as per Section 101/Alice. Does Google deliberately try to make itself look evil as well as dishonest? Does it want to challenge Microsoft to this title? █
Permalink
Send this to a friend