10.03.18
Gemini version available ♊︎
Finjan is suing again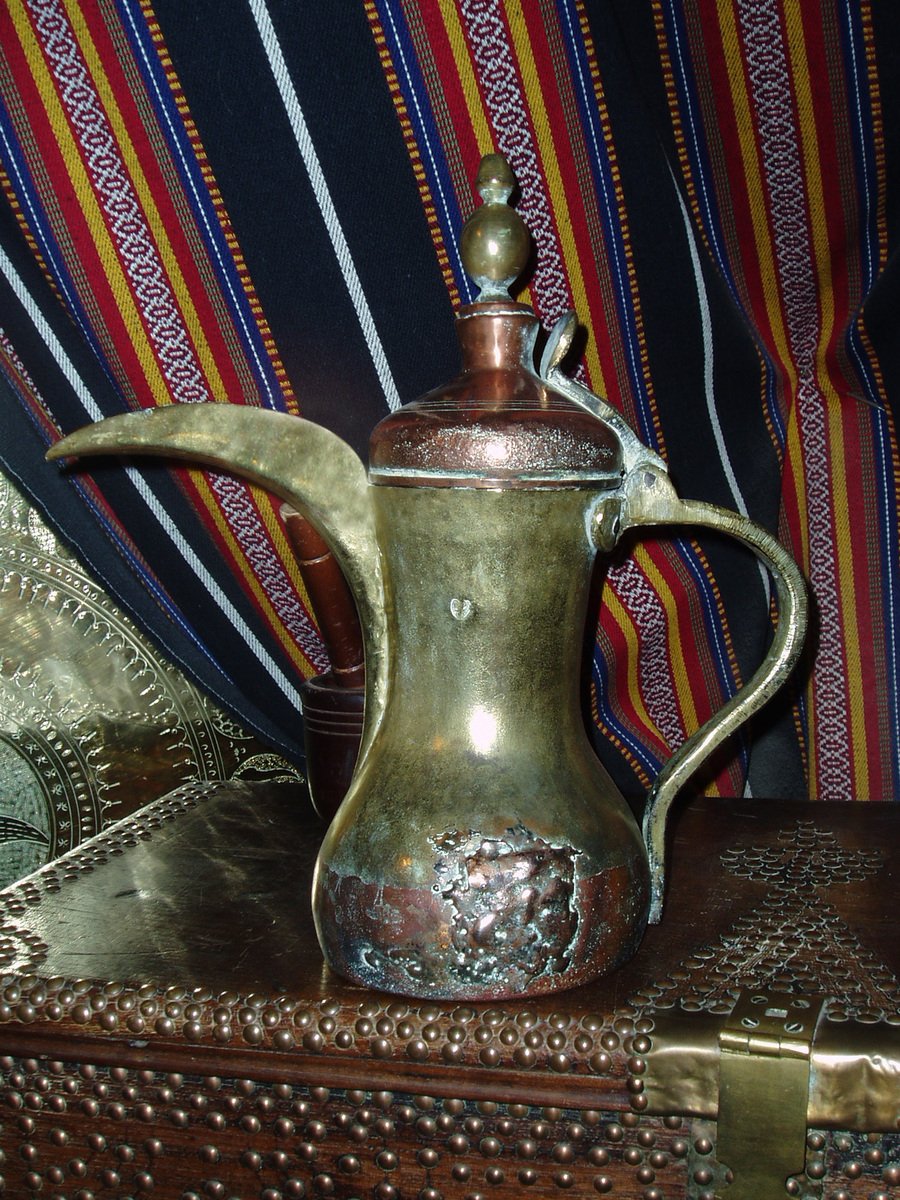 Summary: IBM and entities that are connected to it (and to Microsoft) are suing the whole industry using dubious software patents; they rely on out-of-court settlements to prevent the patents from actually being tested (as tests typically invalidate these)
ARMED to the teeth with dubious software patents in large quantities (the USPTO granted these with minimal scrutiny), IBM mimics the model of Microsoft, having employed Marshall Phelps, the man who turned both companies into patent bullies and took pride in it. Forbes gave Phelps a whole blog; it also gave whole blogs to literal patent trolls.
"…IBM mimics the model of Microsoft, having employed Marshall Phelps, the man who turned both companies into patent bullies and took pride in it."IBM's patent bullying is counter-productive; there have been calls for boycott over it (even from Free/Open Source software people), whereas lawyers rejoiced because all they want is litigation. The more, the merrier.
As it turned out earlier this week, based on press releases and press coverage [1, 2, 3], Groupon basically surrendered and agreed to pay IBM loads of money without an actual trial that tests the patents at hand:
Groupon has managed to secure a money-off deal in its court battle with IBM over e-commerce patents.

The pair have agreed to settle the dispute, with the e-voucher biz set to pay $57m to IBM, knocking almost a third off the price tag granted by a court this summer.

In July, a jury ruled that Groupon had wilfully infringed four of IBM's e-commerce patents and awarded the firm some $83m – about half the $167m Big Blue had initially sought.

However, Groupon indicated at the time that it would consider seeking a reduction, or appealing the decision, and today's agreement suggests it did so with some success.

The lawsuit, filed in 2016, alleged that Groupon had infringed four of IBM's e-commerce patents, some of which date back to the 1980s for the firm's pre-internet Prodigy online communication service.
Yes, IBM uses old software patents for blackmail. Acting like Microsoft (more or less), IBM quit pretending to be a legitimate technology company. Groupon is only one among many companies that IBM is shaking down; we found out about Groupon only because there was a refusal and subsequently a lawsuit. Yesterday we saw nothing but shallow coverage about it [1, 2]; no doubt patent maximalists are going to celebrate this in days/weeks to come.
"It might be interesting to see to what degree — if any — Finjan relies on the patents it got from IBM."IBM wishes to be thought of as "science" and "wisdom" (Watson is pure PR/marketing), but in reality today's IBM applies for truly ridiculous patents while lobbying for software patents and engaging in blackmail rather than sales.
To make matters even worse, IBM extends its patents to notorious patent trolls like Finjan; sponsored/backed by Microsoft and armed by IBM last year, Finjan has just announced another lawsuit, this time in Delaware for a change because it's displacing Texas according to fairly recent data.
Finjan Holdings, Inc. (NASDAQ:FNJN), a cybersecurity company, today announced that — after more than two years of good faith efforts to resolve a patent dispute with Rapid7, Inc. and Rapid7 LLC (collectively, "Rapid7″) — its subsidiary Finjan, Inc. ("Finjan") has filed a patent infringement lawsuit against Rapid7, a Delaware corporation with headquarters in Boston, Massachusetts, in the U.S. District Court for the District of Delaware ("Delaware").
So this Microsoft patent troll does the only thing it ever does; it's suing (trolling) Microsoft rivals again. It might be interesting to see to what degree — if any — Finjan relies on the patents it got from IBM. They're a leveraging/bargaining card at the very least. █
Permalink
Send this to a friend