08.01.19
The patent bubble harms everyone but litigation firms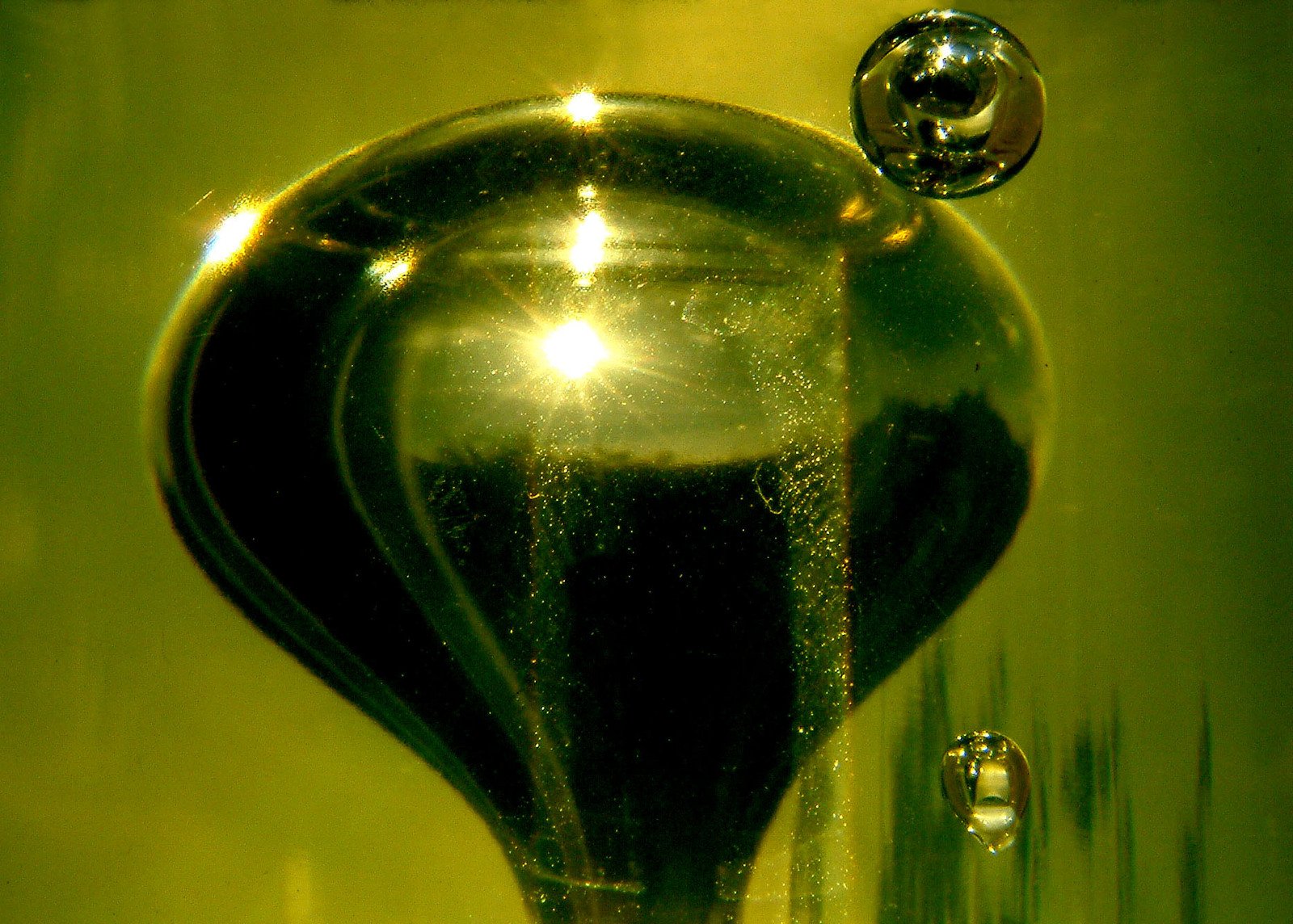 Summary: There are profound issues with the status quo which permits baseless lawsuits to be filed aplenty, sometimes based upon patents that ought not exist in the first place
THE truly ridiculous claims that the CCIA responded to earlier today serve to show that the U.S. Patent and Trademark Office is a source of blackmail and embargo. It's not hard to see who benefits the most from that. The underlying patents need not even be valid ones (except on the surface).
Here is the latest "Stupid Patent of the Month". The EFF's Elliot Harmon comments on laughable US patents (or software patents) granted by the USPTO, only to be reassessed under 35 U.S.C. § 101 if one can afford the challenge. To quote "Someone Is Suing Companies for Using SMS Messages in 2019″: (published earlier this week)
This month's Stupid Patent of the Month deals with SMS (short messaging service), a technology that goes back to the mid-1980s. Modern-day SMS messages, typically bundled with mobile phone services, have been around since 1992, but one company believes that you should have to pay a licensing fee simply to incorporate them into your app or service.

That company is Anuwave, which recently sued cryptocurrency exchange Coinbase (PDF) for infringement of US Patent 8,295,862. That's only the most recent suit: Anuwave has sued dozens of companies since 2015 for alleged infringement of the patent—Symantec, Avast, and Bitdefender, just to name a few that have faced lawsuits.

Anuwave's patent is on a software application using SMS to check for information—for example, for use on a device that can send and receive SMS messages, but doesn't have an Internet connection. Anuwave alleges that Coinbase infringed the patent by letting users perform tasks like checking their balance via SMS.
"Yet another software patent," Benjamin Henrion added, was on "an on-screen display that showed which cellular network each call in the call log was associated with," as per this post about prior art invalidation (not the same as 35 U.S.C. § 101, likely a possibility as well):
In 2016, a major Chinese smartphone manufacturer came to us with a problem. The company was being sued by a competitor, also based in China, for patent infringement, and they would soon have to appear in court to defend themselves. The penalties for patent infringement can potentially be very painful—fines reaching into the millions of dollars, followed by costly licensing fees or, even worse, an injunction prohibiting further use of the patented technology.
We keep coming across these truly laughable patents. Why are these even being granted in the first place? And who to? As it turns out, based on this report, "[f]ive major retailers, including Amazon.com Inc and Walmart Inc, were sued on Tuesday by the University of California over what it called the "existential threat" when foreign manufacturers infringe schools' patents. [...] It has also asked the U.S. International Trade Commission to open a probe into the retailers' conduct, saying the retailers have failed to require their suppliers to honor the university's patents. None of the retailers immediately responded to requests for comment. Filament LED light bulbs are sometimes called "Edison" or "vintage" bulbs because they resemble light bulbs created by Thomas Edison that have glowing filaments visible inside. They became widely available only in the last five years in the United States, where sales in 2019 are expected to top $1 billion, according to court papers."
"Universities have turned into Patent Trolls," Benjamin Henrion wrote about patent trolls that leverage these patents on publicly-funded research. First comment, he notes, pointing to this discussion: "But I agree: You get public funding, your research is public domain…"
We said that many times in the past. Taxpayers are funding work which is in turn being turned into patents, passed to patent trolls who then attack those very same taxpayers. It's like a major scam, a swindle. █
Permalink
Send this to a friend