01.02.21
Gemini version available ♊︎
Inside Intel®
Summary: Before we begin the series, as we shall later today, a few preliminary remarks about the nature and primary subject of the leaks
AS noted in yesterday's introduction, Intel is pissing off its very own workers. Its well-paid staff didn't join the company in order to be pushed around by clueless, mindless, nontechnical "consultants". Intel's standards for hiring are relatively high (software and electrical engineers, not janitors) so the people on the payroll are equally demanding. Intel is aware of that, so it has worked hard to suppress opposition and pushback (or worse — leaks).
"It has a lot to do with Microsoft. Not an entirely new problem, but certainly a lingering one."Over the coming few weeks (days won't be enough) we are going to share factual information about the company. Before we do, however, let's give away a bit of a spoiler. It has a lot to do with Microsoft. Not an entirely new problem, but certainly a lingering one. And now we have ample evidence.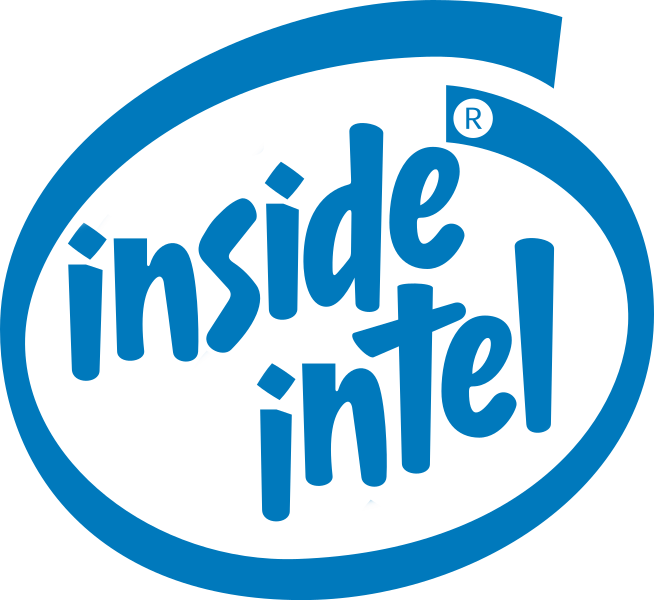 Microsoft, as many are aware already, acts more like a cult than a firm. It latches onto everything it can, including the so-called 'Linux' Foundation. The general idea is, controlling one's opposition, including media or the opposition's voice. We're going to show the role played by ZDNet™, for instance, as it relayed misinformation. Intel is full of it.
"One of the Microsoft tactics," an associate recalls, "maybe even outlined in a Comes v Microsoft plaintiffs' exhibit, is that they get "representatives" into each project to enforce at least partial use of and dependence on Windows. That is very similar to the Taisolaisets which operated with the goal of joining every group and team, no matter how small, to steer it their direction."

See what happened to OSI in 2020.
"By introducing Windows dependencies at all," the associate continues, "they ensure that the lion's share of the time is spent dorking around unproductively with Windows and causes the team to eventually fail at their primary missions. In those cases, Windows does not have to work, it only has to be present."
Ryan meanwhile notes that "the LTSC version of Windows 10 has a lot of the ads and stuff disabled and lets you almost completely turn off telemetry, and ignore feature updates until there's a new LTSC. So they're obviously aware that even organizations have their limits as to what is tolerable. But it certainly wouldn't be fun or manageable to deploy across an entire company's workstations."
It's all about monopoly and monoculture. Network effect…
"The "Professional" version of Windows 10 has all of the annoyances and spyware of the Home Edition," Ryan adds, "with a few select "Enterprise" features enabled."
Ryan was once a Microsoft MVP. He now uses GNU/Linux.
"It's hardly surprising they want to steer people to Windows," he concludes. "The same thing is going on with their campaign on ZDNet to appear to undermine the end of their own free upgrade program. They know that if people are still on Windows 7 or 8, they'll never pay up for a license. Windows 10 is an ad platform and more of a pest that enables "revenue beyond the license sales" and there's gold in those hills if the 200 million or so PCs that nobody ever put it on get the "free" update and start subscribing to things and getting ads." █
Permalink
Send this to a friend