The GNU/Linux Revolution Ain't Here. Look at Brazil, Russia, India, China, and South Africa (BRICS) Instead.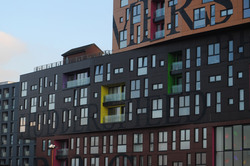 THE latest big news from Russia and similar prior reports from China (before the trade wars and embargoes/sanctions) suggest that BRIC(S) maintain a long-term ambition of abandoning Apple and Microsoft, maybe Google also (Android is almost bigger than Apple's and Microsoft's operating systems combined in terms of the number of connected users). India shows GNU/Linux up to 17.2% on desktops/laptops (India is the "I" in BRIC), China has it at 4.1%, and those two countries alone represent around 3 billion people out of 8 billion worldwide (there's also Brazil and Russia with much smaller populations; GNU/Linux surged to 8% in South Africa).
Times are changing. Red Russia is getting its own 'Red Hat':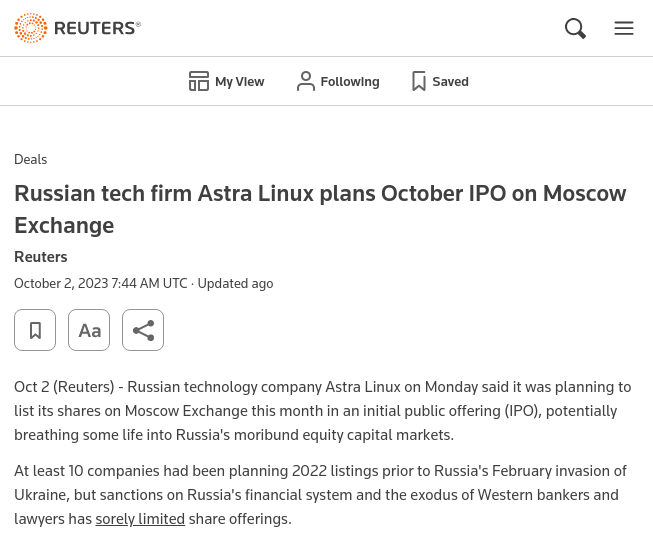 Will Red China also get its own 'Red Hat'?
Tough times ahead for Microsoft. Not just in operating systems...
What particularly surprises us is India's trend, which saw Windows falling to just 9% of the market this month (yes, single-digit share!). Contrary to outdated (mis)conceptions, it's no longer Ubuntu dominating among distros. The media is not doing its job and isn't informing people. The revolution won't be televised. █