Microsoft in Trouble in South Korea
Dr. Roy Schestowitz

2010-07-05 06:34:57 UTC
Modified: 2010-07-05 06:34:57 UTC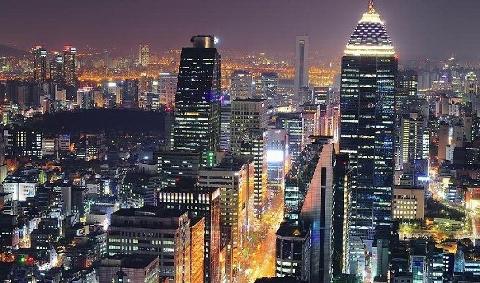 Summary: South Korea takes another step away from Microsoft lock-in, possibly abandoning Internet Explorer and Microsoft Office in the process
K
orea found Microsoft guilty of abusing its monopoly position several times in recent years (e.g.
one year ago
). There was an actual conviction,
in Intel's case too
. Rob Weir (IBM) opines that
the following news from Murdoch's press
is a precursor to ODF adoption in Korea. It also reveals that Microsoft tried to buy the competition, which is a separate form of monopoly abuse.
"There exists a danger where important government documents that should be kept for many years might be affected by the very existence of Hancom," Shim Ji-yeon, the director of National Assembly Research Service said at a hearing in May.

Yang Wang-sung, CTO of Hancom says the company has made consistent efforts for software openness "regardless of government's move." The product's "optimized functions" for domestic users will continue to attract customers, he said.

"The disclosure will allow the HWP to be more widely used and further developed in different environments, which in turn help ultimately enhance its competitiveness," said Mr. Yang.

Microsoft tried to buy Hancom in 1998 but was turned away, partly by a popular outcry.

In another move to spur competition in high-tech products here, government officials last month ended restrictions on Web encryption technology that had the effect of confining online transactions in South Korea to Microsoft's Internet Explorer browser.
The
full article about it
(subscription required) also brings up the Korean situation when it comes to ActiveX [
1
,
2
,
3
].
South Korea's government is wiping out rules for Web browsing that trapped the country's Internet users with 1990s-era security technology and created a de facto monopoly for Microsoft Corp.'s Internet Explorer here.
According to
the news from AFP
:
South Korea since 1999 has made it mandatory for users of online banking and shopping services to verify their identifications through Microsoft's data-encryption framework known as Active X.
In summary, Korean strives to get rid of Microsoft lock-in, both at the Web browser and office suite level. Let's patiently watch how it goes.
⬆