Ralph Langner Says Windows Malware Possibly Designed to Derail Iran's Nuclear Programme
Dr. Roy Schestowitz

2010-09-23 00:52:54 UTC
Modified: 2010-09-23 00:52:54 UTC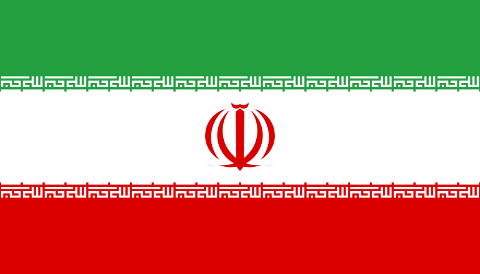 Summary: Love it or hate it (Windows and Iran), but a "a well-respected expert on industrial systems security" as IDG describes him says that Windows worms may be spread and used for political purposes
TECHRIGHTS has covered Stuxnet on numerous occasions this year (e.g. [1, 2, 3, 4, 5, 6, 7, 8, 9, 10]) and at one point mentioned this worm's focus on Iran. Stuxnet is a Windows-only worm (the mainstream press rarely calls out Windows, so people don't throw out Windows) and IDG has this report whose headline asks unambiguously: "Was Stuxnet Built to Attack Iran's Nuclear Program?"
Though it was first developed more than a year ago, Stuxnet was discovered in July 2010, when a Belarus-based security company discovered the worm on computers belonging to an Iranian client. Since then it has been the subject of ongoing study by security researchers who say they've never seen anything like it before. Now, after months of private speculation, some of the researchers who know Stuxnet best say that it may have been built to sabotage Iran's nukes.

Last week Ralph Langner, a well-respected expert on industrial systems security, published an analysis of the worm, which targets Siemens software systems, and suggested that it may have been used to sabotage Iran's Bushehr nuclear reactor. A Siemens expert, Langner simulated a Siemens industrial network and then analyzed the worm's attack.
Espionage and technical sabotage have nothing to do with whether Iran is right or not. It's not a political question when posed as, "how much of a risk is Windows to one's privacy, freedom, and autonomy?"
⬆