Tilted coverage which British taxpayers are forced to fund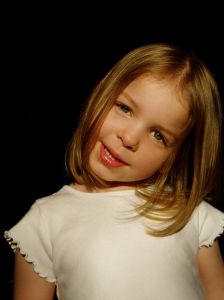 Summary: Tesco is again the victim of people who choose Microsoft for platforms, the BBC does not tell the real story though
TECHRIGHTS previously covered Tesco's agreements with Microsoft and denial of GNU/Linux. Well, it didn't work too well for Tesco, did it? Their Windows-based Web site is a catastrophe and we previously wrote about Windows-imposed downtimes affecting Tesco's tills, too. But do not expect anyone to call out Windows, especially not in the UK.
As for the BBC, which is the taxpayers-funded medium that is run by former Microsoft UK managers (and is
Bill Gates-funded since a while ago
), do not expect to get the full story from it. They'll just omit what suits them. It's the same source which is
naming Android only when there is something negative to say about it
, at the same time hiding the platform exclusivity of problems whenever an arisen problem is bad for Microsoft. "Tesco Bank has confirmed that some customers are still unable to access their online accounts," quoted someone in USENET. "Tesco's [Windows-based] website was hit by technical problems," says the BBC (no mention of who is affected), "after the bank updated its computer systems." Yes, that would be Windows.
Notice what a Tesco spokesman says: "We are aware that some customers are  experiencing difficulties accessing their accounts when using Internet Explorer 9." 
Wait, why did the BBC not mention this upfront?
"Just found out that this looks like an IE problem," quoted the person from USENET, "download and try firefox. You will get a one time password to your mobile and you['re] in [...] if you are running IE9 you need to log in to tesco bank website, press 'Alt and T' - then go down to Compatability Settings and accept Tesco Bank and make sure all 3 other boxes are checked."
Here is
the BBC article
. Fair and balanced or "Fair and balanced" the Fox 'News' way?
⬆