Newsweek Exposes Education System Takeover by Bill Gates et al.
Dr. Roy Schestowitz

2011-08-28 13:58:11 UTC
Modified: 2011-08-28 13:58:11 UTC
Except Windows, what does Gates want to teach all the children?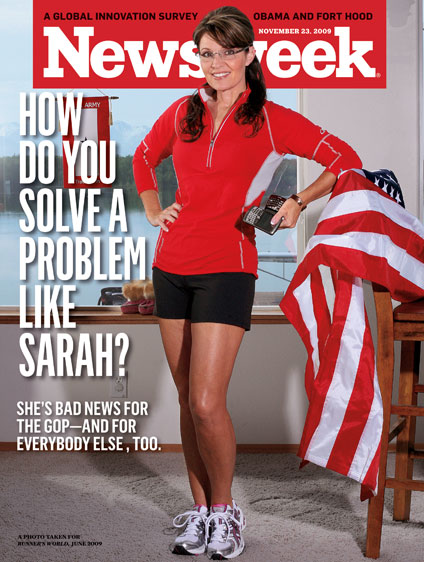 Summary: Gates' latest monopolisation endeavours are being explained by an investigative report (not the usual PR) about a so-called 'reform'
TECHRIGHTS encourages readers who distrust the Gates Foundation or are sceptical of Bill Gates despite all the press he buy for himself to read this report from Newsweek and partner sites:
Back to School for the Billionaires



The richest man in America stepped to the podium and declared war on the nation's school systems. High schools had become "obsolete" and were "limiting—even ruining—the lives of millions of Americans every year." The situation had become "almost shameful." Bill Gates, prep-school grad and college dropout, had come before the National Governors Association seeking converts to his plan to do something about it—a plan he would back with $2 billion of his own cash.

Gates's speech, in February 2005, was a signature moment in what has become a decade-long campaign to improve test scores and graduation rates, waged by a loose alliance of wealthy CEOs who arrived with no particular background in education policy—a fact that has led critics to dismiss them as "the billionaire boys' club." Their bets on poor urban schools have been as big as their egos and their bank accounts. Microsoft chairman Gates, computer magnate Michael Dell, investor Eli Broad, and the Walton family of Walmart fame have collectively poured some $4.4 billion into school reform in the past decade through their private foundations.
Remember how Gates wishes to treat teachers and how teachers feel about it (not
the astroturf he pays to pretend to represent teachers
). See
this
discussion.
⬆