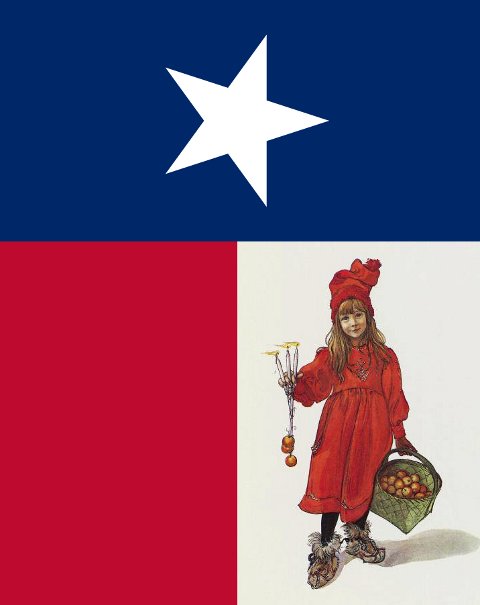 Summary: Bits and pieces of news from the United States and what it helps teach us about the dangers of US-style patent law spreading to other countries
THE state of Texas has become known for its harbouring of patent trolls. There are other parasitical occupations forming there, such as this one:
iRunway, a technology research firm specializing in litigation support and patent portfolio analysis, has reported increased demand for source code analysis as software and Internet patent infringement cases and awards grow at a dramatic pace.
This seems more like a generator of lawsuits. Here is one who
"oversees the electronics and software patent practice at Kilpatrick Townsend's Palo Alto office."
And here is
Facebook buying a patent aggressor
:
Two years after suing Facebook for patent infringement, Baltimore-based WhoGlue, a small developer of software for membership organizations, has now been acquired by the social networking giant, according to multiple reports.Financial terms of the deal were not disclosed.

Facebook reportedly plans to incorporate the company's technology, which allows membership organizations to form private social networks.
More
here
:
A patent-infringement lawsuit ended up leading to an acquisition, as relationship-management-software developer WhoGlue announced that it was acquired by Facebook.

WhoGlue filed suit against Facebook in September 2009, claiming that the social network "violated a patent awarded to WhoGlue in 2007 for an "information management system' to control personal information as human networks and technology increasingly mesh."
What does that really tell us about the patent system? This certainly is not an example of entrepreneurship.
In the United States, where software patents are not a dirty word, the litigation frequency has gone through the roof (with some causal relationship wrt software patents) and a software parents competition is
being launched by the USPTO
to celebrate this chaos. How about
this
from the news? What we are trying to show is, these are mostly troublesome situations that a system with software patents is permitting. Outside the US there are still debates on the subject and the FFII
managed to make it into ZDNet Asia
. To quote
the relevant portions
:
The current intellectual property (IP) rights and patent system is flawed and some markets are already in the midst of reforming the system, but authorities need to avoid making minor tweaks and look at how changes can better spur innovation and boost the economy, observers pointed out.

Foundation for a Free Information Structure's (FFII) general secretary Andre Rebentisch, for one, said the current mobile patents war waged by various companies such as Apple, HTC, Samsung, Google, and Microsoft, is an example of how "things only got worse" with the existing IP regime. The FFII is a not-for-profit organization registered in 20 European countries dedicated to the development of information goods for the public benefit, based on copyright, free competition and open standards, according to its Web site.
Right now in Europe we are struggling to keep out the interests of multinationals and their lawyers. It is clear what would be better for local businesses, but there are front groups/lobbyists that
hijack their voice very maliciously
.
In the US, states might
think that more patents are the answer
, but this is just that same old propaganda. Monopolies do not have economic value for the
whole
system. To quote the dumb statement of the day:
The State Auditor says California needs to do a better job at protecting intellectual property rights.

In a new report this week, State Auditor Elaine Howle says California needs to create guidelines to make sure it gets fully compensated when others use inventions and software developed by state workers.
What utter nonsense and a misuse of the word "invention", which has nothing to do with royalties and patents. Next week will be interesting because of the crazy idea of bringing Europe's patent law into closer alignment with the chaos above. A
global patent system
would not be kinder
; it would be orders of magnitude worse. Which in a was is good for wealthy companies (deep pockets) and lawyers; chaos is then profitable and it is also a framework for driving away entrants.
⬆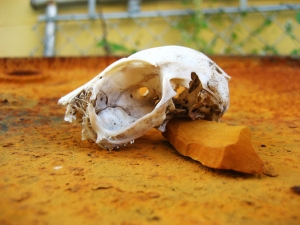 Broken and dead