Microsoft Hardly Changes Its Smear Campaign Against Google After Microsoft's Collusion With the NSA Got Exposed
Dr. Roy Schestowitz

2013-08-13 16:06:00 UTC
Modified: 2013-08-13 16:06:00 UTC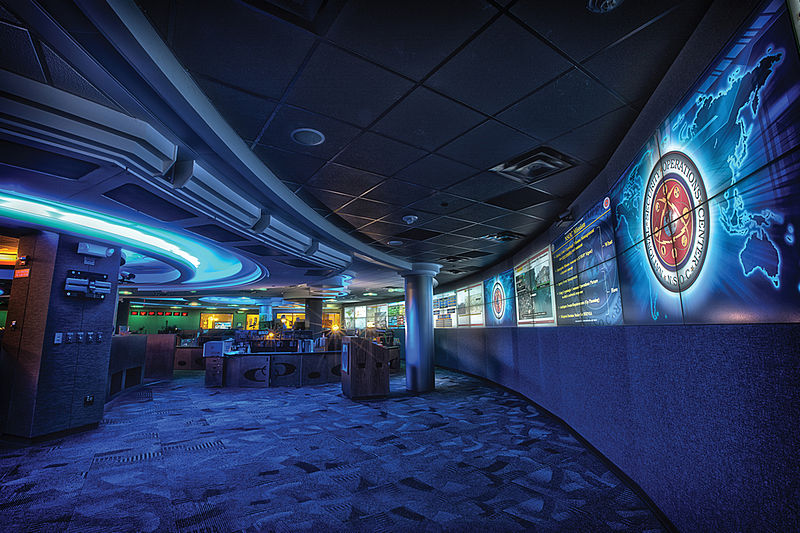 National Security Operations Center
Summary: The biggest source of SPAM (Windows) and privacy violations (Windows and Microsoft services) throws accusations of spam and privacy violations by Google
Thanks to Edward Snowden we now know a lot more about the NSA's liaisons with Microsoft. Microsoft can no longer accuse Google of privacy violations with a straight face, can it? So what happens to the Scroogled PR campaign, which reportedly made another comeback? The Inquirer reports:
MARKETING GENIUSES in Redmond must be spinning in their chairs and high-fiving, having launched Microsoft's latest anti-Google "scroogled" campaign.

This time around the Google Scroogle relates to emails and spam. "Google spams your inbox with ads that look like real emails," it hollers.

"Google violates your privacy by reading every single word of every single email sent to and from Gmail accounts so they can better target you with ads. Now, they're going one step further over the line by using that same personal information to spam your inbox with ads that look like real emails," said the accompanying marketing information.
First of all, Microsoft
lets the NSA hijack entire systems of over a billion people
. So don't tell us about privacy, Microsoft. It also lets the NSA eavesdrop on
Skype
and much of its server-based business (Azure, E-mail, and so on).
Secondly, Microsoft is the number one cause of SPAM (last
pointed out a couple of days ago
), so who the heck at Microsoft has the nerve to accuse Google of 'spam'? Google is mostly a victim of this Windows-spewed SPAM.
Microsoft's main product these days is surveillance/dossiers on people and of course a slew of abominable lies, such as the above. Shun Microsoft like you would shun an oppressive regime, which is what Microsoft is secretly advancing (while publicly pretending to pursue the opposite). Recall
what Microsoft did in Russia
.
⬆