Australia is Banning Software Patents and Shelston IP is Complaining as Usual
Dr. Roy Schestowitz

2017-11-15 15:01:16 UTC
Modified: 2017-11-15 16:11:26 UTC
Because Shelston IP does not care what actual software developers want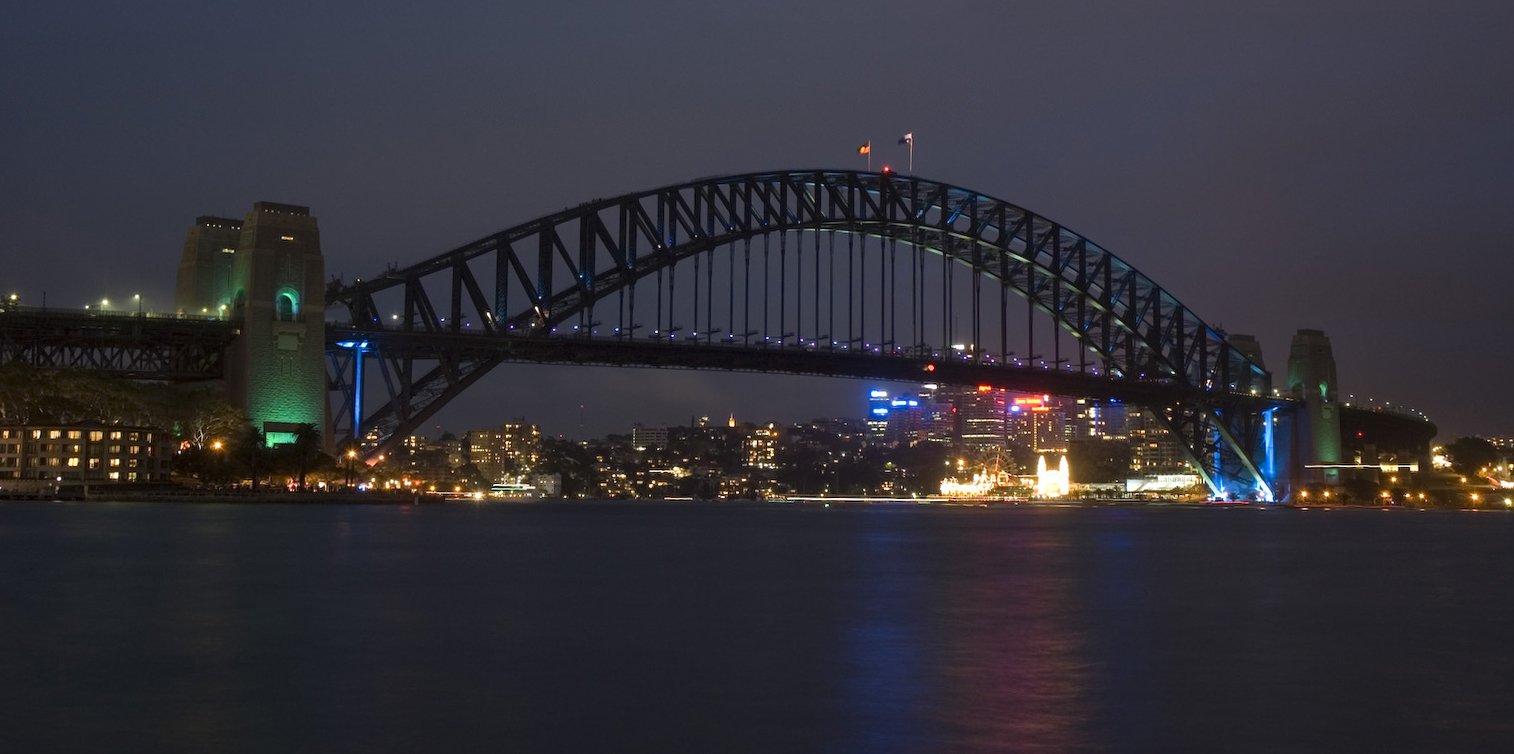 Summary: The Australian Productivity Commission, which defies copyright and patent bullies, is finally having policies put in place that better serve the interests of Australians, but the legal 'industry' is unhappy (as expected)
THE decision to more officially ban software patents in Australia is not news. We wrote quite a few articles about that earlier in the year. As Kluwer Patent Blog put it this morning: "The purpose of the Bill is to implement the Government's response to the Productivity Commission's recommendations on Australia's IP Arrangements."
The article neglects to say that Australia is cracking down on software patents (software is not being mentioned at all by the author) and instead says that "Australia's Government introduces draft legislation to abolish innovation patents" (which sounds rather misleading, as can often be expected from sites such as Kluwer Patent Blog). To quote:
The Productivity Commission recommended that Australia abolish the innovation patents regime, the principal reasons being that such patents have a lower inventive step than that of a standard patent and inhibited rather than assisted innovation from small business enterprises. The Government has agreed with this conclusion, noting that neither small business enterprises nor the Australian community at large benefited from it.

Part 4 of the draft Bill contains amendments to commence the abolition of the innovation patent system by preventing the filing of new applications, subject to certain exceptions. For example, existing rights before the commencement of the abolishing Act will remain unaffected, including the right to file divisional applications and convert standard patent applications to innovation patent applications where the patent date and priority date for each claim are before the abolishing Act's commencement date.
What's even worse than this is a paid 'article' from Shelston IP's Matthew Ward. It came out a few hours ago and like their previous interventions (e.g. [
1
,
2
,
3
,
4
,
5
]) all we see here is Shelston IP
still
attacking patent sanity
. To quote:
This is directly at odds with a recent resolution by the International Association for the Protection of Intellectual Property (AIPPI) favoring patent-eligibility of computer software inventions.
AIPPI is a lobby of greedy radicals and Australia has already conducted some surveys that revealed disdain for software patents. Why does Shelston IP insist on looking like an enemy of Australia's software industry?
⬆