Who controls their software/systems anyway?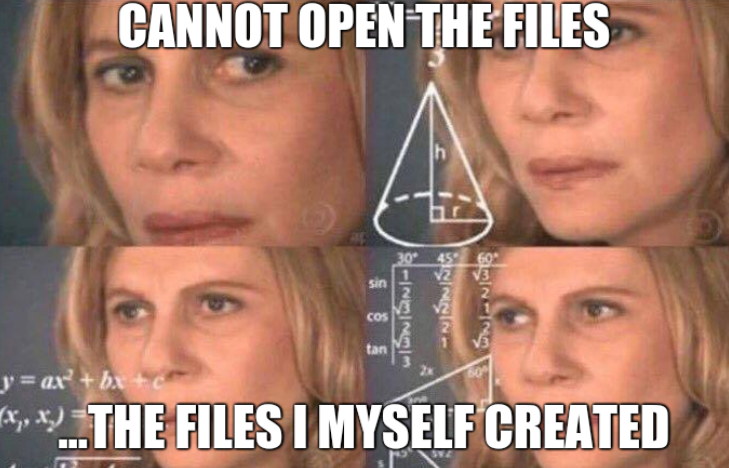 It oughtn't take a nuclear physicist and more than 4 months to just open a file (unless there's no actual will to open that file)
Summary: The police department (PD) of Seattle is unable to open its own files about arrest for pedophilia at Bill Gates' home; it has been unable to open these files for several months, it claims...
TODAY we continue our series, which we have been working on slowly and patiently (until facts can be verified). In part one, part two, part three and part four we described the matter at stake, followed by apparent cover-up in the fifth part and the sixth part. Over the past 1-2 weeks we saw further evidence of cover-up and in the seventh part we spoke about the conviction. There's vast (over 2,000 pages long) police record/report, several dozens of court documents (spanning about 100 pages), and only about couple of press reports -- all issued while people were on holiday and about one year late. As the Seattle PI put it at the time: "Among the images were photos showing the anal rape of an 8- to 10-year-old boy and a rape of an 8- to 10-year-old girl."
The following tweet was posted on the date of the arrest/search.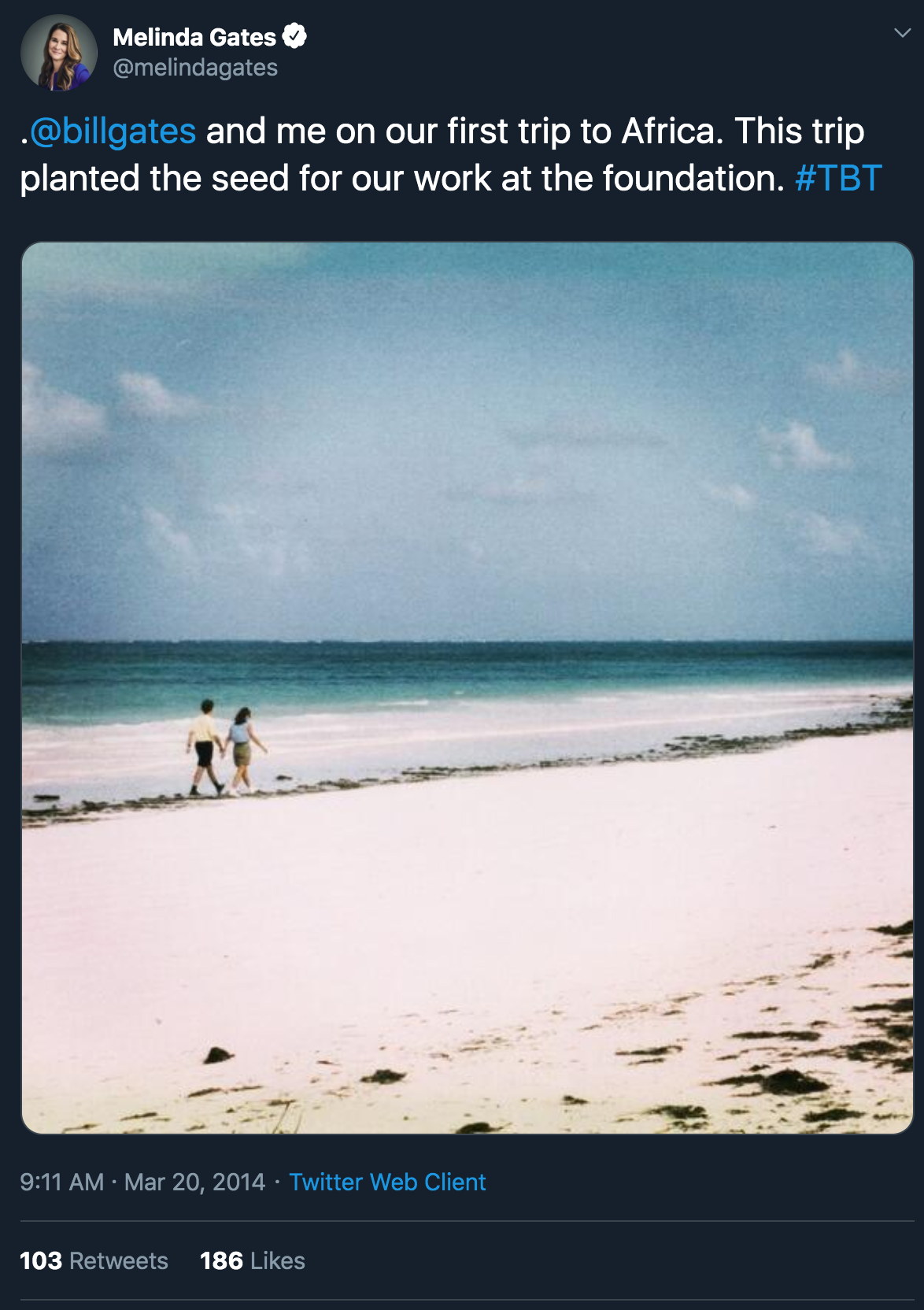 The details of the arrest and search (for conviction to be secured) will be shared later. The noteworthy part is, Melinda found time (in her very busy schedule and on that rather unusual date) to post some very old photo, sharing it on Twitter
years
later. We're certain that she and her husband were very well aware and
involved
at the time (police interview at their home).
We are
still
waiting for the police department (PD) to release the requested files.
It has been more than 4 months now
! A couple of weeks ago they promised an update on February 17
th
, but it seems not probable (even
im
probably), based on the wording, that in February 2020 we'll get anything
concrete
. They claim to have technical issues. But for how long? 4 months?
"We are still waiting for the police department (PD) to release the requested files."A Techrights associate believes that the police wishes to just cover this up. "One thought regarding the coverup," he suggested: "Someone among them or their support circles could find out which software (including versions) the PD has from Microsoft and print out the licenses for all versions going back to the original installation. The machines came with some versions pre-installed and some additional programs were added, then these were all updated many times. Each version and update comes with its own license. Print these out and then lawyer through them pedantically to read where and when Microsoft has officially written in full access to the data files stored on those machines.

"In other words the longer the coverup goes on, the more I would question the integrity of the material produced by the PD."

We have a lot more to show, but some of it would be unwise to publish at this stage (premature because of upcoming deadlines/ongoing processes). ⬆