Boycott ZDNet Unless You Fancy Being Lied to
Dr. Roy Schestowitz

2020-11-26 14:02:36 UTC
Modified: 2020-11-26 14:02:36 UTC
ZDNet is in a race to the bottom in gutter 'journalism'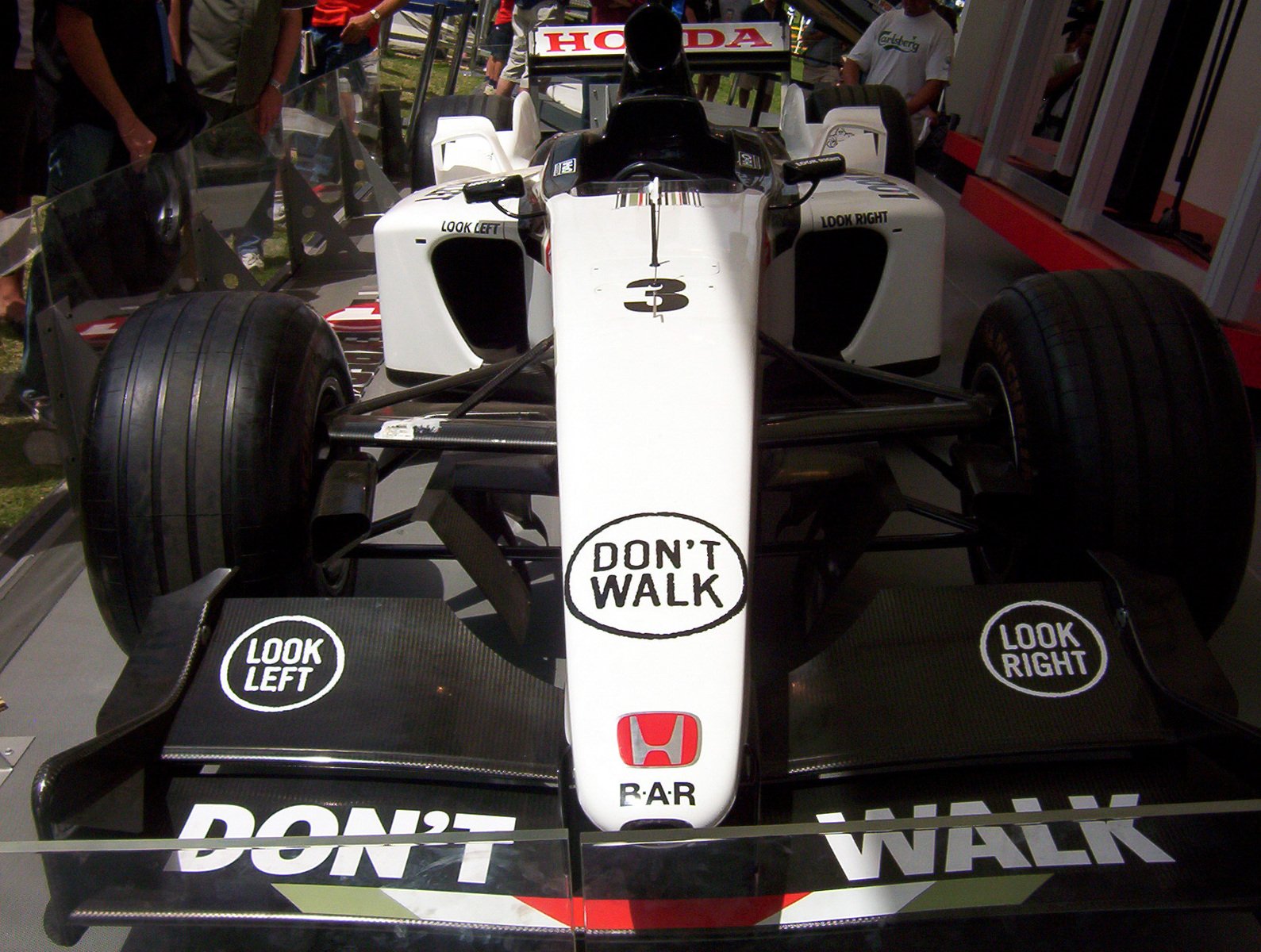 Summary: ZDNet's Catalin Cimpanu continues to lead the way with misinformation and lies, basically doing whatever he was doing to land that job at ZDNet (after he had done the same elsewhere)
TODAY there was a new article from Sam Varghese about Catalin Cimpanu, the liar and dramatist whom ZDNet hired to attack Linux with FUD, seeing how he had been doing that for years in another site. As Varghese put it, "ZDNet has a person on staff, Stephen J. Vaughan-Nicholls [sic], who knows the Linux very well. So why exactly the kind of dross that was published on 24 November was ever allowed to pass the editor's knife is puzzling."
The "tl;dr" is that (quite frankly as usual) it's not about "Linux" and it requires shoddy users/admins to help the attacker/s.
"This got notably worse than ZDNet's parent company collapsed."What's more puzzling to us is that SJVN continues to work there, even while bemoaning this Linux "security" FUD. Varghese already wrote a number of other pieces about Cimpanu's lies, as did we and some sites that we've cited. Let's face it; ZDNet isn't really a news site but a propaganda apparatus. The above article was in Daily Links this morning, as was one piece of FUD derived from the ZDNet FUD.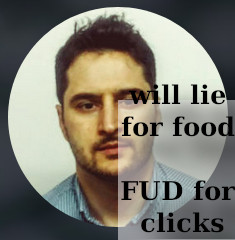 We continue to urge readers to boycott ZDNet. One year ago its parent company collapsed. Let's make sure ZDNet collapses as soon as possible as well. It's lying and provoking for traffic, in effect spreading Microsoft propaganda, defaming Free software people, and using clickbait to annoy people who still value actual facts. This got notably worse than ZDNet's parent company collapsed. ⬆