EPO Management, Led by António Campinos, Attempted to Stifle or Prevent Staff From Being Surveyed
Dr. Roy Schestowitz

2020-11-28 10:52:49 UTC
Modified: 2020-11-28 10:52:49 UTC
The survey would later show that only 3% of staff trusts António Campinos and 0% trusts the Council (which is supposed to oversee Dictator Campinos)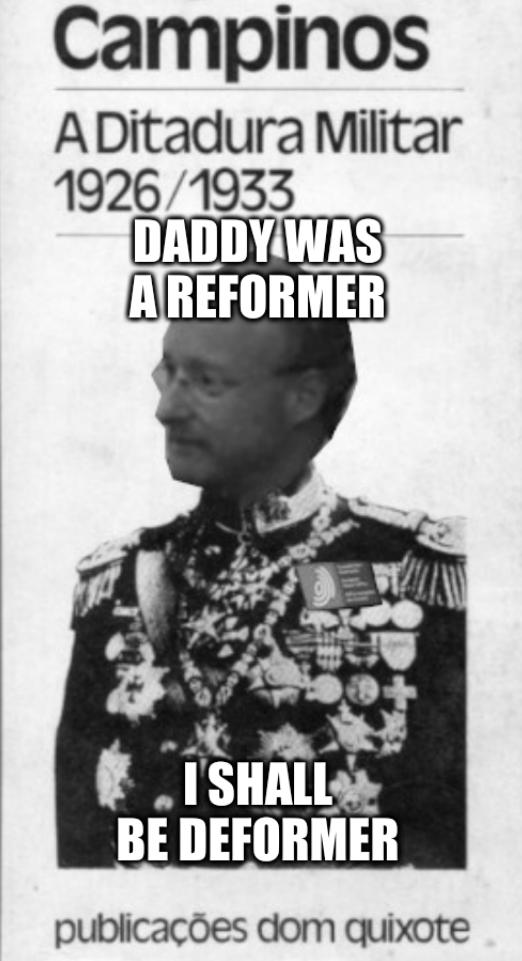 Opposites attract?
Summary: Battistelli's cabal, which covers up a lot of fraud and corruption, is attempting to prevent the staff from expressing an opinion (for insiders and perhaps outsiders to assess) because things are really bad and autocratic measures are seen as necessary to keep the lid on issues/abuses
Oh, Mr. António Campinos! You used to exploit your father's name to pretend to be some sort of populist. But you're just another Benoît Battistelli and staff didn't take longer than a year to understand that. So after about a year at the Office (EPO) the staff representatives wanted to carry out a survey which they had carried out successfully for almost a decade. Here's what the pseudo-populist Campinos did, as per a publication from almost a year ago:
Central Staff Committee

Munich 17.01.2020 sc20006cp – 0.2.1/4.6

CSC is prevented from organising the 4th Technologia Staff Survey

We already published our disappointment on this topic on 4 October 2019. Following a more recent exchange of letters/emails with the President, we had hoped that the President could possibly change his mind and finally give green light to the organisation of the survey by the CSC in house.

During the last meeting of the GCC on 19 December 2019, the President refused to provide any reassurance, and even stated that there was no need for such a survey. On this matter Mr Campinos is regrettably walking in the footsteps of Mr Battistelli. We are – again – strongly disappointed.

Our intention was originally to organise the Technologia survey early 2019. We decided to postpone it to avoid interfering with the Staff Engagement Survey, which the President had organised at that time. We are now one year later and cannot afford to waste more time. The Technologia Staff Survey concentrates on work-related psychosocial risks, which remain a blind spot in the Staff Engagement Survey. It is absolutely necessary to get a clear picture of the situation of EPO staff with respect to such risks. We are therefore now turning to SUEPO, hoping they will accept taking up the baton once more and running the fourth edition of the Technologia Staff Survey on their own behalf.

Your Central Staff Committee
So you see? Nothing is changing at the EPO. Not the union activity, not staff representation, not free speech (the Office
still
blocks
Techrights
) and not dialogue with staff. Campinos is wasting several more years, merely
perpetuating
Battistelli's corruption and abuse. Senior staff meanwhile retires (sometimes prematurely, ahead of schedule) with
nobody suitable to fill the gap
. The Office will perish until or unless the Council "drains the swamp", so to speak, ousting the entire management and
replacing it with competent individuals rather than a cabal
.
⬆