05.31.10
Gemini version available ♊︎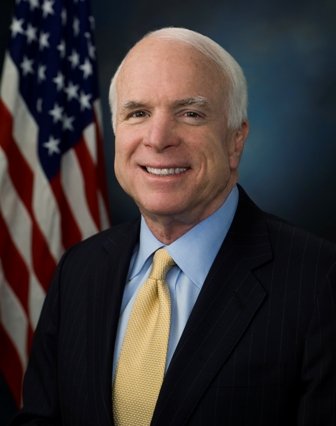 Summary: Microsoft's government affairs as described by the past week's news, along with analysis and references
IN THE previous post we showed that Microsoft is knowingly lying to the public about security. Despite all this, Microsoft wants all taxpayers to pay for its security mistakes [1, 2, 3, 4, 5, 6, 7, 8] while it instructs government with former government staff which it hired (Charney for example). "Microsoft Researcher Calls for Information Literacy," says this new article. Who's controlling who? Shouldn't the government give advice to Microsoft, which carries on lying about security? Well, quite frankly, as it was put in an earlier post about Christine Gregoire, it is Microsoft which tells the government what to do, not the other way around. Here in the news we see Republicans (GOP) contracting Microsoft to create a Web site:
The GOP teamed up with Microsoft to develop the site, "Americaspeakingout.com. " The online portal allows citizens to log on wherever and whenever they want to talk, blog or tweet about what issues they think are the most important priorities for Republicans to champion on their behalf.
For those who do not know, Steve Ballmer and Bill Gates personally fund Republicans and there is a Microsoft-Republican National Committee (RNC) connection. It's probably the Republican who helped Microsoft escape prosecution and splitting after many crimes had been committed .
Here is another article about it. The "Republicans' new Web site not exactly what they hoped it would be," says the Washington Post.
Republicans were very pleased with their technological sophistication as they introduced the Web site, America Speaking Out a ceremony at the Newseum. Rep. Kevin McCarthy (R-Calif.), who created the program, said that to get software for the site, "I personally traveled to Washington state and discovered a Microsoft program that helped NASA map the moon."
It's funny that they cite/bring up Microsoft's work with NASA, which has been a disgrace to taxpayers. At NASA, Microsoft's "Open" (or "Open Source") simply mean that "open source" platforms like BSD and GNU/Linux are denied access to data which their users already paid for [1, 2, 3, 4, 5, 6]. It's all about Windows and the rest of the proprietary stack. Here is a new article about this pair:
A partnership between NASA and Microsoft to bring high-resolution images of Mars to Microsoft's WorldWide Telescope is almost ready for public viewing.
This is not only bad association; it also gives Microsoft possession of data it should have nothing to do with, not to mention taxpayers' money. █
Permalink

Send this to a friend