05.14.12
Gemini version available ♊︎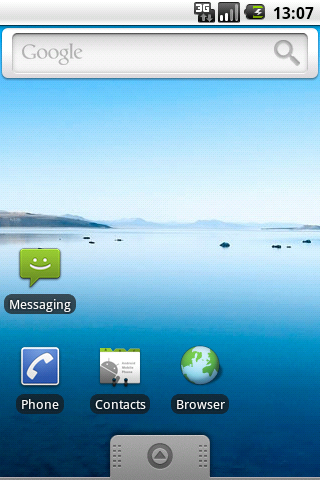 Summary: The case against Android notwithstanding, the highest European court rules that APIs cannot be covered by copyrights
WHILE developing for Android, one must get accustomed to API changes and harness the subtle differences between Android versions, not just different device types with a wide variety of hardware specifications. But the API is what unifies everything and enables many programs to run on many devices, bringing value (and users) to the platform. Oracle, headed by a close friend of Apple's spiritual leader, decided not only to attack Android with software patents but it also took a blow at the API level. In Europe, a new ruling from the highest court disqualifies Oracle's strategy. To quote: "The European Court of Justice ruled this morning that the functionality of a computer program and the programming language it is written in cannot be protected by copyright."
Here is another take on it:
The European Court of Justice ruled on Wednesday that application programming interfaces (APIs) and other functional characteristics of computer software are not eligible for copyright protection. Users have the right to examine computer software in order to clone its functionality—and vendors cannot override these user rights with a license agreement, the court said.
Over in the US, however, the ruling is more complicated:
The jury deliberating over Oracle Corp.'s claims that Google Inc. infringed copyrights protecting Oracle's Java technology reached a mixed decision Monday, which could leave Google on the hook for only a relatively minimal amount of damages.
No royalties should be paid based on European principles, but in the US it's another story. Oracle is just trying to cause damage to Android and developers should speak out against it. In my personal blog I've begun writing about Android development. █
Permalink

Send this to a friend