11.13.17
Gemini version available ♊︎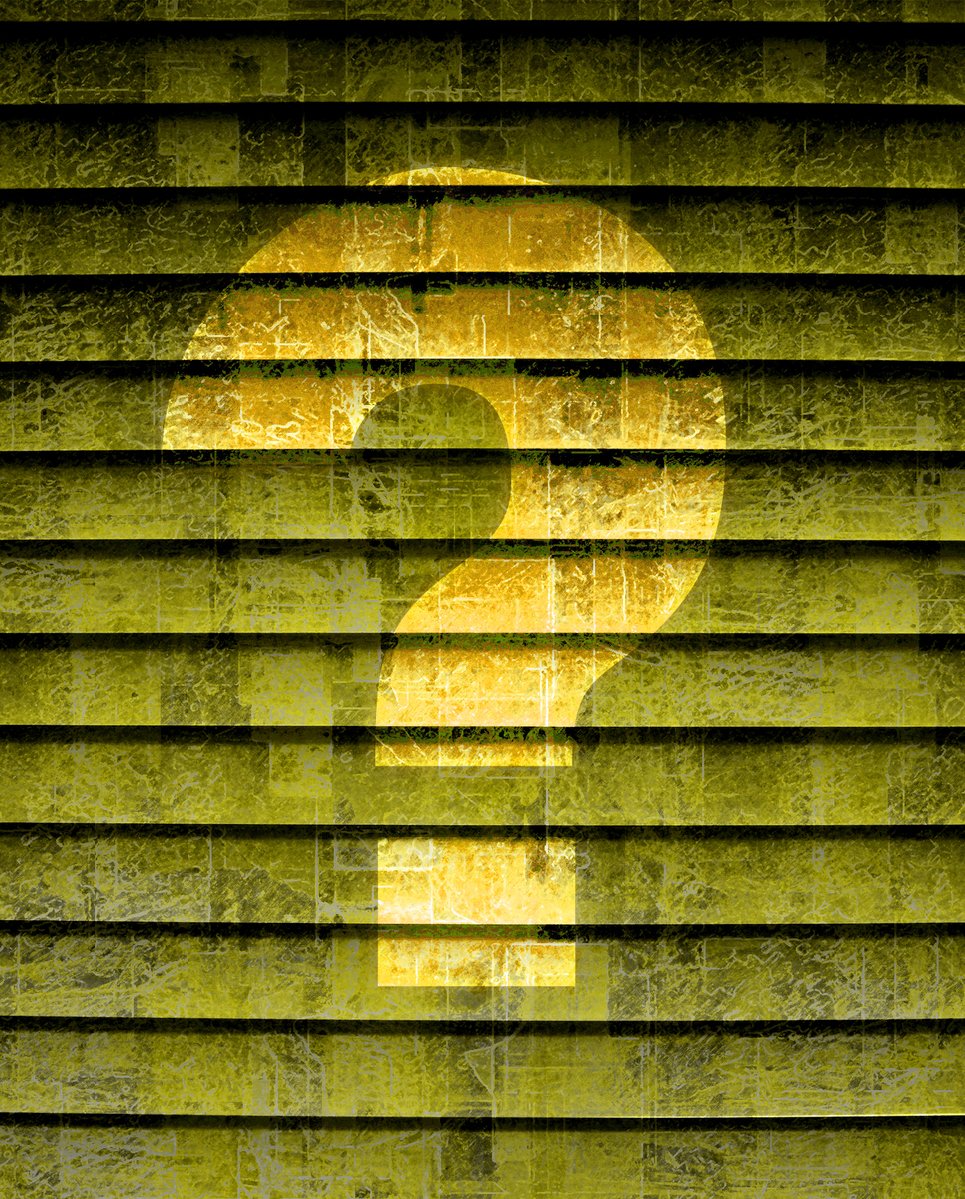 Summary: EPOPIC comes to an end and the EPO does not mention the UPC 'content' in it; ANSERA, in the meantime, raises more questions than it answers and IP Kat makes a formal query
THE quality of patents at the EPO and the USPTO goes in opposite directions. It's almost as though the EPO is mimicking the old (and notorious) USPTO, whereas the USPTO mimics the old (and reputable) EPO. It's bizarre, but we have been pointing this out for about four years now.
Has the EPO run out of competent staff? This morning their official news feed linked to http://localhost:8080/ (geeks will understand why it's funny and how it reinforces stereotypes about marketing people) although it was supposed to link to this page (warning: epo.org link) about EPOPIC. This focuses a lot on search, e.g.:
Those attending heard how the EPO is increasingly focusing on usability to enable more users to search data efficiently and easily, while ensuring the reliability and correctness of the data.
It's worth noting that even though the UPC was mentioned by the EPO at EPOPIC it was altogether omitted from the summary of it. Curious omission! Perhaps the EPO too knows that unitary/unified/community/EU patent is dead. We're not even too sure what to call it anymore. Too many renames over the years — an effort to dodge negative publicity associated with failures. The Unitary Patent aka UP aka UPC (Unified Patent Court) aka UPCA formerly "harmonisation" or "EU patent" or "Community patent" is a great example of names being morphed and new euphemisms being added. That still wasn't enough. Call it whatever, it's still a steaming pile of dung and no sane European would want it, except perhaps the few who are patent prosecutors. The dangers associated with the UPC are further increased considering the lousy patents and lousy searches associated with European Patents these days. It's like all the burden of examination is being passed to European courts, where proceedings are not only expensive but are also conducted in languages one does not understand. It's laughable! This too gets mentioned in the constitutional complaint in Germany.
But facts don't get in the way of politicians who now run the EPO. They don't care if automated translations are worse than nothing and whether automated prior art searches rely on consistent terminology and delusions about the supposed power of so-called "AI". Facts just don't matter. Today's EPO has plenty of "alternative facts".
Benoît Battistelli does not mention the UPC either (warning: epo.org link). He wrote about it today (or maybe ghostwrote it a while back) and UPC is not mentioned, possibly because he too knows that UPC is off the agenda. Here is what he said:
The EPO has always been held in high regard in this field and is one of the leading providers of patent information.
The next sentence should say what he himself has done. The EPO has become a farce thanks to him. He is speeding things up by sheer lenience and shoddy automation, not to mention elimination of holidays.
Remember ANSERA? It was already mentioned by staff representatives and an anonymous comment that said "new examiners are only trained in our new system called ansera. It finds prior art mostly automatically, you saw the results." (mentioned here about a month ago).
The staff representatives said that for Team Battistelli etc. "the search tool "Ansera" may be the Answer – but this software appears to be useful only in certain technical fields…"
"Merpel" made a sort of comeback this morning and revealed that he/she/they made an inquiry about it:
The enquiry received the number 542532. Merpel was promised her questions would be forwarded to the "department in charge". Not having heard from the "department in charge" (or anybody else at the EPO), Merpel sent a follow-up enquiry on 1 November 2017 (Enquiry no. 544546). Merpel was informed that "[a] reminder has now been sent to the department dealing with your enquiry".

It now being the 13 November 2017 – more than three weeks after the initial enquiry – and not having heard from the EPO, Merpel puts the above questions to the readership of IPKat. She is particularly interested in hearing about your experiences using ANSERA if you are an examiner with the EPO.
Whatever goes on at the EPO right now does not seem too promising because the next President is a Battistelli 'pick', the UPC is going nowhere (while the appeal boards are grossly understaffed), and quality of issued patents — we're supposed to think — is assured by some silly computer program that examiners themselves are complaining about. But hey, who cares anyway? "Production" is up! █
Permalink

Send this to a friend