01.08.18
Gemini version available ♊︎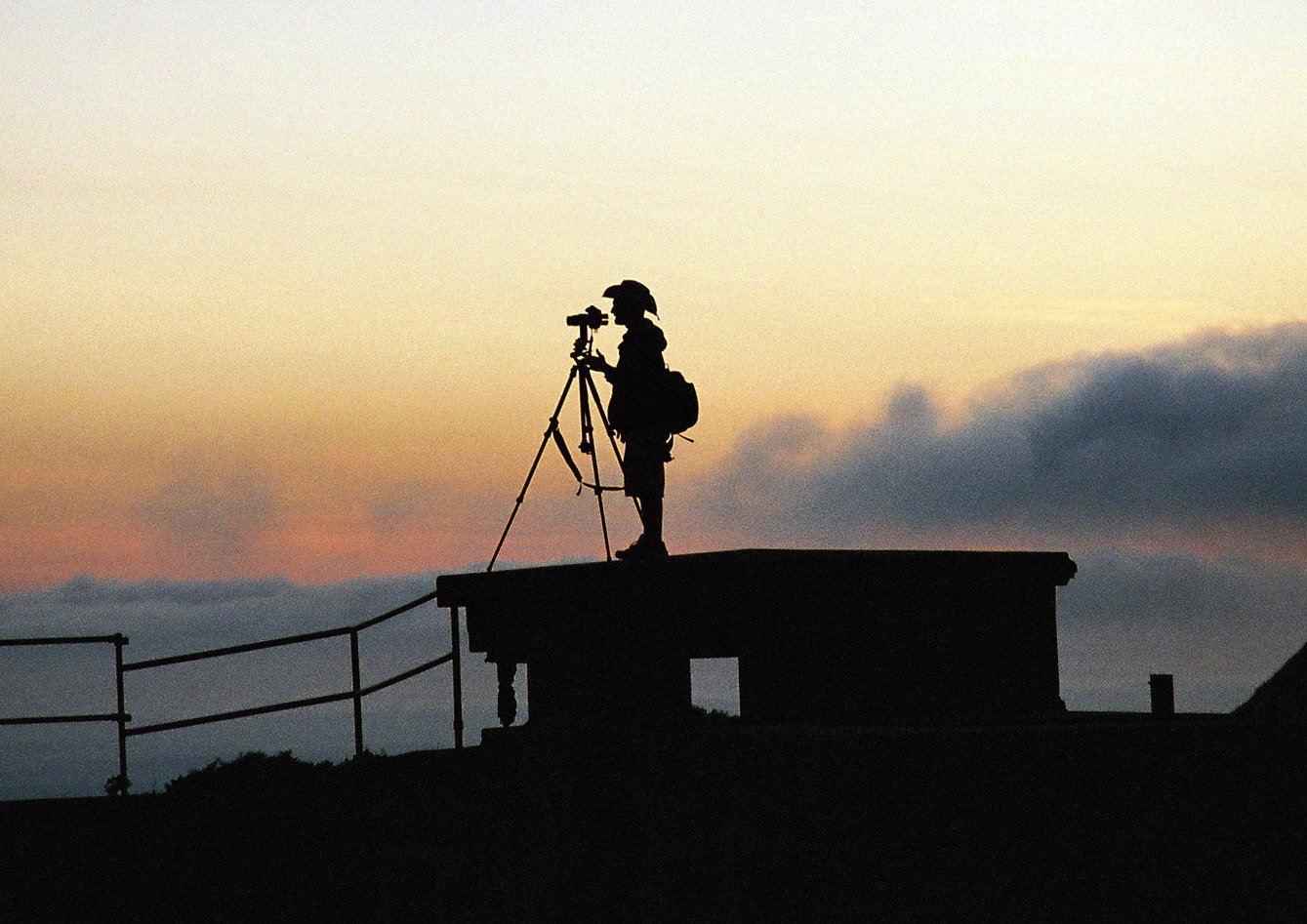 Summary: Some of the latest examples of patent mischief and antitrust issues; the darker side of patents explored
THE most grotesque elements of both the European and north American patent systems would have to do with bypassing the law. Racketeering and tax evasion are apparently OK as long as patents are used to achieve these.
Apple, for example, is fast becoming like BlackBerry, which is trying to not look like a patent troll and is thus delegating the blackmail to another entity. This new report calls it outsourcing and notes that that "BlackBerry's exit from the device-manufacturing business was part of a broader turnaround strategy as the company worked to streamline its operations to focus on the more promising software and services market."
The patent extortion is now done from an external entity. Microsoft does the same thing.
As for Apple? It still does all the litigation directly, albeit it uses patents for 'legalised' tax evasion. They just make up the law. Widely used tricks of billionaires like Tim Cook are being used routinely. This is how an Apple advocacy site put it:
Reuters notes that Apple could be caught out by one provision in the bill. The bill introduces a minimum tax of around 13% on income from patents held overseas, and this could put an end to one method Apple has used to reduce its tax bill.
The original says:
The U.S. Republican tax overhaul passed by Congress this week will allow Apple Inc (AAPL.O) to bring back its $252.3 billion foreign cash pile without a major tax hit – a long-standing company goal.

Other provisions of the bill, namely the cut in the corporate tax rate from 35 percent to 21 percent, are also a big boon for Apple.

But not everything went the company's way. A critical difference between the Senate version of the bill and the final version could actually raise the amount of cash taxes that Apple pays on profits from patents held abroad, tax experts said.
We already wrote a great deal about this (patents 'boxes' as a tool of corporate tax evasion in Ireland and elsewhere in Europe). There is even a new article about it in the Irish press.
What about those Apple fines in Europe? Or the notorious tax avoidance that Florian Müller wrote about last year? Will Apple ever pay? Will it just lobby like Microsoft did?
Qualcomm's fight with Apple was recalled by Müller at the start of the year when he wrote about the status of the case in the United States, Europe and Asia. To quote:
Ever since I can remember, no information and communications technology company has ever faced as many simultaneous and earth-spanning antitrust problems as Qualcomm: unilateral-conduct investigations by competition authoritities in the United States, Europe and Asia; thorough merger reviews of Qualcomm's proposed acquisition of NXP; and antitrust lawsuits brought by Apple in multiple jurisdictions. Then there's at least one other company (analysts believe it's Huawei) that stopped paying license fees. Some early-stage decisions made by federal judges in the Northern and Southern Districts of California didn't work out well for Qualcomm. It's losing the most momumental multi-front war any company in this industry has ever been embroiled in.

From the outside it's always easy to say: they should settle, especially since they can't realistically win. It's never a bad idea to promote peace, and here it's just impossible to imagine that all those regulators and judges and private parties are wrong and Qualcomm (plus Maureen Ohlhausen, the last woman standing in Qualcomm's corner) are right. But let's be realistic: there is so much at stake here that Qualcomm will most likely still be the first item on my list for next year's first blog post, too.
There's a legitimate antitrust element to it — one that we covered here before.
It would be a shame if patents became famous for trolling, extortion, and anti-competitive practices. That is not what the patent system should be about. █
Permalink

Send this to a friend