Microsoft Defends "Lawsuit Company" Status by Suing Its Own Managers, Insults Autistic Boy (Updated)
Dr. Roy Schestowitz

2011-01-27 23:29:31 UTC
Modified: 2011-01-31 19:45:03 UTC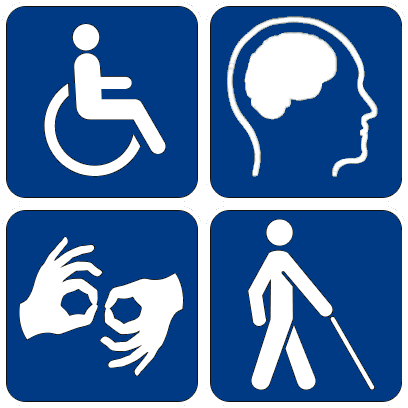 Summary: Matt Miszewski, the GM who left Microsoft earlier this month, is being sued by Microsoft
Microsoft is fighting against its own staff and its own customers (like the media conglomerates). We shall show how exactly. Earlier this week we repeatedly alleged that Microsoft had become a lawsuit company. Nothing else seems to be working and following the departure of its manager Mr. Miszewski, well... he too gets sued. Maybe it is time for Microsoft to hire a new CEO called Susan, or Sue for short.
The Miszewski lawsuit is covered by dozens of publications including
this one
(sent to us by a reader some hours ago):
Microsoft is suing its erstwhile general manager Matt Miszewski, after he took a job with cloud computing rival Salesforce.com.

The company has won a restraining order from a Washington state court, which temporarily halts Miszewski from working at Salesforce in his new position of senior vice president of global public sector biz at Marc Benioff's firm, which is based in California.
In other news, Microsoft is
nearly banning autistic clients
:
She says they've stolen his confidence and may end up isolating her autistic son even more than he is now.

Jennifer Zdenek, the mother of an 11-year-old boy who lives with autism, is outraged at Microsoft Xbox Live for labeling her son a "cheater" and taking away everything he's earned online.

She says her son, Julias Jackson, is so good at playing X-Box games, Xbox LIVE thought he cheated.

She says her son got online last week to play Xbox LIVE and saw that he was labeled a cheater and had zero "achievements."

Zdenek says her boy masters games in three to four days.
Having
banned gay people too
, the impulsive aggression at Microsoft sure seems miscalculated and silly.
⬆
Update (31/01/2011)
: It turns out that the boy did, in fact, cheat (see link in the comments).