Aren't There Too Many Car Types and Brands? The Type of Question Apple/Microsoft Boosters Ask About GNU/Linux...
Dr. Roy Schestowitz

2013-09-27 13:46:47 UTC
Modified: 2013-10-03 16:46:58 UTC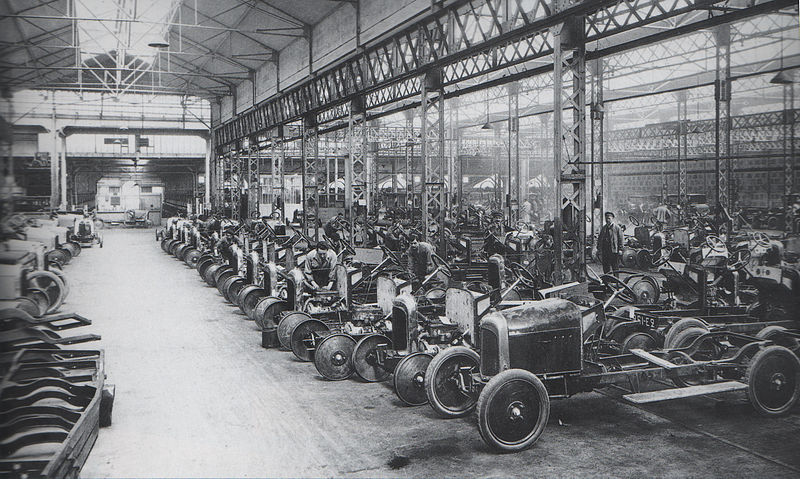 Summary: A wide range of GNU/Linux distributions as a strength and the problem Microsoft is having with Windows XP
The "Too Many Linux Distros" debate is apparently not dead yet [1]. This piece of FUD almost vanished some years ago, but some people still try to characterise diversity as "fragmentation". This FUD pattern was popular among Android bashers/haters some years ago. Linux Format is currently entertaining the counter-argument [2,3] and new releases for old PCs [4,5] help remind us that the wide range of distributions suits the diversity of needs. Just as we have trucks, vans, sedans, motorcycles etc. and they come in many colours, designs and so forth with free market competition, in the GNU/Linux world there is modularity which enables creating many systems, either by oneself or by a distributor who targets those in need. Some distributions, like the new Untangle [6], are very task-oriented and some new distributions even merge Chrome OS and Linux Mint [7], combining the best of two popular operating systems.
A world where there is only one GNU/Linux distribution would be a sad world. It would be like Microsoft or Apple. They advocate no choice and no diversity simply because they cannot scale to accommodate and maintain many releases (Microsoft can barely even maintain XP anymore, despite it having a large userbase [8]). They lie about it all simply because it's simpler than admitting their weaknesses. They want a Boeing-Airbus kind of world, even
where cars roam (huge diversity there)
.
⬆
Related/contextual items from the news
: