Silver Lake and Microsoft Revolving Doors
Dr. Roy Schestowitz

2013-12-24 12:12:44 UTC
Modified: 2013-12-24 12:12:44 UTC
The firm which helped Microsoft and the NSA scoop a European company, Skype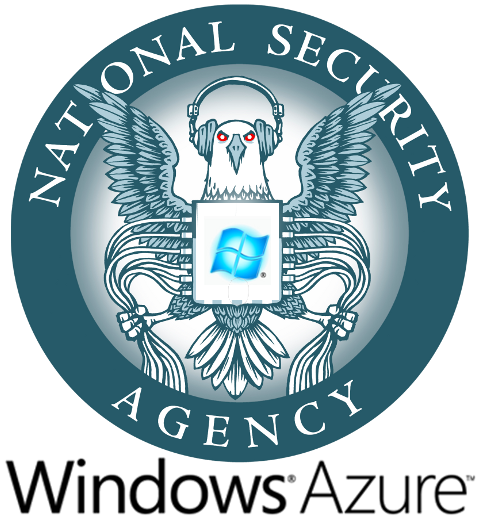 Summary: Microsoft's Peter Klein moves into a company mostly owned by Silver Lake, which is a known Microsoft proxy
IN AN article from yesterday, filed under "Revolving Door", Microsoft's mysterious financial situation is explained as follows, by showing which door is revolving for Microsoft's CFO whom Microsoft paid a lot of money to keep quiet: "The talent agency plans to announce on Monday that it has hired Peter Klein, who served as Microsoft's chief financial officer until June, as its finance chief, effective immediately. When its $2.4 billion takeover of IMG Worldwide is completed, Mr. Klein will be the C.F.O. of that agency as well."
Here is the interesting part: "He had become acquainted with Silver Lake when Microsoft bought Skype from the investment firm, and later when the software behemoth agreed to help support Silver Lake's takeover of Dell.
"Silver Lake executives, including its senior deal maker, Egon Durban, first broached the idea of bringing Mr. Klein into the William Morris Endeavor fold earlier this year, according to people briefed on the matter. (Silver Lake already owns a 31 percent stake in the agency, and will own about 51 percent of the combined William Morris Endeavor and IMG.)"
For those who cannot recall Silver Lake's connection to Microsoft (it is not just
Skype
), revisit
our
many
old
posts
about
it
.
⬆