An atmosphere that encourages paranoia and extreme caution does not offer an incentive to move forward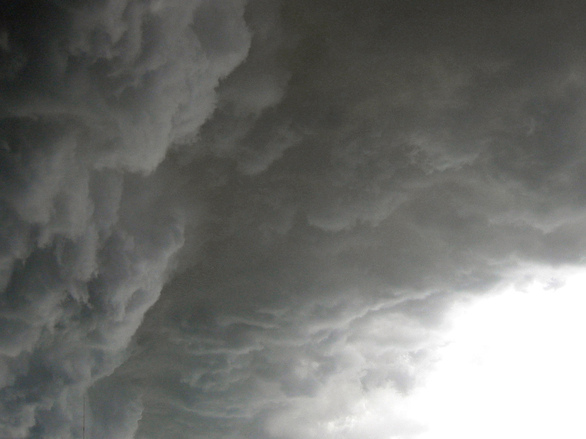 Summary: A quick review or overview of today's patent news, or supposed news as presented by patent law firms that strive to attract more demand for their services
"While the Supreme Court has not definitively ruled on it," says this new 'analysis' from a patent law firm. "the majority of federal courts have found that a company's unilateral refusal to license its patents does not violate Section 2 of the Sherman Act." This so-called 'analysis', i.e. shameless self-promotion or marketing, is titled "Unilateral Refusals to License Intellectual Property". They are actually talking about patents, not "Intellectual Property" [sic] which is a vague term that lumps together trademarks, copyrights, patents and sometimes trade secrets.
Imagine a world where there are
millions
of "live" (still valid, not expired) patents in many countries which enable cross-border actions through collaborations (Patent Prosecution Highway, Unitary Patent etc.), then picture some small businesses which can barely afford going to court to defend themselves from even a
single
infringement charge/allegation. What kind of world would
that
be? Certainly a good world for patent litigators. Patents would, therein, be tools of corporate destruction (small companies are extremely vulnerable) or raiding of large companies by settlement. Patent trolls face no risk (of being sued) as they have virtually no products. Large companies often use trolls as satellites for this reason.
Apple
, having
quite recently lost to patent troll that got a lot of money from Apple
(and prior to that from Microsoft), just lost another case, this time to Network-1 Technologies, not
VirnetX
. As
MIP put today
, "Apple will pay Network-1 Technologies $25 million to settle subsidiary Mirror World Technologies' patent litigation in the Eastern District of Texas" (capital of patent trolls). The patent trolls-funded IAM 'magazine'
bemoans this verdict where a troll/parasite received 'only' 25 million dollars
. Apparently a settlement for as much as 25 million dollars means "depressed patent licensing market," at least if one trusts IAM, which is funded by nasty actors like
MOSAID
(Microsoft troll and satellite).
"There is still a major battle over patent policy and the perception of patents' value."On the brighter side of things, the demise of software patents means that a lot of patent trolls are not longer capable of blackmailing companies (it's riskier against large companies which can afford going to court, whereupon the asserted patent/s would be invalidated). Some don't even bother trying anymore. "Buyer beware," says a new article from Forbes today (titled "Yahoo's Patents Are a Pile of Junk, Report Says"). "Little has gone right for Yahoo, which is one reason the flailing tech giant decided this spring to sell off the bulk of its patent portfolio." We saw similar reports last week and last month. After Alice, a landmark 2014 decision, Yahoo's patents (a lot of business methods and software) would no longer have any value.

Also see "Companies Considering Purchase of Yahoo! Excalibur Patent Portfolio Face Major Risk, According to TurboPatent" and "Nearly Half Of Yahoo Excalibur Patent Portfolio Likely Invalid, Unenforceable, Data Suggests". In Twitter, one person told me that "most software patents are piles of junk. Worked on decommissioning 1 Y! [Yahoo] product based on a patent." Speaking of buyouts, IAM, which now bemoans China's patent bias (as if the West does not have the same kind of bias), points to this press release from Thomson Reuters and says it "point[s] to Asia's rising IP star", whatever that means (they're trying to encourage more patent activity in east Asia, as usual). There is still a major battle over patent policy and the perception of patents' value. The more patents come into existence, the lesser the value of each pertinent patent. The battle is fought between those who profit from patent maximalism and those who are victims of such maximalism. Guess whose side IAM stands for... follow the money. ⬆