The long and destructive tail of faulty or shoddy patent examination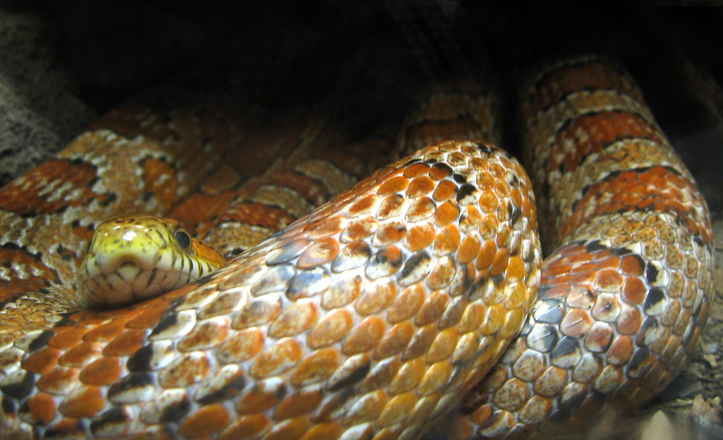 Summary: A look at a highly destructive software patent (on podcasting) reaching a dead end only after the well-funded EFF stepped in and another new court decision which ruled a video streaming patent invalid
TECHRIGHTS spent many years writing about the infamous "podcasting patent" -- a patent which was used to shake down many small businesses and even hobbyists. Not only was such a patent not justified to begin with; it deliberately targeted those without incentive to fight back in court (as it's expensive).
The EFF stepped in some years back and two days ago it
reported the latest
in a press release by Daniel Nazer. It says:
The Electronic Frontier Foundation (EFF) will urge a federal appeals court at a hearing Thursday to find that the U.S. Patent and Trademark Office (USPTO) correctly invalidated key claims of a patent owned by Personal Audio, which had used the patent to threaten podcasters big and small.

EFF is defending a USPTO ruling it won last year in its petition challenging the validity of key claims of Personal Audio's patent. EFF argued, and the USPTO agreed, that the claimed invention existed before Personal Audio filed its patent application.
So even the
USPTO
, which granted this patent in the first place, agreed/admitted/acknowledged that it had made an error. How many people and businesses have so far been harmed (financial impact, health impact etc.) by this terrible judgment? Who will be held accountable for it? There will never be proper compensation, let along a refund. Even without
Alice
-- as the above clearly notes that it boils down to prior art -- this patent should never have existed.
Looking elsewhere in the news, patent lawyers (as usual, Tyrus Cartwright from Seyfarth Shaw LLP in this case)
only cover (or cherry-pick, or scrape the bottom of the barrel for) cases that end up in favour of software patents
*
, but if one looks a little further at
the latest in the docket
(patent lawsuits, not PTAB), "Video Streaming Patents [Are Found] Invalid Under 35 U.S.C. ۤ 101". To quote: "The court granted defendant's motion for judgment on the pleadings because the asserted claims of plaintiff's video streaming patents encompassed unpatentable subject matter and found that the claims were directed toward an abstract idea. "[T]he claims are directed to an abstract idea because the claims are not directed to an improvement in computer functionality, and the physical components of the claim merely provide a generic environment for carrying out the abstract idea. . . . The court is not persuaded that the claimed invention results in an improvement to computer functionality. [Plaintiff] did not invent the technology that converts video files into streaming format. . . . Moreover, [plaintiff] was not confronted with the problem of how to combine conversion technology and the Internet, or how to associate identification tags with video files. At most, the claims merely automate a sequence of known steps using conventional technology so that a human is not burdened with various manual steps. . . . The ordered arrangement of such conventional features provides no discernable benefits to computer functionality. This stands in stark contrast to claims which achieved such improvements to computing technology.""
Software patents die every week if not every day in the US (PTAB decisions are more frequent than court decisions). Things have gotten so out of hand for software patents proponents that they doubt Yahoo's patent portfolio is worth much at all; today
Forbes
asks, "could Pokemon Go's profit engine be derailed by challenges to the software patents underlying the game?"
Well, not really. Nintendo can afford going to court and since software patents typically die there, Nintendo will endure. In fact, post-
Alice
it's unlikely that any firm (even patent troll) will bother suing.
⬆
_____
*
In
this case
[PDF]
, "patents-in-suit are directed to inventions that verify the delivery and integrity of electronic messages" as judged by PTAB, not actual courts. Not all avenues/means have been exhausted and the analysis is not as thorough as can be.