Embrace, Extend, and Extensions: Two New Reasons to Delete GitHub, Which Microsoft Ruined for Everyone (Except the Copyright Cartel and Other Censors)
Dr. Roy Schestowitz

2020-10-23 22:22:07 UTC
Modified: 2020-10-23 22:36:13 UTC
Recent
:
GitHub's Nat Friedman Defended Proprietary Software at Novell, So Why Not at Microsoft?
Summary: GitHub is being turned into a garbage dump with malicious masters (or monsters, or mobsters); many people are denied access for using the 'wrong' browser and developers/projects are being censored (not for doing anything wrong or illegal, either)
THE following couple of reasons were brought up in IRC this week, the latter as recently as minutes ago. We hope these are self-explanatory (in this form):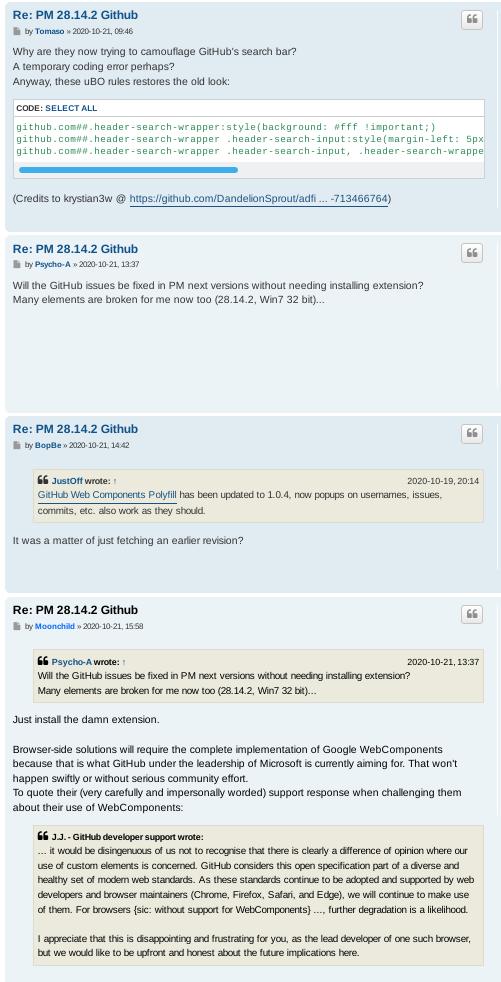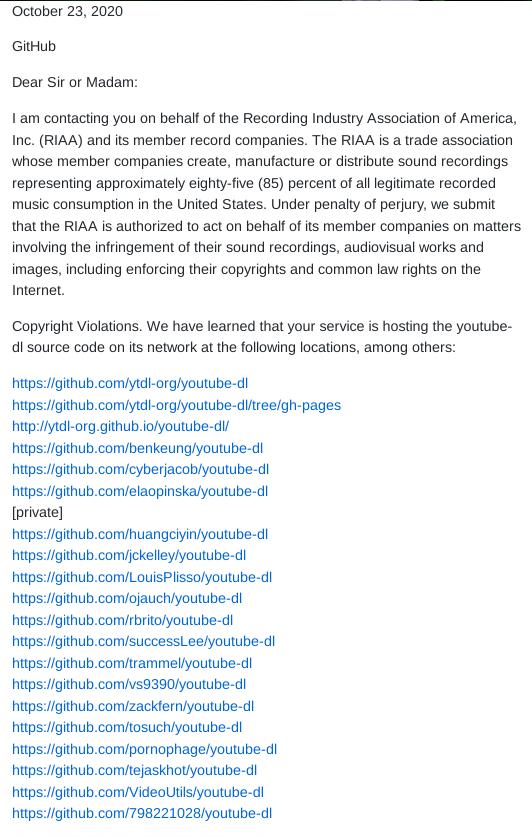 The reasons to
#DeleteGitHub
grow by the day; we're told that quite a few projects already migrate
away
from GitHub (Microsoft) for the above reasons. Let's help this movement gain momentum.
⬆