10.18.10
Gemini version available ♊︎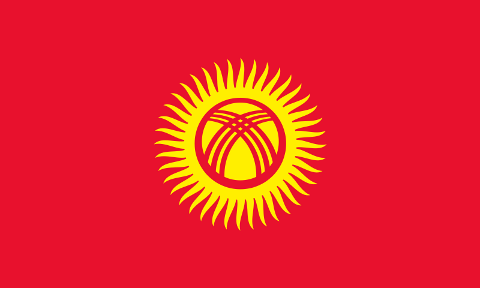 Summary: Months after Microsoft employees actively participated in shutting down political dissent there is another attempt to rewrite history
THE Russian spin [1, 2] we saw a couple of months back did not cover the misbehaviour of Microsoft in countries like Kyrgyzstan [1, 2], where Microsoft officials are said to have helped the authorities shut down opposition. The New York Times appears to have decided to carry some more Microsoft PR where, rather than provide information about Microsoft's role in political suppression, there is just listing of a PR move:
Microsoft Moves to Help Nonprofits Avoid Piracy-Linked Crackdowns

[...]

But it is now extending the program to other countries: eight former Soviet republics — Armenia, Azerbaijan, Belarus, Kazakhstan, Kyrgyzstan, Tajikistan, Turkmenistan and Uzbekistan — as well as China, Malaysia and Vietnam. Microsoft executives said they would consider adding more.
Nonsense. Where was the New York Times when less widely-read publications wrote about what Microsoft did in Kyrgyzstan for example? It's clearly an attempt to bury shameful news, replacing it with PR. This type of PR spin needs to be highlighted because it was also promoted by the mobbyists and the Microsoft boosters whose goal is to portray Microsoft as a wonderful company. "Microsoft's Legal Nihilism" is another new article from The Moscow Times which pretends that Microsoft is just a victim. Hogwash.
Few things can ignite Russian society as much as a noisy case of criminal prosecution for computer piracy. When the case involves huge, powerful Microsoft versus human rights activists, the inevitable result is a barrage of news stories that produce more heat than light. It also creates a widespread sense that the software leviathan has once again done something reprehensible, albeit legal.
Microsoft has not been passive in these types of crackdowns. According to Forbes for example, "Microsoft's Kyrgyzstan agent assisted the Kyrgyz authorities in cracking down on dissenting media five days before last week's uprising."
Spot the PR which follows a blunder being exposed. The PR is supposed to replace the original news. █
Now you see him…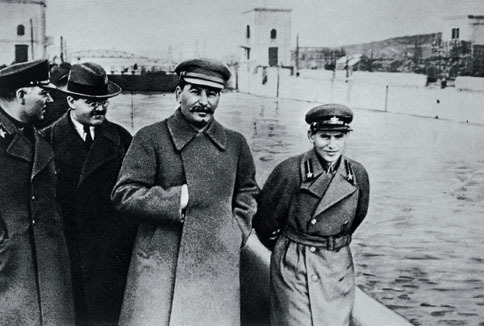 Now you don't.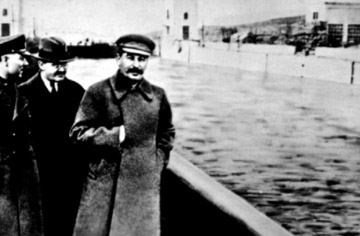 Permalink
Send this to a friend