11.15.10
Gemini version available ♊︎
Room 101 in your living room?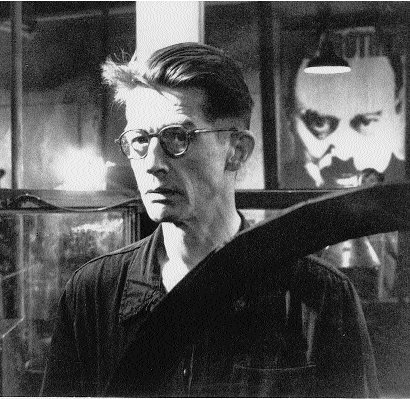 Summary: The Wall Street Journal says that Microsoft wants to have KINect spy on people for advertisers
MICROSOFT has been patenting some camera-related 'ideas' very recently (allegedly simple things like the "record" button) and going further back a few years we also wrote about one patent which specifies a method for webcam or a camera placed next to a television set spying on the viewer and sending information to advertisers, broadcasters, and so on. It's a very Orwellian vision where people are being spied on inside their own house. According to this new report just sent to us by a reader, KINect might be the embodiment of these Orwellian ideas. From the opening:
Microsoft Corp. officials are considering using the camera on their new Kinect videogame system to target ads to people watching the games.
Microsoft denies it, but given that the article says "officials are considering" and not implementing Microsoft could say just about anything and not be called a liar. The hilarious thing is that Microsoft tells the author that it respects privacy. Like this? Or this? How about this? █
Permalink
Send this to a friend