02.26.12
Gemini version available ♊︎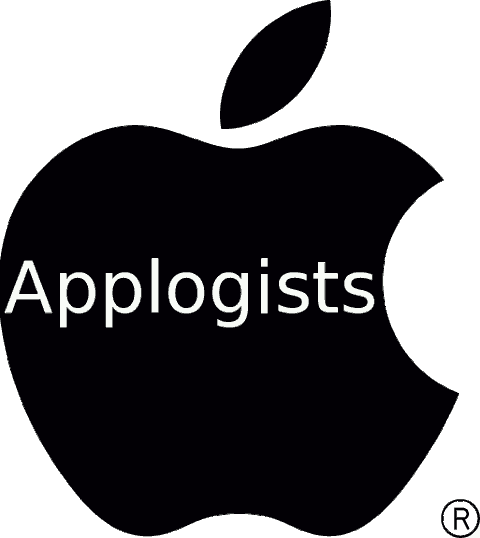 Summary: Burson-Marsteller turns out to be behind the reputation laundering at Foxconn
Nick Farrell reveals an important fact about the source of whitewashing that made us rather sick. As mentioned in passing the other day, Apple has had a commercial published for it, disguised shredly as reporting from ABC (at least they did disclose the conflict of interest).
Yesterday we came to discover that the firm behind anti-Google propaganda [1, 2] was in fact behind the Apple/Foxconn propaganda as well. We prefer not to links to the original video, which is whitewashing that got followed/accompanied by equally shallow articles that ignore the employees and the real people affects (with extra Apple advertisements on top). This whole thing was disussed in IRC for a couple of days, e.g. here. Slashdot gives the short version of the real story:
Foxconn is insisting that it has done no wrong. But it has hired Burson-Marsteller to deal with the press failout from recent child labour allegations. Burson-Masteller is a PR heavy hitter called in when outfits have big image problems. It handled Tylenol poisonings, and, according to Corporate Watch, the Bhopal disaster, and Three Mile Island. It represented the private military group Blackwater after Baghdad allegations. Its clients have included the Argentinian military junta led by General Jorge Videla and Romanian dictator Nicolae Ceaucescu and Saudi Arabia after it was pointed out that most of the September 11 attackers were from that country.
To quote part of the cited report: "According to a SACOM report, 16- and 17-year olds are allowed to work under Apple's supplier code of conduct but with special restrictions on types and duration of their work, which Foxconn allegedly ignores."
Burson-Marsteller is still doing very malicious things, covering up for abuses and thus essentially making these abuses persist. This behaviour is not without victims. The AstroTurfing industry is very much alive. █
Permalink
Send this to a friend