11.02.12
Gemini version available ♊︎
Defeating barriers to GNU/Linux booting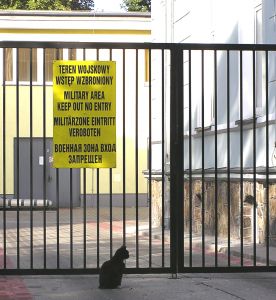 Summary: The FSF posts an update on Ubuntu and its decision to keep GRUB
Ubuntu decided to provide details on partitioning new (GPT) hard disks when using UEFI firmware. Canonical did this after it had helped legitimise the anticompetitive scheme.
Stallman et al. have been critical of UEFI support and the FSF has this update which says:
Ubuntu has decided to stick with GRUB 2 after all; 48 organizations and over 37,000 people have signed the statement opposing Restricted Boot, but Microsoft's new tablet is hitting stores.

Think twice before purchasing Microsoft's new ARM-based tablet, especially if you are hoping to replace the new Windows RT operating system, with a free software operating system such as GNU/Linux or Android. These new devices ship with Restricted Boot, which prevents you from installing free software on the device.
If it wasn't for public pressure, Ubuntu would not have kept its original bootloader which is licensed under the GPLv3. We must therefore continue to pressure Canonical to remove the antifeature which is Amazon spyware in desktop (local disk) search. Canonical does respond to pressure, even if it never admits this (Yahoo search is one example, but Mono may be another). █
"Idiots can be defeated but they never admit it."
–Richard Stallman
Permalink
Send this to a friend