11.28.13
Gemini version available ♊︎
Rebranding and plurality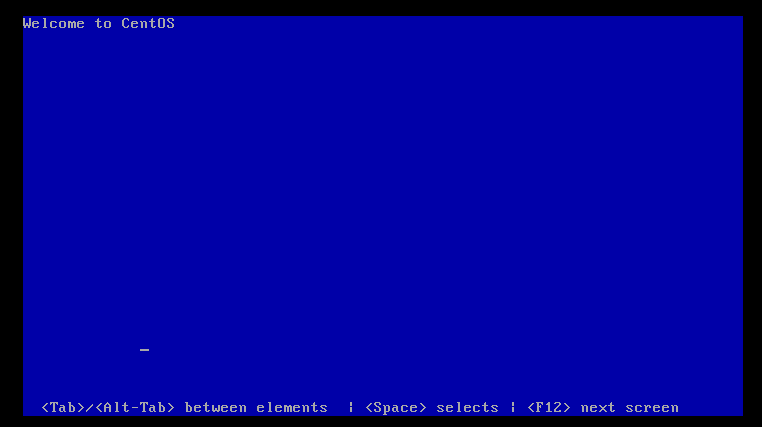 Summary: The back end of enterprises is being accommodated by more and more brands, not just in software but also hardware
Supercomputers are the area most prominently ruled by GNU/Linux. GNU/Linux has bragging rights in this area [1] and the press should not shy away from GNU, as it so habitually does [2]. There are companies built around this area [3] and they ensure development of faster and more potent file systems. It should not be surprising that GNU/Linux also expands to other heavy-duty datacentre tasks such as communications [4] and web servers [5].
It should be noted that something rather fascinating is happening as a result of GNU/Linux expansion in the server side. Whereas Windows mostly sustained x86 monoculture, with GNU/Linux we see expansion to Power, ARM, and many more minority architectures (some are dying breeds). Based on [6-9], big GNU/Linux distro makers now target ARM, which tends to be more energy-efficient and "ethical" than x86 (Intel is a corrupt company).
In a sense, GNU/Linux domination in the back room is contributing to the elimination of not just software monopolists but also hardware monopolists. █
Related/contextual items from the news:
Cray's expert storage solutions are now available for popular x86 Linux clusters. Cray Cluster Connect (C3) offers a complete Lustre storage solution for x86 Linux. C3 brings Supercomputing-class scalability to data- and I/O-hungry Linux clusters.

Univention GmbH, one of Europe's leading suppliers of Open Source products for the cost-efficient operation and efficient administration of IT infrastructures (www.univention.de), has now launched Release 3.2 of its enterprise Linux distribution Univention Corporate Server (UCS).

Boston Limited has announced a new server based on ARM processors and certified to run Ubuntu Linux 13.10, a move that could further stir up growing interest in ARM servers.
Permalink
Send this to a friend