10.28.18
Gemini version available ♊︎
Do it right even if it means doing it slowly and patiently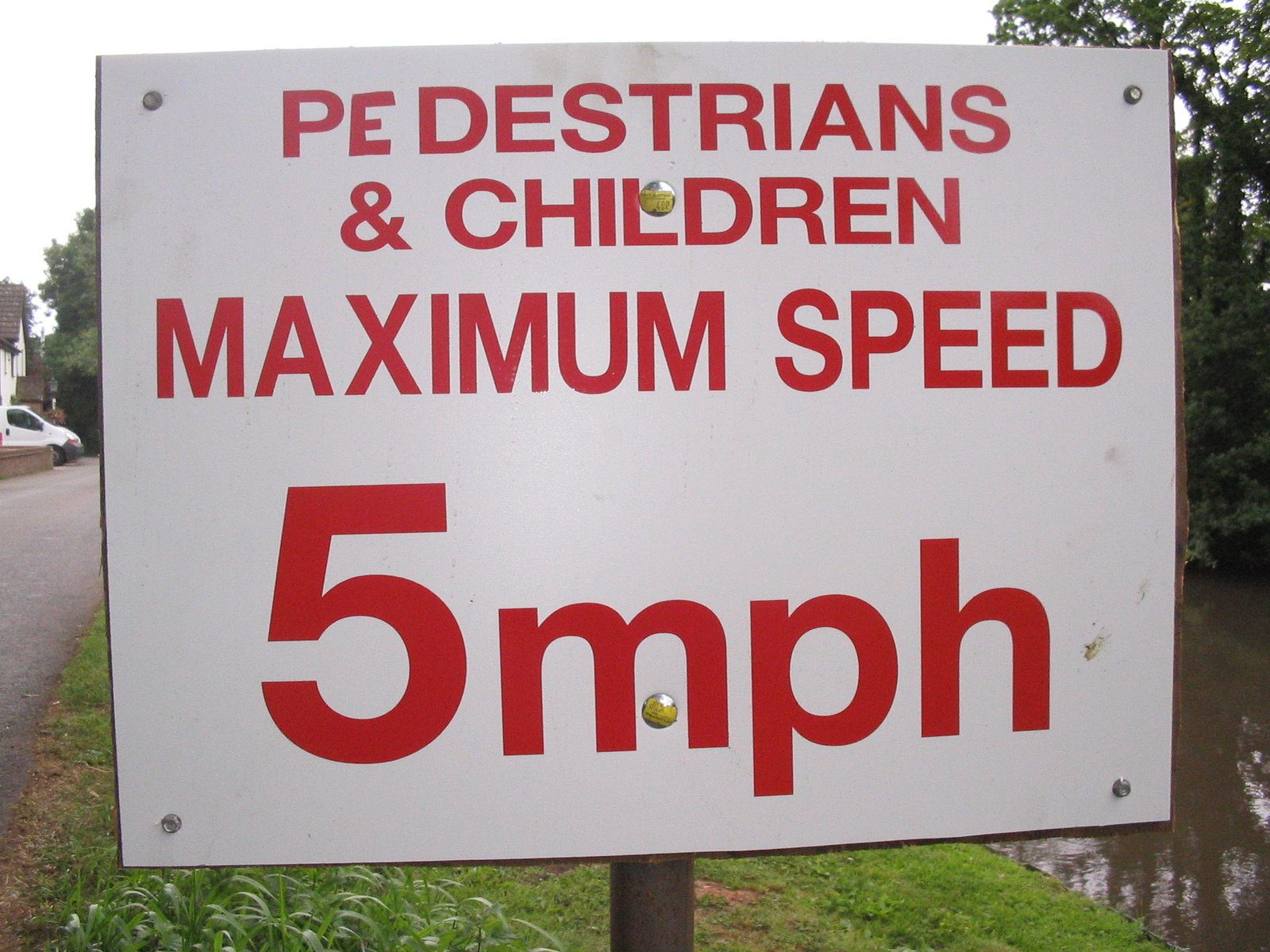 Summary: Clark Cheney, an Administrative Law Judge (ALJ) at the USITC (or ITC), is willing to let expired patents (or soon-to-expire patents) be used for embargo purposes, defeating the purpose or very premise (and promise) of the patent system
TECHRIGHTS typically focuses on patent offices (e.g. EPO and USPTO) rather than patent judges and we try really hard not to criticise courts and judges. It's polite to accept what they say and debate with them rather than slam them unless there's some obvious corruption (which happens sometimes). We have historically defended judges, e.g. from attacks by Office tyrant Battistelli. We've always distinguished and told apart 'industry' from law itself. One measures its success in terms of money (e.g. legal bills), whereas the latter assesses its success in terms of accuracy (e.g. rates or ratio of decisions being overturned by courts as high as SCOTUS).
We recently became aware of Administrative Law Judge (ALJ) Cheney at the ITC doing something rather bizarre, taking forth a 'case' (or complaint) that will accomplish nothing towards the goal of innovation, let alone justice itself.
An article has just been published by Daniel Kazhdan and Blaney Harper (Jones Day) about the ITC, whose bizarre ways we wrote about before, e.g. after it had ignored tribunals like the Patent Trial and Appeal Board (PTAB) and maybe the Federal Circuit too (as if rushed embargo precedes establishment of guilt, due process, even justice). We have written quite a lot so far this year about the ITC. The reasons and the cases in question are numerous. "ITC Lets Investigation Proceed Based On Patents Likely To Expire Before Commission Review" is the title of Kazhdan's and Harper's, which they pushed — for a fee we presume — into Mondaq for wider dissemination. Their core arguments:
In re Certain Color Intraoral Scanners & Related Software, Inv. No. 337-TA-1091, Order 34 (ITC Sept. 6, 2018) presents an interesting factual scenario. The schedule adopted by the ALJ had the Commission issuing a final decision a few days after the expiration of the patents at issue, so, if the case proceeded as scheduled, the final decision would come too late to be helpful to the patentee. The respondent therefore asked that the proceedings be terminated. ALJ Cheney, however, was not willing to terminate an investigation based on his prediction of what the Commission would do. He therefore denied the motion.

[...]

This case is a reminder to Complainants that they may be able to utilize patents with limited remaining patent term at the ITC. In situations where patents with limited patent term are part of an investigation, Complainants and Respondents alike should be mindful that the procedural schedule may be a strategic mechanism to influence whether the ALJ will terminate an investigation early.
Justice can be notoriously slow; it is important, however, to get things right before injunctions get issued. This is one among many reasons we oppose EPO initiatives like so-called 'early certainty', not to mention PPH (where H literally stands for "HIGHWAY") and the much worse things UPC envisions (like raids). Patents for the sake of patents and not for the sake of justice (or innovation for that matter) don't do any good and moreover, in due course, they disparage the whole patent system. █
Permalink
Send this to a friend