02.22.19
Gemini version available ♊︎
A couple of days ago: How Long Can the EPO Bend the Rules Before the Avalanche of Invalid Software Patents?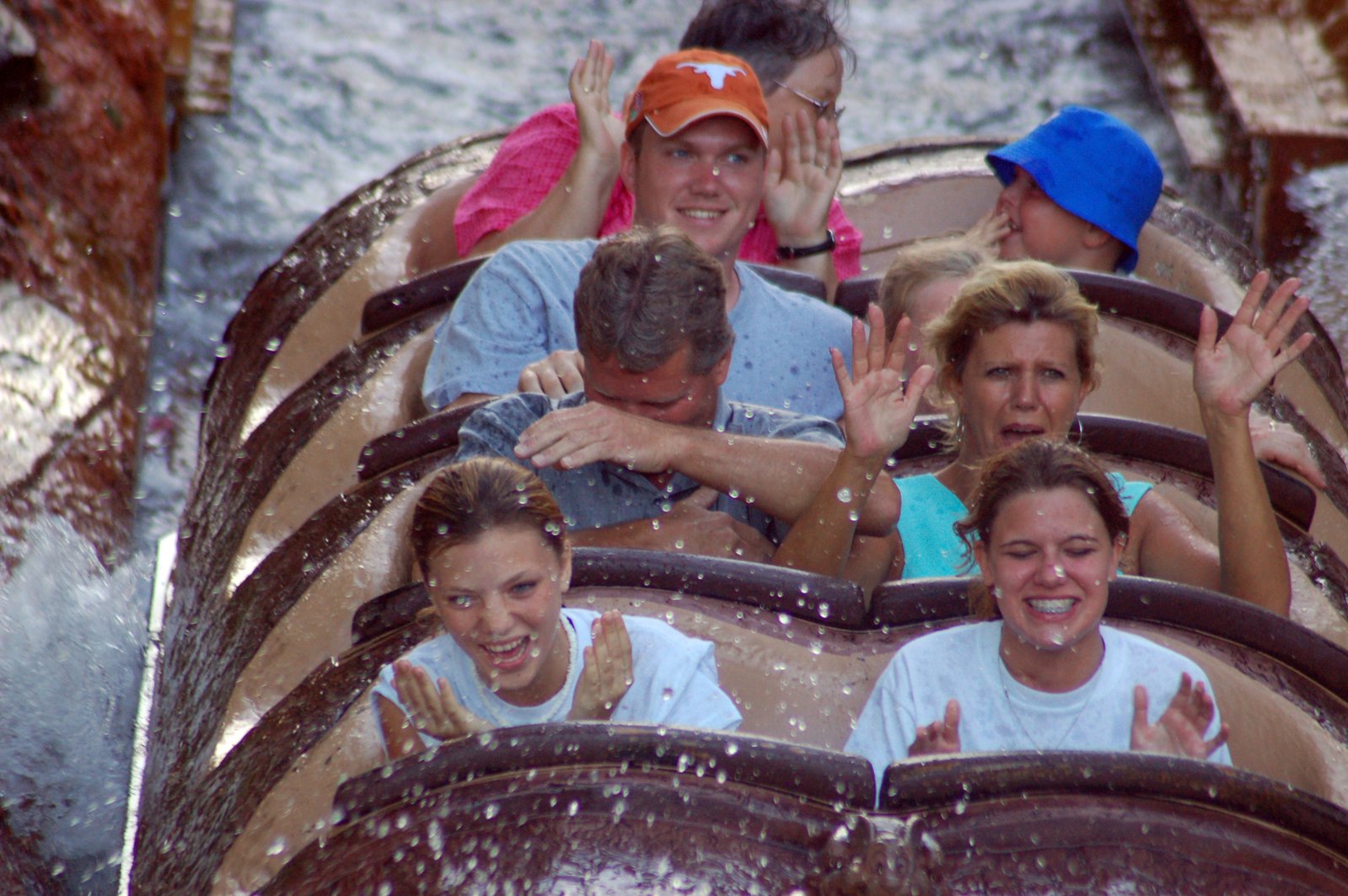 Summary: Courts are tearing down abstract patents, but this has neither deterred nor discouraged António Campinos from coming up with new buzzwords and acronyms by which to promote these and grant these to applicants
THE subject of software patents in Europe truly re-emerged when António Campinos took over the EPO because under his leadership the EPO constantly promotes these (even more so than Battistelli). This is troubling as it shows that when it comes to patent scope the sheer disregard for the law is prevalent if not growing
.
We try hard not to invest any more time covering US affairs, knowing that software patents are more or less demolished there. Benjamin Henrion has just noted: "The USPTO's "restore software patents" examination guidelines which they request comments does not even mention the Alice decision…"
The USPTO merely "disgraces itself," I've told him, and this "will upset US judges. Iancu is to the USPTO what Trump is to the Constitution and Ajit Pai is to FCC."
No matter what Iancu (or the Office does), the Federal Circuit does not agree with him and there's a growing number of inter partes reviews (IPRs) at the Patent Trial and Appeal Board (PTAB), typically invaliding software patents at an alarming rate (thousands per year perhaps; almost as many as annual patent lawsuits). American patent maximalists continue to cherry-pick decisions on mere patent applications as if these are triumphs. The latest example is this: "Visa Finally Wins One. The PTAB Reversed an Examiner's 101 Rejection of Claims for an Authentication Analysis System…"
It merely "won" a patent, but courts have not even actually decided on it yet. What matters is what the courts — not the Office — decide. The Office is no jackpot.
There's meanwhile this rumour about a court that tolerates software patents and trolls: "Apple to close all (2) of its stores in the Eastern District of Texas, allegedly to avoid being sued there for #patent infringement; #SupremeCourt recently limited venue to districts where US companies incorporate or have a "regular and established place of business"…"
This is exactly what we've said, many times in fact, would eventually happen. There's another new outcome related to this when it comes to Google, but we no longer cover patent cases in the US (it's too time-consuming a thing).
It's also noteworthy, as per this paper and new blog post from Kevin E. Noonan (Patent Docs, hardly active anymore) that the former chief patent counsel of GlaxoSmithKline now blasts SCOTUS over 35 U.S.C. § 101 (Mayo/Alice). She made millions of dollars attacking generics and such; now she attacks judges/courts. Stay classy, Sherry..
In Noonan's words: "Sherry Knowles, former chief patent counsel of GlaxoSmithKline, and Dr. Anthony Prosser, a member of her team at Knowles Intellectual Strategies LLC, have written an article recently published in The John Marshall Review of Intellectual Property Law entitled "Unconstitutional Application of 35 U.S.C. 101 by the U.S. Supreme Court." The authors' thesis is stark: that the Supreme Court has improperly (and unconstitutionally) arrogated to itself a definition of patent eligibility that is inconsistent with over 200 years of statutory law enacted by Congress under its Article I powers."
At least her affiliation has given away her bias. We'll cover patents on life in the next post, as the EPO continues to promote these. But how long before we have a 'European Alice' and 'European Mayo'?
That brings us back to the EPO's approach towards software patents. It has just promoted software patents yet again, but it paints these as "medical" and "for SMEs" (the usual). This is the fourth such tweet in about a week. The patterns are more or less the same. At least it has quit the "AI", "blockchain" and "4IR" buzzwords/buzz-phrases/acronyms for a few days (different/misunderstood terms, just like "CII", dodging controversial terms like "software patents"). █
Permalink
Send this to a friend