10.26.20
Gemini version available ♊︎
Reprinted with permission from Debian Community News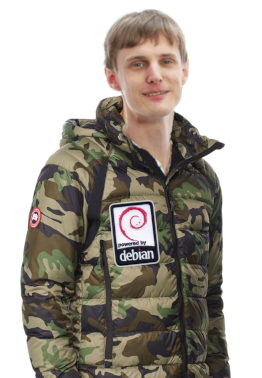 With the Special Boat Service (SBS), cousins of the SAS, storming a ship in the English channel, we feel it is a good time to finally have a look at another DAM blackmailer and Debian's potential connections to GCHQ.
Jonathan Wiltshire (jmw) works for a small IT firm, Tiger Computing in Monmouth, one of those small unremarkable towns in the Welsh countryside that most of us have never heard of.
We can see that abusive messages have been sent to Debian volunteers during UK business hours and Debian is promoted on the Tiger Computing staff profile. Debian itself is not incorporated. Therefore, we feel that it is relevant to consider both Wiltshire and his employer.
Britain is known to have a tough stance on defamation and any volunteer who has been subject to false accusations would have a strong case under UK law against both Wiltshire and Tiger Computing. Companies House provides full details of the legal address for service.
If Wiltshire and his DAMs intrude upon your family's Christmas, as they did to two volunteers in 2018, you can contact Wiltshire's boss directly. We obtained the following names and address from the public company records:
Keith Andrew Edmunds and Dr Anna Cecilia Lindberg, Woodlands, Staunton, Coleford, Gloucestershire, GL16 8NU
We don't normally publish addresses in Debian Community News but in this case, there is a significant public interest factor. Gloucestershire is the home of GCHQ. Various people have expressed concerns about GCHQ PsyOps in Debian and open source software. Each time somebody mentions this, they are censored from Planet sites and mailing lists. Jacob Appelbaum had explicitly warned about GCHQ infiltration on the debian-private (leaked) gossip network. In a way, Appelbaum was forecasting his own death, or in this case, the character assassination plot spreading falsified accusations of harassment.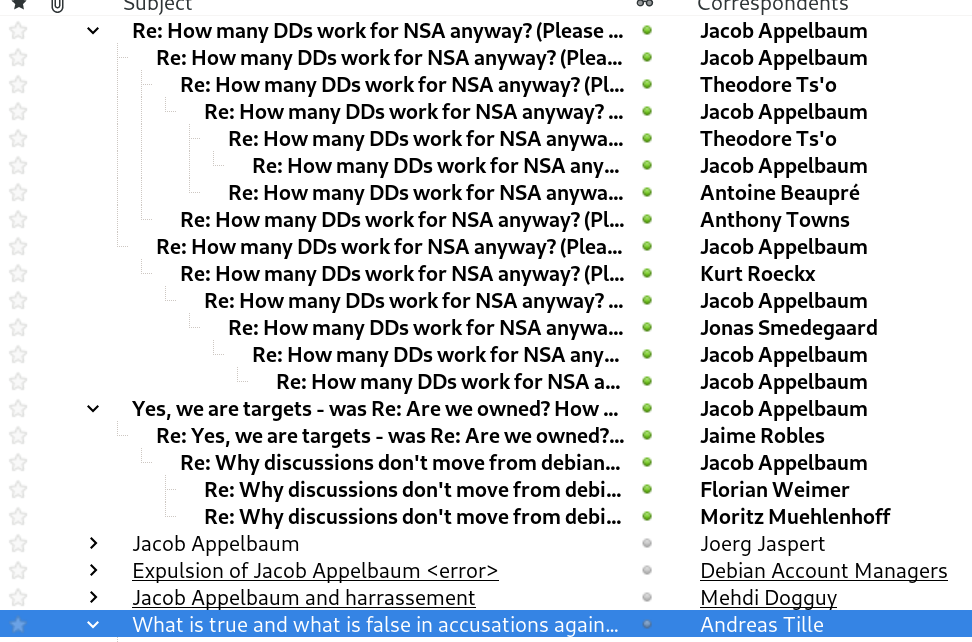 We've produced a convenient map showing the proximity of Tiger Computing to both Hereford, the SAS headquarters and Cheltenham, the GCHQ headquarters.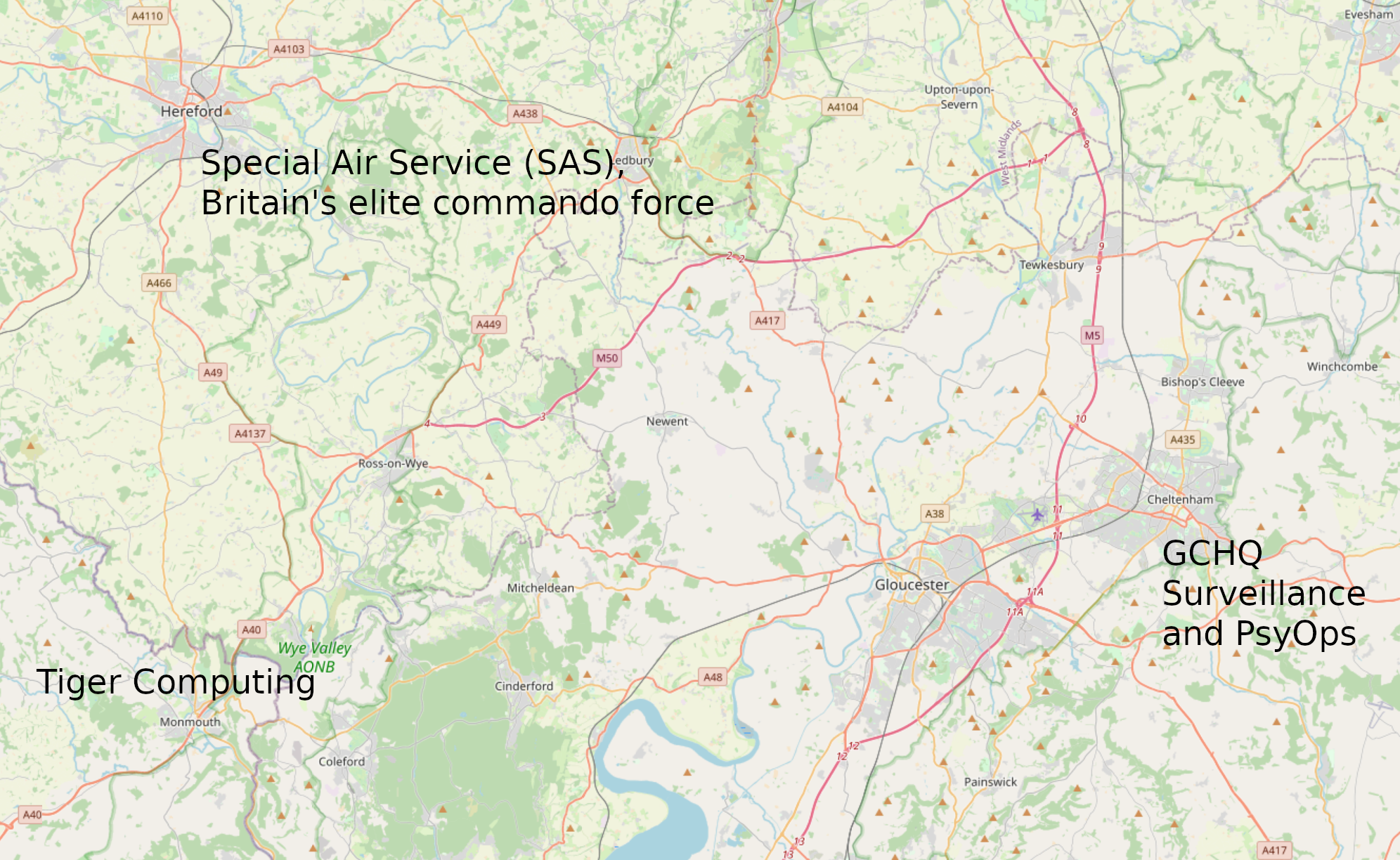 It is worth looking again at the email from Wiltshire's DAM buddy, Enrico Zini, fiercely decrying any possibility of a GCHQ infiltration.

Subject: On coverage of Abbelbaum being "banned" from Debian

Date: Wed, 22 Jun 2016 09:34:50 +0200

From: Enrico Zini <enrico@enricozini.org>

To: andrew.matler@itwire.com


Dear Editor in Chief of iTWire,

you may want to do something about this article by Sam Varghese on
Debian revoking membership of Jacop Appelbaum:

http://www.itwire.com/business-it-news/open-source/73441-appelbaum-banned-from-debian-events-after-sexual-misconduct-charges.html

While the first part is factually correct in its DPL quote, the article
ends with baseless hints of Debian and Tor having fallen victims to
manipulations by GCHQ psyops.

I consider that to be psycological violence[1] against the various well
known people who came out to report abuse, and I wish that news coverage
about this situation could rather contribute to creating a community
that encourages victims of abuse to speak up.

Quoting the DPL again, "In reaching their decision, the Debian Account
Managers took into account the public disclosures from members of the
Tor project and others, and first-hand accounts from members of the
Debian community."

We are not talking about vague rumors spread by a couple of
infiltrators, we are talking about first-person accounts provided by
well known and respected members of both communities, with a track
record of contributions of many years.

These people who had the guts to speak up deserve credit and respect,
and the article published on your site gives them none.

[1] https://en.wikipedia.org/wiki/Gaslighting

Regards,

Enrico
The first-hand accounts were nothing but hearsay. On the other hand, the GCHQ connection is no conspiracy theory: it is matter of fact, if you are running one of the world's most well funded spy outfits and you hadn't infiltrated Debian, you wouldn't be doing your job properly.
British domestic police forces had been caught in similar games, infiltrating environment groups and making women pregnant.
The SAS and SBS do some pretty incredible work. Even the Australian commandos have chosen to use the name SAS because it has such a good reputation.
Nonetheless, like any organization, there are some bad apples. A recently published book tells the story of former SAS heroes becoming mercenaries and dropping grenades onto civilians from a helicopter. It is gruesome stuff. From the article:
Yet the victims were often women, children and the elderly — innocent civilians caught up in a brutal civil war that raged across the Indian Ocean state during the final decades of the 20th century.
Now take a moment and compare this to the behaviour of Wiltshire and the Debian Account Managers, creating false accusations about volunteers and circulating them to over a thousand developers on the debian-private (leaked) gossip network. In one case, Wiltshire, Zini and Jaspert threw one of these grenades at a volunteer and his family on Christmas eve.
It took the SBS less than 10 minutes to seize control of the ship in unpleasant weather on a Sunday afternoon. Some of them even went back home in time to give their kids a bedtime story. Would it really be any more difficult than that for GCHQ to infiltrate a free software project? █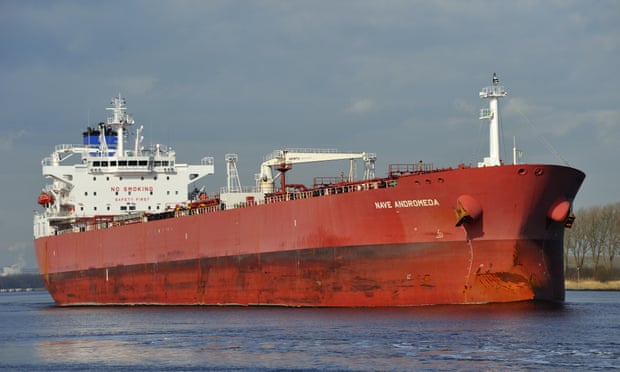 Permalink
Send this to a friend