11.15.20
Gemini version available ♊︎
Examiners stranded with children (sometimes babies/toddlers) at home are expected to act as though it's "business as usual"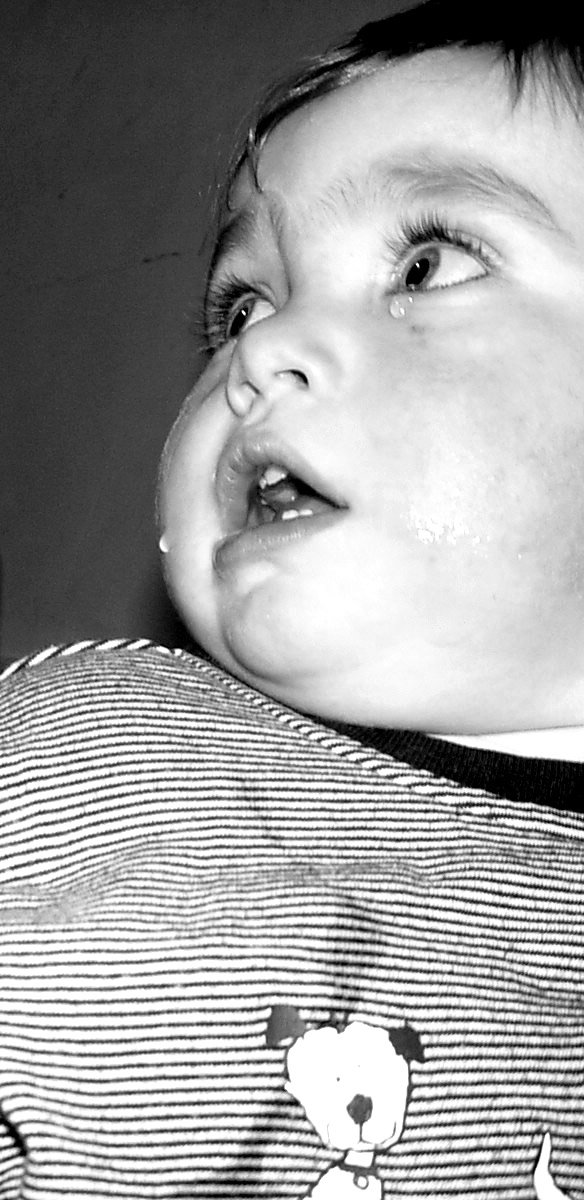 Summary: The EPO's management is plundering or taking away very basic rights of labourers, capitalising on a crisis that drives many businesses underground to pretend/act as though it's "business as usual" and set expectations accordingly
SOME days ago we wrote about how EPO management illegally used leave quotas to basically force people to never rest from work, even inside their own homes where they're spied on by António Campinos and his American surveillance partners (whom he gives EPO money to help with all the spying). Even Benoît Battistelli didn't go that far, albeit he took away from staff lots of public holidays.
"The EPO is a rogue institution, looking to not only lay off many examiners; their salaries too (as noted as recently as days ago) are being cut at a time of growing inflation."The following letter is half a year old and it's likely old enough to be put in the public domain without any consequences (for anyone in a sensitive position). Notice the parts we've highlighted below:
Reference: sc20074cl – 0.3.1/1.3.3
Date: 27.04.2020

European Patent Office | 80298 MUNICH | GERMANY
Mr Stephen Rowan
Vice-President DG1

Room 211 Isar

Production pressure in time of pandemic

Dear Mr Rowan,

We appreciate your repeated words of empathy and your acknowledgement that this is not business as usual.

We also believe that, in this moment, the health of staff, their families and the society around us is more important than ever.

This is why we want to draw your attention to the situation of many colleagues. As we are a large, diverse organisation the circumstances our colleagues find themselves in vary, and at this time some are suffering more than others. Some colleagues are coping well with work, others not. Many colleagues have children at home, some are completely isolated from family and friends. Others have elderly parents in badly-affected countries. Some colleagues are extremely worried because they have health problems or are older. For these colleagues it is far from easy to keep working normally.

Although nice words are appreciated, they mean nothing if not backed up by concrete actions. Please do not forget that, even before the pandemic, staff members in DG1 have been coping with enormous pressure. We are therefore afraid that any extra stress at this troubling time might be enough to start to endanger their health.

Our staff members deserve, more than ever, that the Office shares the effort and the consequences of this crisis.

On 23 April 2020, in our meeting with the President, when we raised our concerns on this topic, you reassured us that "…on production I have been very clear – this is a best effort [situation]…. production is not the main issue…".

Unfortunately, our colleagues in DG1 do not seem to have received this message.
Since the crisis began production targets have not been revised at any level, and staff members have been encouraged to use their own leave to compensate for production loss.

We therefore now ask you to reassure them by announcing, explicitly, that they will not be personally blamed for any loss in production due to this pandemic. We ask you to encourage staff to focus less on production targets that, and simply do what they are able to do given the situation. We also ask you to assure staff that this year's targets will be revised to take into account the extraordinary circumstances.

We also ask you to instruct your Directors and Team Leaders to refrain from pressurising their Examiners to achieve targets that were set before this pandemic occurred.

We are convinced that such a statement will not only help our colleagues but also management, by clarifying exactly what your position is.

Yours sincerely,

Joachim Michels
Chairman of the Central Staff Committee
Readers can guess what happened next. Just about nothing. The EPO doesn't care about its workforce. It doesn't value examiners. It might as well just grant millions of ludicrous, bogus, worthless, illegitimate patents. The examiners are an obstruction to it; and the more time they're given to work on applications/searches, the more likely they are to torpedo a so-called 'product'.
The EPO is a rogue institution, looking to not only lay off many examiners; their salaries too (as noted as recently as days ago) are being cut at a time of growing inflation. This is contrary to international standards and law. But EPO management is unaccountable, unanswerable, and basically above the law. █
Permalink
Send this to a friend