07.17.22
Gemini version available ♊︎
Related: The Different Types of Spammy 'Articles' and 'Reviews' Which Have Killed 'Professional Journalism' (Nowadays Mostly SPAM) | FOSSMint is Not a FOSS Site But a Proprietary Software Site
From today's feed (an hour ago):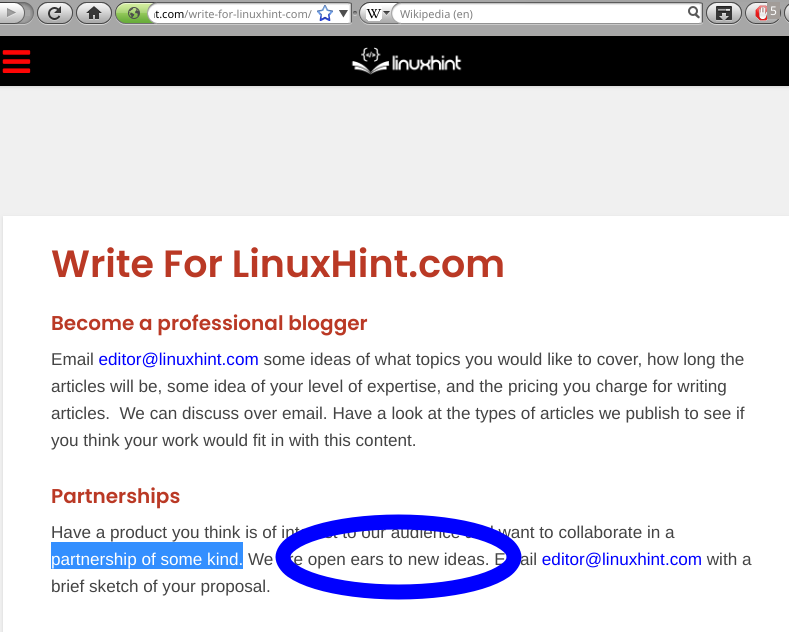 Welcome to LinuxHint.com, the site where you can become a "partner" and decide on what LinuxHint.com covers, e.g. proprietary Discord, Razer, Microsoft Minecraft. You can even advertise Microsoft Windows (it happened).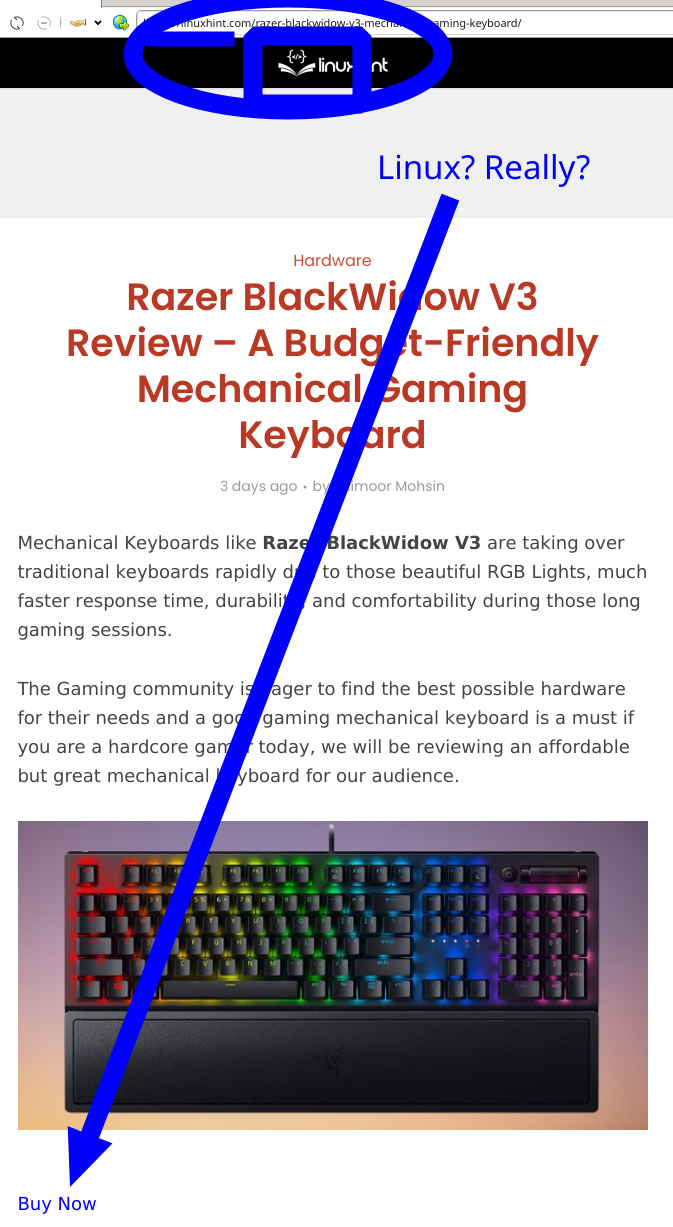 This was in the RSS feeds moments ago. It barely works with Linux, but it has nothing to do with Linux. It's about the affiliate links.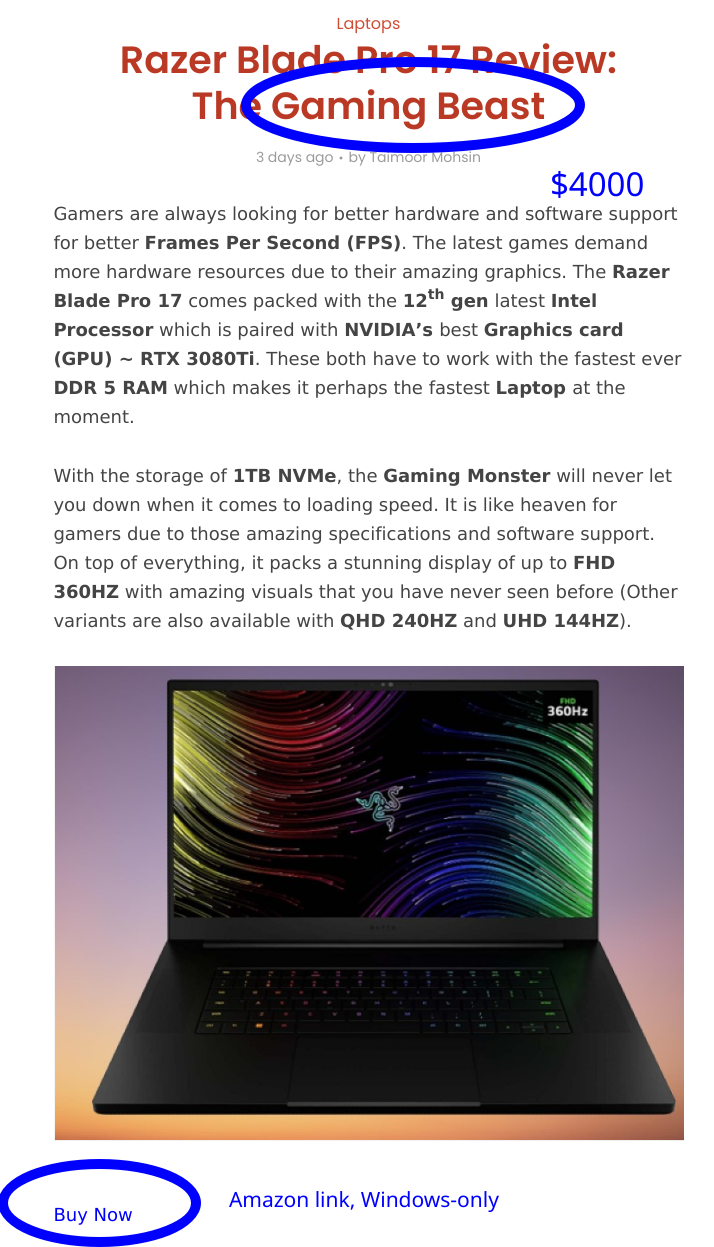 Nice of them to promote overpriced hardware. If only it was an option not to have Windows on it…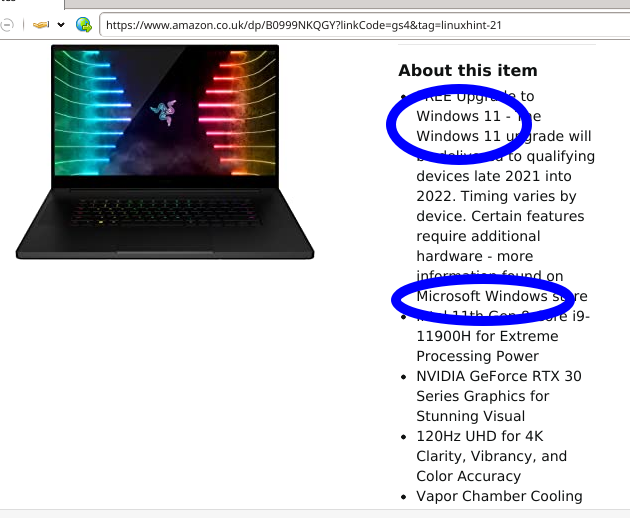 So a "Linux" site is basically a peripheral Amazon catalogue for Windows products… (this happens a lot these days)
Summary: The above spam has become routine in LinuxHint.com and there's also habitual Windows/Microsoft "content", which has nothing to do with GNU/Linux and is even worse than the promotion of proprietary things; the site's editors are clearly exploring another direction because nowadays about half of the new "content" is programming (including Microsoft stuff), at least a quarter is webspam (affiliate links) and not much covers "Linux", which the site is named after
Permalink
Send this to a friend