Google: Do Know Evil?
Dr. Roy Schestowitz

2010-05-30 07:21:01 UTC
Modified: 2010-05-30 07:21:01 UTC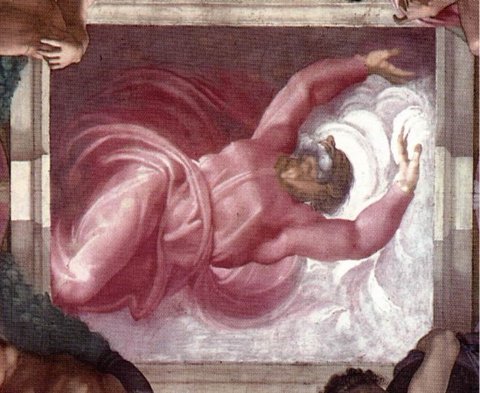 Summary: Google not only does "evil"; it patents it, too
R
emember those defensive claims from Google that its Wi-Fi sniffin' was all just an unfortunate accident/mistake? Well, it wasn't. Google is being dishonest and there is a software patent to prove it. As
Slashdot
puts it
:
"After mistakenly saying that it did not collect Wi-Fi payload data, Google had to reverse itself, saying 'it's now clear that we have been mistakenly collecting samples of payload data from open (i.e. non-password-protected) WiFi networks.' OK, mistakes happen. But, as Seinfeld might ask, then what's the deal with the pending Google patent that describes capturing wireless data packets by operating a device — which 'may be placed in a vehicle' — in a 'sniffer' or 'monitor' mode and analyzing them on a server? Guess belated kudos are owed to the savvy Slashdot commenter who speculated back in January that the patent-pending technology might be useful inside a Google Street View vehicle. Google faces inquiries into its Wi-Fi packet sniffing practices by German and US authorities."
Google should be commended for its more beneficial deeds (
WebM/VP8 for example
) but Google must always be denounced when it steps out of line. So what's more "evil" here? The software patent or the intrusive sniffin'? Either way, Google should drop software patents [
1
,
2
].
⬆