Driven by Freedom or Just by Linux?
Dr. Roy Schestowitz

2019-01-06 13:19:23 UTC
Modified: 2019-01-06 13:19:23 UTC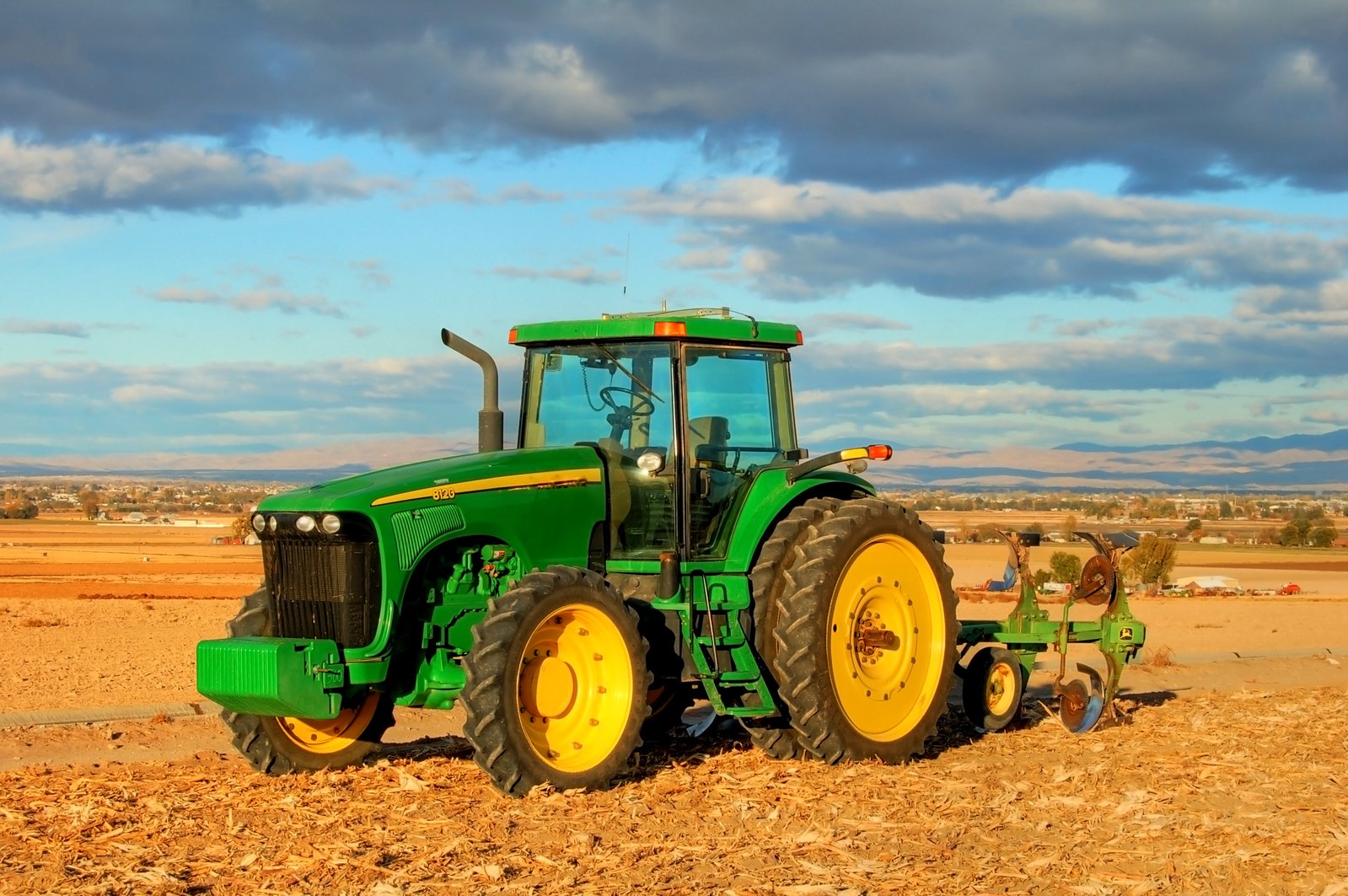 Summary: Much focus or attention is being given to the role of Linux inside cars; almost nobody is willing to talk about what that means for the rights (civil/human rights) of drivers
"It's a Linux-powered car world," SJVN wrote last week, alluding to the press release [1] which was then noted by Slashdot [2] and again by Slashdot in relation to SJVN's article [3] (that was last night). This hasn't received much press attention; media focused on Hyundai [4,5].
"People no longer own their vehicles (which they paid for) and drivers aren't in control of the cars they drive."There's much to be said about the role of GNU and Linux inside cars, including the AGL's Zemlin-centric approach, which seems to help companies like Amazon put listening devices inside cars (Alexa).

Cars in general suffer from freedom deficit, especially computerised cars. It only gets worse over time. People no longer own their vehicles (which they paid for) and drivers aren't in control of the cars they drive. Some vehicles, notably tractors, cannot be legally repaired by their owners (it's akin to DRM and it's helping the maker/seller monopolise maintenance). Some can be taken over remotely or take control away from the drivers (this aspect received more media attention after truck attacks). Nowadays a lot of cars are used for constantly tracking (surveillance) of one's location, not just by scanning licence plates but also by tracking devices on the panel (or near the panel, e.g. a mobile phone). The Linux Foundation seems happy enough to help sneak listening devices (which constantly record everyone in the car and send that to surveillance companies that sell the data and hand it over to the authorities). Insurance companies could not be happier and marketing firms would gladly 'monetise' conversations inside cars. This is one among many aspects which has us concerned about the Linux Foundation taking corporate cash from truly unethical companies. GNU/Linux domination in automobiles is definitely good news, but will that usher in freedom or instead be accompanied by Trojan horses? ⬆

Related/contextual items from the news: