Microsofters Trying to Poach Key GNU/Linux Developers (Without Even Disclosing That They're Microsofters)
Dr. Roy Schestowitz

2021-02-13 15:20:23 UTC
Modified: 2021-02-13 15:26:21 UTC
Video download link
Summary: Microsoft engages in intelligence operations that seem to be geared towards undermining the community and diverting everything (or everyone) into Microsoft's proprietary traps
Microsoft has not changed and is not changing. It is infiltrating. As evidence of that, consider the story shared with us earlier this month. We made a video about it as it's easier and safer. We cannot show some of the raw details as it might reveal sources, but it certainly seems like Microsoft is looking to disrupt GNU/Linux from the inside (as it already did the Linux Foundation and OSI, among others). Don't fall for cheap slogans like "New Microsoft" and "Microsoft loves Linux" (they're politically motivated). Ask former employees of Borland what Microsoft did to their company in the days of Bill Gates crimes (before using similar tactics through his foundation).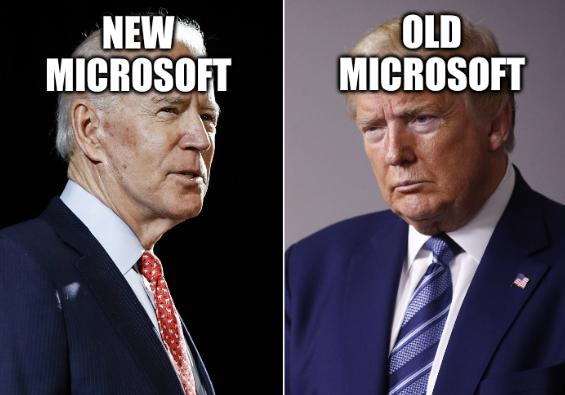 "This company is not a friend but a fiend. It talks about GNU/Linux users like they're cockroaches."2 days ago it became apparent that Microsoft forges spying alliances inside the GNU/Linux world, not just in Raspberry Pi (the subject of our next post) but also Canonical/Ubuntu. See "Dev creeped out after he fired up Ubuntu VM on Azure, was immediately approached by Canonical sales rep" over at The Register. What we're dealing with here is a spying corporation sharing (passing around) and leveraging data about users of GNU/Linux.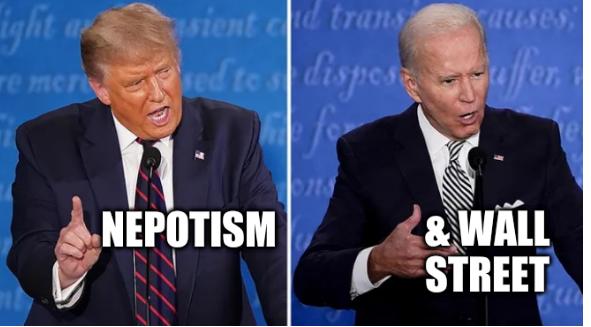 As readers may be able to recall,
documents from inside Microsoft reveal how Microsoft spies in order to "target" people and institutions with the 'audacity' not to use Microsoft/Windows
. This company is
not
a friend but a fiend. It talks about GNU/Linux users like they're cockroaches. "Linux infestations are being uncovered in many of our large accounts as part of the escalation engagements,"
Microsoft wrote
. "Regarding the RPi stories," an associate has reminded us, "people are going on about the tracking, but none mention EDGI and similar programmes which relied on knowing which institutions to target..."
"RPF [RPi Foundation] did a great disservice to very many insitutions," this associate has added, "especially schools (see
«Bärendienst»
)."
"It's also disappoiting to read how many peole are fooled or flat out lie about Microsoft appearing to have changed from its illegal and unethical behaviors," the associate has concluded.
⬆