09.27.17
Gemini version available ♊︎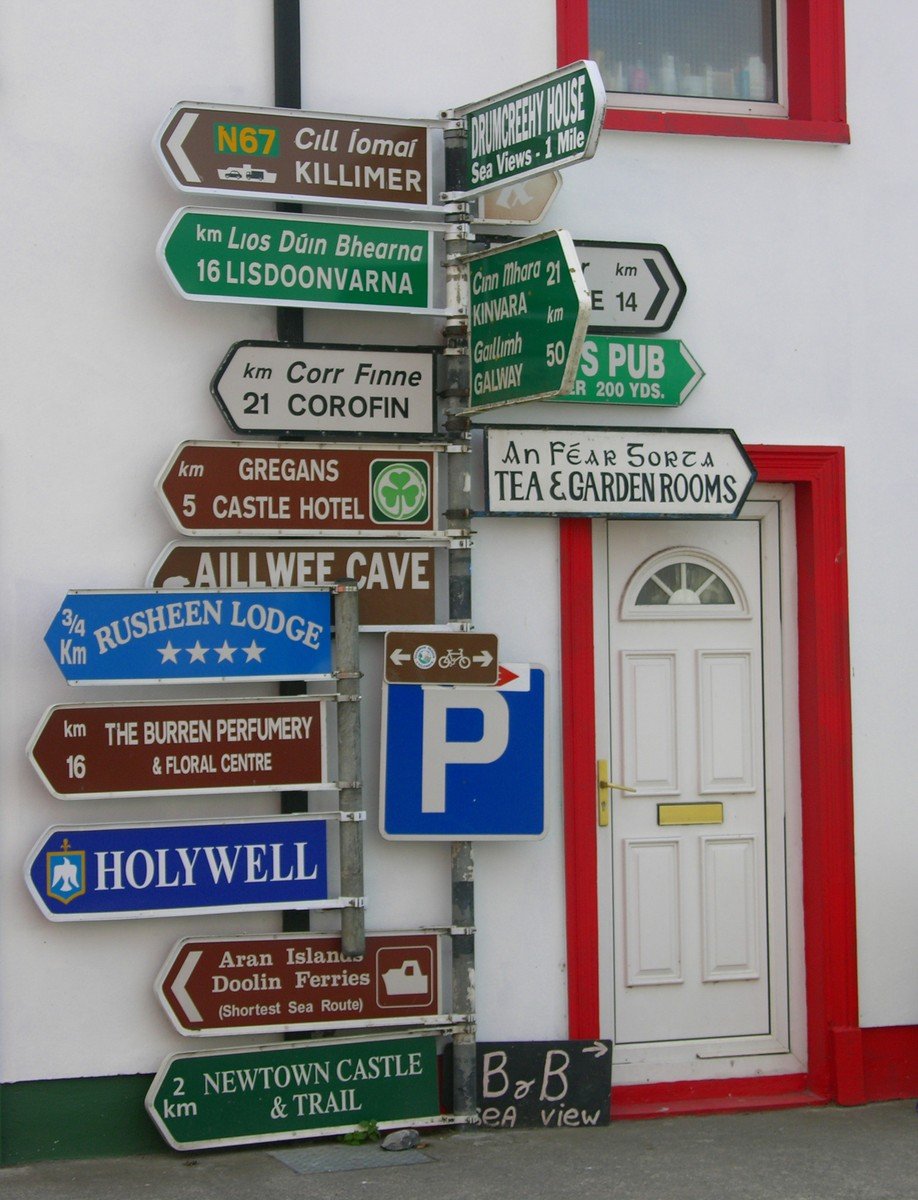 Summary: It is now the Republic of Ireland, one of the few countries in the EU which use English, that has its prime minister discovering doubts about the UPC and shelving the UPC referendum
TEAM UPC is quite shallow and it's rather revealing. Always look at what it is trying to distract from, not what it is actually saying. We gave many examples to that effect.
Bristows, for instance, keeps writing about Scotland these days, even though Brexit means Scotland cannot do anything about the UPC. Strictly speaking, it cannot participate. The Unitary Patent spin from Bristows is again focused on Scotland (third time in a month) probably because England or the UK as a whole does absolutely nothing towards the UPC (no progress). It even abandoned or left it out of its agenda — a fact that Team UPC intentionally ignored at the time and continues to ignore.
Bristows' Fiona Nicolson wrote: "The next step regarding this draft legislation is for the Justice Committee to report to the Scottish Parliament on the draft, setting out its recommendation that it be approved. The deadline for this is 29 October 2017."
But Brexit means this is a no-go, not to mention other challenges including Germany's.
What are they trying to distract from? Perhaps this. Or this article. "Ireland's #UnifiedPatentCourt referendum seemingly indefinitely delayed," Luke McDonagh wrote, "more uncertainty for the system #patents…"
"Like everywhere else," I told him, "UPC is pretty much dead now."
He liked my response, so he too probably agrees. As an academic he is very familiar with this topic. It's his area. The article in question has only this part about the UPC:
Mr Varadkar also examined whether a referendum was required to enshrine the office of Ceann Comhairle in the Constitution but decided against it. The Cabinet was also discussing a possible vote on Ireland's participation in the Unified Patent Court but is to seek further clarity before proceeding with any such vote.
The UPC hopefuls say: "Irish Government to "seek further clarity" before proceeding with a referendum on participation in the #UnifiedPatentCourt #UPC"
Benjamin Henrion responded with "further certainty for software patent trolls."
What does Team UPC say? Not much. Not until a few hours ago when Andrew Bowler published this blog post (or article) that was later withdrawn on the face of it. It was posted again under another URL (we have compared the text, it's identical). It says "although the government yesterday set out an indicative timeline for seven referendums to be held in the next two years, the UPC referendum was not among those. Leo Varadkar, the Republic of Ireland's Taoiseach (prime minister), confirmed that the government had decided to defer making a decision on the timing of that referendum. The reason for that decision is not yet clear, one report stating that the government is seeking 'further clarity'."
This time, for a change, they did not altogether ignore it. Without Ireland in the UPC they might as well give up on English as an official language. Or abandon the UPC altogether. █
Permalink

Send this to a friend