12.14.17
Gemini version available ♊︎
It's Benoît Battistelli who ought to be sacked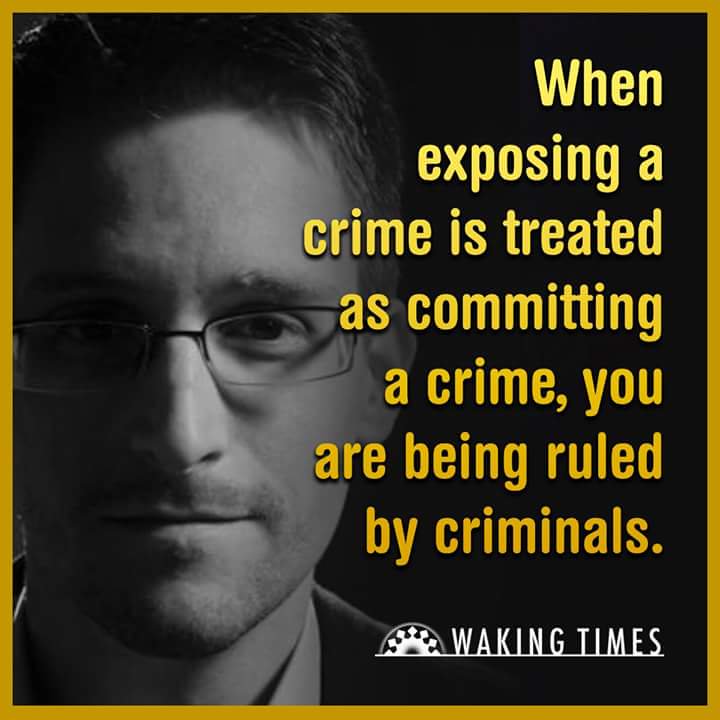 Summary: The EPO's Administrative Council does not want to even mention Patrick Corcoran, as merely bringing that up might lead to the suggestion that Benoît Battistelli should be fired (yes, they can fire him), but to set the record straight, at the EPO truth-tellers are punished and those whom they expose are shielded by the Administrative Council
THIS will be the last article about the EPO (until the weekend when we return home). We wish to clarify something quite important now that false claims are surfacing and we've heard predictions regarding DG1 from several independent sources.
Based on German law, nothing that Judge Corcoran did (or is alleged to have done) is illegal. It's also true that Battistelli did not have the powers to do to Corcoran what he did 3 years ago. The only guilty party here is therefore Battistelli.
"Based on German law, nothing that Judge Corcoran did (or is alleged to have done) is illegal."The EPO continues to say absolutely nothing about it, as we noted last night when we wrote about the false claim and the silencing campaign (supported even by Dr. Ernst now, much to our regret but in lieu with our low expectations from him).
EPO-friendly media has just mentioned "EPO report on trends in European patents on smart connected objects," but not a word (at all!) has been said about the latest scandals. So much for media and journalism, eh?
Anyway, here is an important new comment that responds to a common misconception:
"The I[L]O has singularly failed to say that Mr Corcoran is innocent of the accusations made against him."

There is, however, another independent instance which had the opportunity to review the accusations against Mr. Corcoran. As reported in a post by Kluwer Patent Blog:

"Mr. Corcoran has not only won his cases before the ILO, but also before the Regional Court of Munich and the Office of the State Prosecutor in Munich. This is at least what Mr. Corcoran's attorney told JuVe: [...] "The two ILOAT judgments and several decisions of the Regional Court of Munich and the State Prosecutor of Munich have confirmed without any doubt that Mr. Battistelli's accusations against my client are unfounded.")"

So, for the German law he is innocent.
If everything Corcoran said was true (or he believed to be true/factual), then he did not violate German law. Battistelli and his Croatian 'bulldog' simply engage in classic legal bullying against him. It's strategic. It's SLAPP. They tried it on me as well, several times in fact. My excellent lawyer, David Allen Green, explained to them repeatedly that they could not do what they were doing. In fact, I could probably sue them for these threats, but they enjoy immunity. In other words, they misuse their immunity to also bully the media, knowing that they can get away with such suppression of reporting (regarding their abuses).
"Battistelli has not only ruined the EPO; he's also ruining his beloved UPC and if he ever makes it into the dictionary, "Battistelli" will become synonymous with not-so-flattering things."The latest comment asks: "Can an employee of DG1 who was previously appointed by the AC to a position in DG3 be disciplined by the President for "offences" committed whilst a member of DG3? We can perhaps speculate whether the current President has precisely this scenario in mind as an effective way of wiping away all of the problems stemming from the manner in which Mr Corcoran was "disciplined" whilst in DG3."
We certainly hope (and we happen to know) that ILO and Germany are watching all this. Battistelli has not only ruined the EPO; he's also ruining his beloved UPC and if he ever makes it into the dictionary, "Battistelli" will become synonymous with not-so-flattering things. █
Permalink

Send this to a friend