01.30.18
Gemini version available ♊︎
From manufacturing powerhouse to litigation hub; what would that cause to investment though?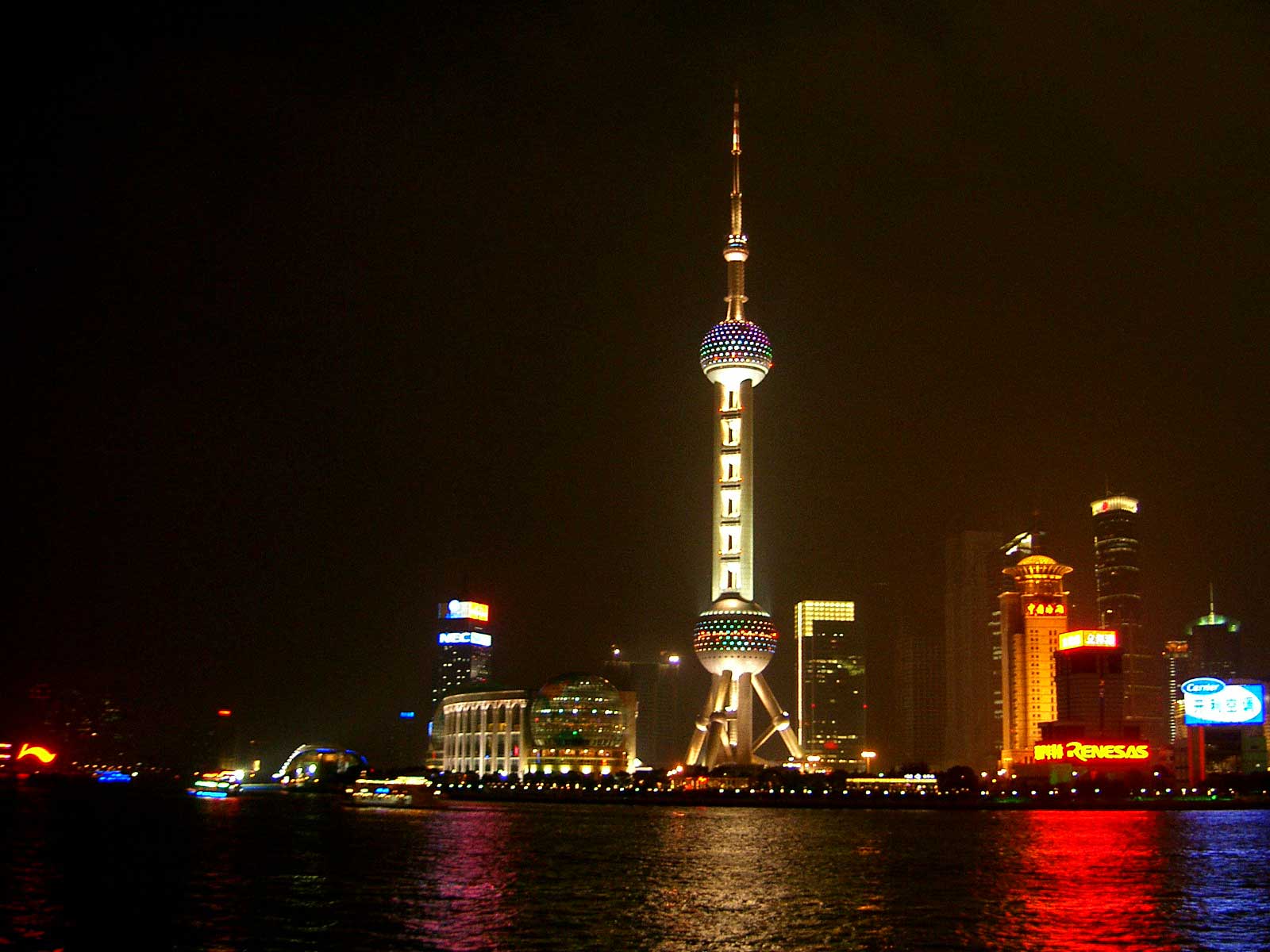 Pudong, a district of Shanghai, China
Summary: While corporate media focuses on trade war (e.g. US almost banning Huawei-branded phones) there's a broader picture which includes patent aspects (Huawei and other Chinese giants use patents for sanctions)
AS we noted in our last post, it's becoming a liability for firms to operate (e.g. sell) in China, manufacture in China, or be based in China because it makes them susceptible to more patent lawsuits. Korean, Japanese, European and American firms might learn this sooner or later.
As IAM put it yesterday, "Shenzhen will play host to one of the first patent-related domestic court clashes between Chinese mobile device manufacturers following Coolpad's launch of a suit against Xiaomi…"
IAM loves it, as its funding sources are litigators and even trolls. But what does that mean for the rest of us, who are neither litigators nor trolls?
IAM covered this latest twist in the Coolpad case (mentioned here last week), alluding to news from late on Friday:
Chinese smartphone maker Coolpad announced late Friday night that it has sued larger rival Xiaomi for infringing three Chinese invention patents. The cases will play out in the city where Coolpad is headquartered, at the Shenzhen Intermediate People's Court. Notably, it will be one of the first major patent clashes between major players in China's smartphone sector to play out in domestic courts.

In a voluntary disclosure filed with the Stock Exchange of Hong Kong, Coolpad said that six separate cases have been accepted by the Shenzhen Intermediate People's Court. The plaintiff is a subsidiary of the group called Yulong Computer Telecommunication Scientific.
Korean companies like Samsung are also being legally harassed in China by patent giants and trolls. It's not the sort of environment it used to be; it's a lot more hostile. There are even embargoes being imposed by the state (to protect state-connected firms like Huawei).
What adds to/fans the flames of this litigation atmosphere is the poor patent scope. SIPO has gone further and further out of its way to expand the scope of patents. Last week we wrote about the Court of Appeals for the Federal Circuit (CAFC) ruling in favour of GUI patents [1, 2] (incidentally against a Korean company, LG, which we've just mentioned), but this lunacy which is patents on GUIs has gone wild in China. Yesterday Managing IP published this article about that:
At the end of December 2017, Beijing IP Court decided the first GUI (graphical user interface) patent infringement case in China. This case is a battle between two anti-virus software giants: the plaintiff Qihoo 360 currently is the largest cyber security company in China; and the defendant Jiangmin is a pioneer anti-virus software provider in the PC era. Beijing IP Court rendered a decision in favour of Jiangmin.
There's also a slightly older article about that. To quote:
China's first lawsuit for infringement of graphical user interface (GUI) design has been recently concluded by the Beijing IP Court. This case has attracted much public attention, as GUI designs have become protectable in China by so-called design patents only as of 1 May 2014, and despite a large number of GUI design patents being granted since then, their enforceability remained untested until the present case. The judgment issued on 25 December 2017 now results in heated discussion and leaves, in particular, software developers counting on strong GUI design protection very disappointed.
GUI patents are so broad and vague that it's pretty incredible they even get granted. They're not inventions. Combine that with China's litigation rates (soaring nowadays) and it looks ever more daunting to enter the Chinese market. Maybe, in a sense, this is what Xi's CPC intended; maybe it just wants to drive out foreign companies in order to promote local brands like Huawei (government-connected). Censorship has long been one pretext for banning foreign firms from operating in China, so why not patents? It makes it look a lot more rational than nativism/nationalism. █
Permalink

Send this to a friend