Software Patents + Litigation = Misconduct
Dr. Roy Schestowitz

2011-03-02 16:24:00 UTC
Modified: 2011-03-02 16:24:00 UTC
Not just the recipe of patent trolls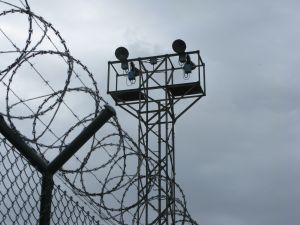 Summary: Another sob story involving software patents, this time ending badly for Rosenthal Collins
AS companies keep bragging about earning patent monopolies on software we try to accumulate a sample of the associated problems. A few days ago we showed evidence of misconduct and now there is a fine of "$1M for misconduct in patent case with Trading Technologies":
The two companies countersued each other in U.S. District Court for the Northern District of Illinois, with Rosenthal Collins filing a lawsuit in 2005 against Trading Technologies to fend off allegations of patent infringement, and Trading Technologies filing counterclaims of infringement on two of its electronic trading software patents. While the Rosenthal Collins claims have now been dismissed, the Trading Technologies claims remain, with damages yet to be determined.
This must be the recipe for innovation, right?
⬆