The EPO Shaken by Croatian Revelations: Part XIV
Dr. Roy Schestowitz

2015-02-08 21:07:44 UTC
Modified: 2015-02-08 21:07:44 UTC
Stay tuned for more material about Topić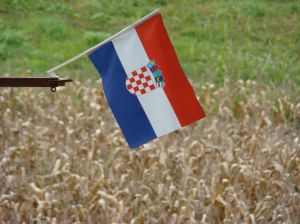 Summary: An interlude calling for additional evidence and a roundup of things to come
FOLLOWING our coverage of the Ivan Kabalin case we intend to delve deeper into the corrupt affairs of SIPO, the Croatian roots of the EPO's current (for now) Vice-President, Željko Topić. As opposition grows from within and outside the EPO, including some coverage from German newspapers, Danish papers etc. we don't expect the EPO to last in its current form. It's an utter turmoil and this isn't due to anything other than bad conduct (if not misconduct) from the EPO's management.
We recently received a lot of SIPO material by E-mail and we invite readers to add to our body of supportive evidence so that we can carry on shedding light on what Topić has been trying to suppress. If you choose to send material by E-mail, please consider using Tor or some other anonymising software for increased protection. The
EPO's own Stasi Unit
, for example, wrongly assumes that material comes from EPO staff. It has a track record of harassing people whom it views as detrimental to the management's façade.
⬆