02.04.11
Gemini version available ♊︎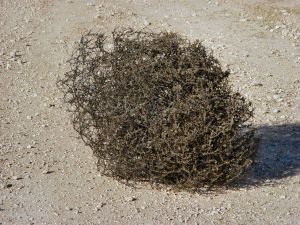 Summary: OpenSUSE lacks developments apart from some minor news items
There is nothing going on at OpenSUSE these days. Some important packages may be made available for it and a few people make short reviews, but except for that, there's just Weekly News and the occasional milestone. Then there are Novell's PR people (using IBM to promote SUSE) and their kernel guy who writes about Tumbleweed [1, 2]:
Here's a short note as to the status of some recent activity in the openSUSE:Tumbleweed repo…
That's just about all there is to say about OpenSUSE, which we last wrote about in relation to difficulties. Zonker (Joe Brockmeier), the OpenSUSE community manager who left one year ago, has no regrets. In his blog he writes about the subject:
My last day with Novell was January 31st, 2010. Pretty much exactly two years after I started with the company (February 1st, 2008). I put in notice about two weeks before that, but had been considering quitting long before. I'm not going to go into a lot of backstory here, but the long and short of it was that after two years the job was not what I wanted to be doing. Some jobs you can do whether your heart is in them or not (I worked at a car seat factory for three and a half years, and I don't think my heart was ever in that…), but community management is something that you need to be all-in for.

[...]

Right now, I'm really enjoying working for myself. This doesn't mean I'd turn down a good job if the right one turned up — but I'm not actively looking. I've plenty of work on my plate and it's all enjoyable.
And so one year later the project ends up like tumbleweed. Not many people care or notice its existence. Novell failed. █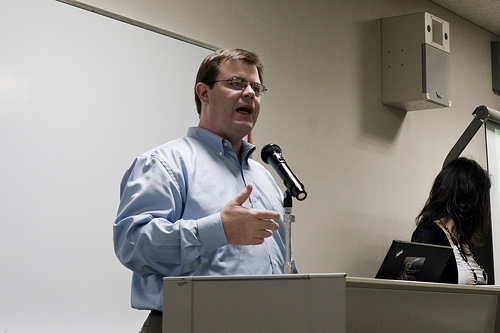 Joe 'Zonker' Brockmeier, photo by jimgris
Permalink
Send this to a friend