11.11.11
Gemini version available ♊︎
Will somebody think about the patents!!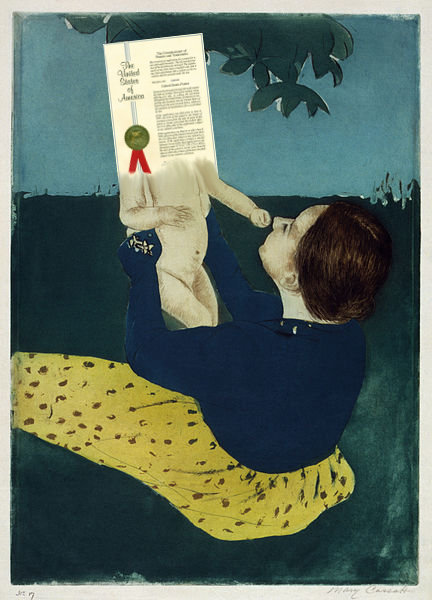 Summary: A glance at the sordid mess created by patents, companies' real attitude towards patents, and propaganda from patent lawyers who monetise this mess, where legal instruments subvert real competition
IN THE MIDST of patent wars we learn about the surge in number of lawsuits, which are by no means indicators of progress. The patents storm raises the cost of everything and eliminates a lot of companies. Small companies are unable to compete and according to Rupert Murdoch's press, "more small tech companies in the Bay Area are prioritizing patenting their own inventions as a defense and seeking patent services from law firms and businesses that help defend patent suits."
"This means that resources get funnelled into unwanted areas rather than development."So they get patents not because they like patents but because they are afraid of lawsuits. This means that resources get funnelled into unwanted areas rather than development. Can anyone still argue in favour of patents as facilitators of innovation? With a straight face even? That's just the sad state in the United States and over in Europe there are attempts to make things equally bad. Well, software patents are "back again in the UK, data being processed within the computer was a physical concept, not an abstract one," writes the FFII's president. He cites this patent lawyers' blog which implicitly compares children to patents (yes, honestly!):
As a caring society, we seek to protect both our children and our inventions. Occasionally one is presented with an opportunity to protect the two simultaneously. One such opportunity came in Protecting Kids the World Over (PKTWO) Ltd, in re [2011] EWHC 2720 (Pat), a decision of Mr Justice Floyd (Patents Court, England and Wales) from 26 October which somehow got lost in the wash. This decision touches once again on the potential exclusion from patent protection of an invention which looks jolly useful and, in this Kat's opinion, would be bound to sell well — but which is afflicted by the twin blights of being implemented by computer and of being a simulation of a mental act.
Those lawyers from London crave patents on algorithms just because it would mean more business (e.g. litigation and trolling) for them. Beware those parasitical elements that write about patents. To them, "innovation" means ways of bamboozling a judge into imposing a fine on innocent parties, passing money from one company to another by bypassing real competition. Microsoft is a good example of this and we shall cover it in the next post. █
Permalink
Send this to a friend