10.03.18
Gemini version available ♊︎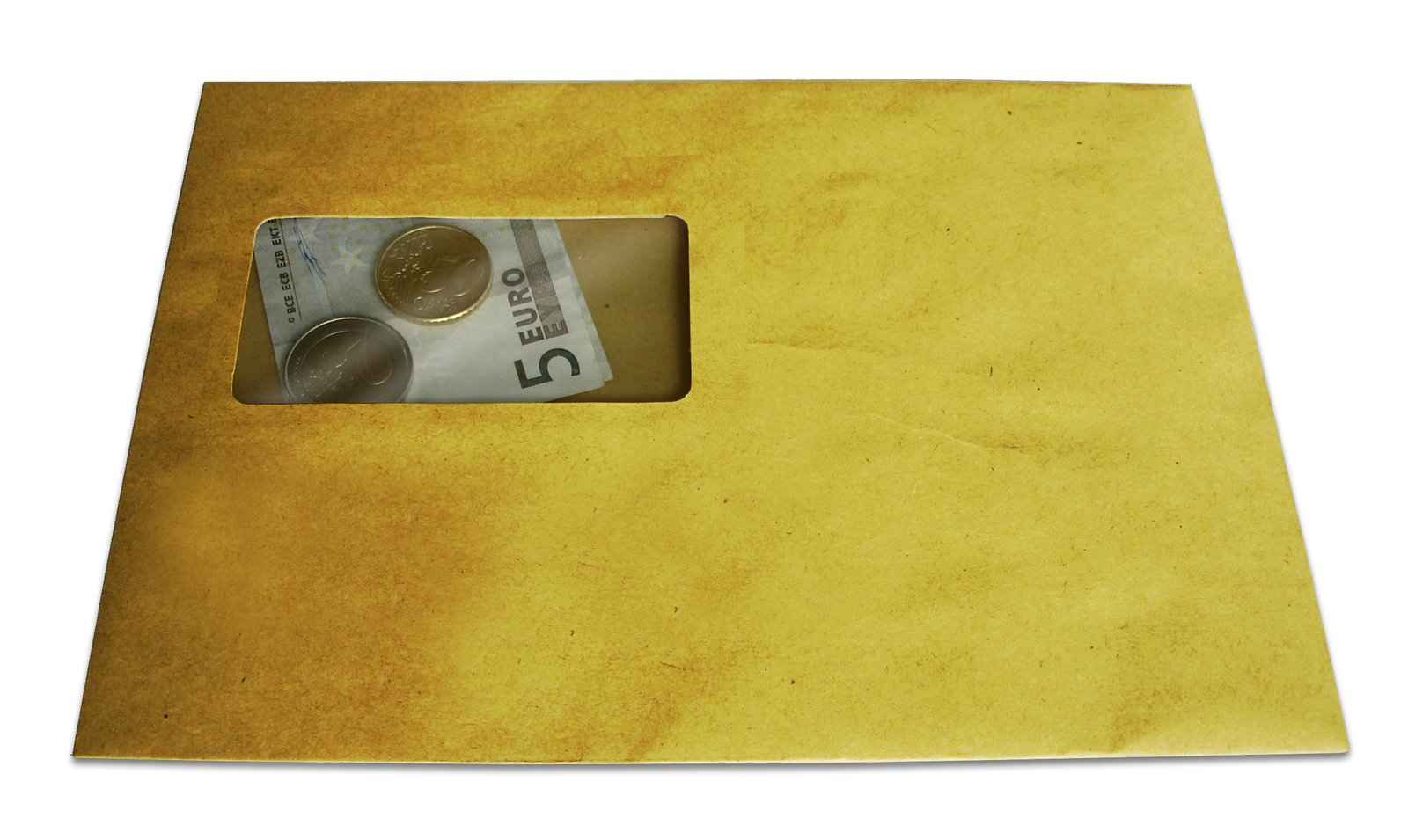 Summary: The EPO's love-affair with abstract (e.g. software) patents is good news for those to whom quality/enforceability of patents doesn't matter, only volume (for cross-licensing, shakedown and tax evasion purposes)
THE 'plague' which is patent maximalism has truly invaded Europe and a cabal of clueless officials, very few of whom have any background whatsoever in the sciences, would only listen to large law firms, not local businesses that actually produce things. This is a problem. Policy is being shaped to increase the volume of litigation rather than innovation. Evidence-based studies aren't taken into account; instead it's all dogma. It's a 'brain virus'. The patent microcosm profits from it.
"Examiners at the EPO are smart enough to see what the management is doing. It's pressuring staff and compelling the examiners to grant software patents or risk getting sacked (a very high risk now that there are slow-motion layoffs)."As readers may very well know, 35 U.S.C. § 101 at the U.S. Patent and Trademark Office (USPTO) means that software patents are virtually if not practically verboten (courts would not tolerate these) and software patents in Europe aren't allowed or at severely restricted — a simple fact that doesn't seem to bother former banker António Campinos, whose experience in this domain is about as limited as Battistelli's.
Nowadays the EPO allows patenting of software provided you use buzzwords. So says Marks & Clerk's Darren Hau (paid-for placement in Lexology), coming from a firm of software patents boosters. Hours ago he wrote:
In its annual update of the "Guidelines for Examination", the European Patent Office (EPO) has provided further guidance for its examiners in relation to the patentability of inventions relating to mathematical methods and computer programs. This updated guidance is of particular relevance to inventions relating to the fast-growing field of Artificial Intelligence (AI). In part 1 of this article, we provide a summary of the key points from the updated guidelines that are relevant to AI inventions. Part 2 will follow, in which we will provide an in-depth assessment of the impact of the new guidelines on the patentability of AI inventions.

By way of background, the patentability of computer implemented inventions at the EPO has long been governed by the general principle of requiring a non-obvious technical solution to a technical problem, as established by the EPO Boards of Appeal in T0641/00 (COMVIK).

[...]

In summary, a claim to an AI algorithm based upon a mathematical or computational model on its own is likely to be considered non-technical. A simple recitation of a type of artificial intelligence model being employed, such as, a neural network, a support vector machine, or reasoning engine alone in the claims is unlikely to overcome such objections. However, restriction of the claim to a specific technical purpose and/or a specific technical implementation may impart technical character onto the AI algorithm and thus the invention may be considered patentable by the EPO.
Examiners at the EPO are smart enough to see what the management is doing. It's pressuring staff and compelling the examiners to grant software patents or risk getting sacked (a very high risk now that there are slow-motion layoffs).
"The more patents they get, the more 'tax returns' (or exemptions) they can get. Therein lies the recipe for a perfect blunder if not plunder."Who benefits from these patents? Certainly not Europe. Certainly not programmers, either. But it's all about law firms and their foreign clients, which include patent trolls from other continents.
Also in the week's early news there's this is a reminder that France facilitates tax evasion using patents or what's euphemistically being called "patent boxes"; this is costing billions to the British economy (lost tax), as revealed quite recently in annual figures, and it benefits rich corporations, not small ones. This new article has the details and from its relevant part:
Let's be honest: France never was famous for its tax attractiveness. Its patent box regime, though quite modern when first enacted in the 1960's, grew a bit rusty and rigid as compared to those adopted by our EU partners.

It turned out to be non-compliant with the latest OECD recommendations and, more specifically, with its conclusions under Action 8 of the BEPS action plan.

The latter advocated for the implementation of the so-called "nexus" approach, which correlates the benefit of the reduced tax rate applicable to profits derived from licensing, sublicensing, or selling patents and like assets to R&D expenses borne to create them. Surprisingly, such approach was absent from the French regime.

We, together with other tax practitioners and companies, strongly advocated for a thorough revision of the patent box regime. The current draft, unfortunately, suggests rather prudent changes and amendments.

First (and without much surprise), the draft bill proposes to adopt the nexus approach. Direct references to the OECD talks are made in the preparatory work of the bill. Going forward, the reduced rate will be directly correlated to the amount of R&D expenses borne by French taxpayers.

Luckily this regime will continue to coexist with the French R&D tax credit. In addition, the French government suggests expanding the scope of the regime to profits derived from the license or sale of IT software.

Up to now, these flows touching upon software fell out of the ambit of the French patent box regime (which, as its name suggests, was limited to patents and similar intangible property). Yet, patentable inventions would now be excluded from such regime.

One will regret that this regime was not modernized, notably by lowering the rate. The regime will quite certainly remain at 15%, whereas most EU countries have adopted IP tax regimes subject to 10% rates or lower.
So in the name of "tax attractiveness" they basically give tax cuts to the rich and then dress that up as "patents", saying that it's something to do with "R&D" — a lie so commonplace that anyone with a clue would likely giggle rather than nod. The more patents they get, the more 'tax returns' (or exemptions) they can get. Therein lies the recipe for a perfect blunder if not plunder. █
Permalink
Send this to a friend