04.07.20
Gemini version available ♊︎
Scoreboard/scoresheet coming next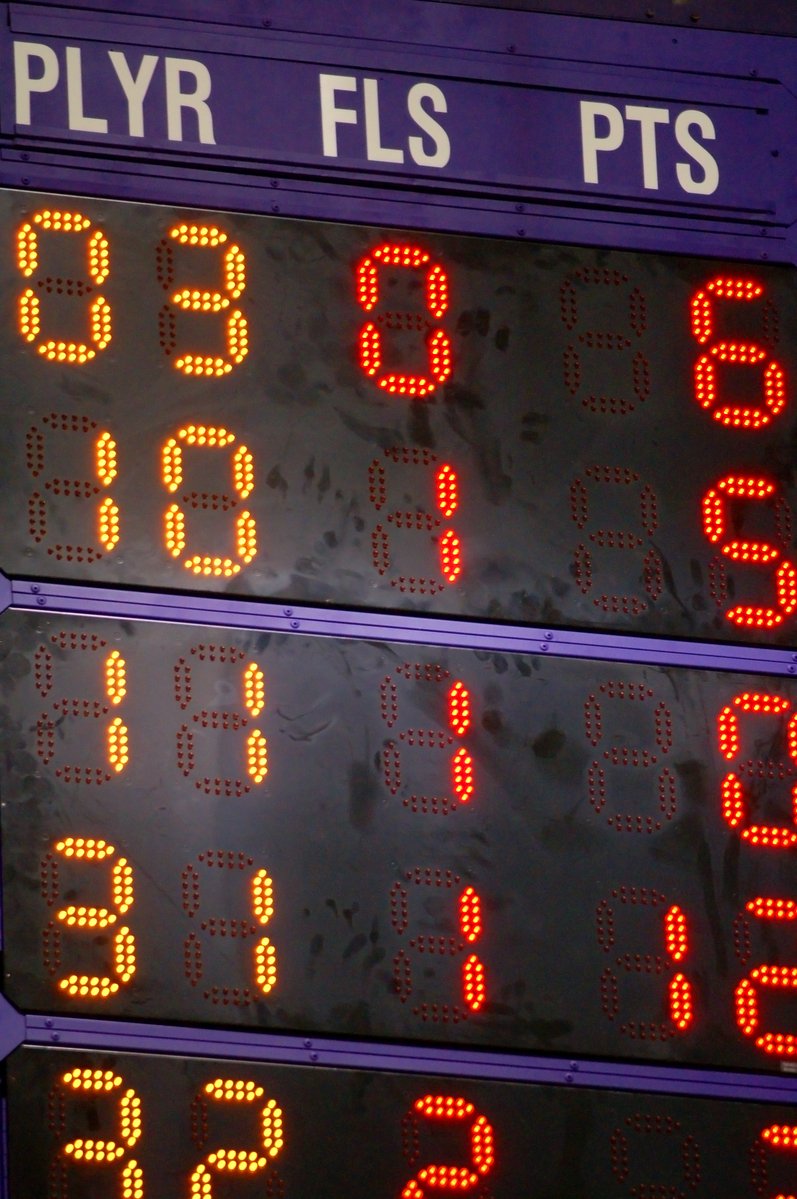 Summary: We take stock of positive responses to the decision made by the German constitutional court (FCC) 2.5 weeks ago; we also explain why it has taken so long to piece together firm-by-firm scoresheet for UPC lies
THE UPC is dead. But it's not the end of it. Now is a good time to look back at all the lies told, not only for years prior to the death but also immediately afterwards. This site has long focused on countering lies and setting the record straight, especially in areas that are well understood by us. Well, in recent years we studied the European Patent Office (EPO) very closely, going well beyond our original scope of software patents in Europe and seeing how Battistelli broke more laws that we can recall offhand (but we have it documented, thankfully). António Campinos is more of the same, but by the time he settled in at the Office the EPO had already gotten the media "under control" (bribes and intimidation go a long way).
"This site has long focused on countering lies and setting the record straight, especially in areas that are well understood by us."Quoting some lies and borderline parody from Campinos, the EPO has made its ridiculous public statement on the topic (the UPC's death). We don't intend to revisit that anymore, unless of course those same lies from the EPO persist. There will be at least 3 more parts from what we can piece together at the moment, maybe as many as 5 more. We'll post our concluding words at the end, itemising and summarising past parts. We want this to be the most comprehensive rebuttal out there. We spent literally weeks researching this and we're getting close to the point where Techrights can do full debunkings, or further hammering regarding UPC lies, having gathered plenty of evidence of it. We'll name the lying law firms one by one. The order of the mentions matters; that's perhaps the hardest part: outlining.
"We'll name the lying law firms one by one."The key objective is to find as many legal opinions as possible, from as many firms as possible, not only prominent voices of Team UPC and pushers of Benoît Battistelli's agenda (the António Campinos policies are the same). Last month we published "Everybody Knows UPC is Over, Even Those Who Still Attempt to Lie to the Public (and to Their Clients)". Remember that there are many firms out there — SMEs included — that spent much of their hard-earned money on this lie. Law firms lied to them and became rich(er) by lying. This is not acceptance.
Over at FFII, an automated translation of the FCC's decision (not the formal English version) was archived. "Decision of the German Constitutional Court on UPC in english translated by Google Translate is here," wrote the FFII's President. It's probably an historic decision — so historic that UPC boosters now dig into the personal life of the judge's wife!
The FFII's President's also revisited this old publication [PDF], nearly a decade old ("UPC: some good reading for the evening "The Unified Patent Court: help or hindrance?"…"); it's from 2012. "We heard the rumor that Mr David Cameron was asked by the large UK pharmaceutical firm GlaxoSmithKline (GSK) to remove the CJEU as having a say in patent law (articles 6 and 8). That was the condition to have a deal with the UK. Now that the UK has left, you know why the CJEU was removed from having a say over patent law, and software patents in particular," said the FFII's latest press release, mentioned and quoted in part here.
So one can more or less see whose interests are being pushed/advanced in the UPC. This needs to end. Otherwise the Rule of Law ends.
"So one can more or less see whose interests are being pushed/advanced in the UPC."Quoting Glyn Moody's article here: "The EPO has long been a controversial institution: it is not part of the EU, its premises enjoy extraterritoriality, and its executives are granted diplomatic immunity that effectively places them outside the law…"
Had the complaint been judged also based on its deeper substance, this issue would likely have been brought up. There are still some additional complaints about the EPO at the FCC; the aspect of illegality might be brought up by the FCC later this year or next year (because of Coronavirus).
"Also the Unitary Patent did not have compulsory licensing," Benjamin Henrion (FFII) recalled, "which is crucial in a period of pandemic…"
This is particularly relevant right now because some liars have attempted to exploit the pandemic, making bogus claims about how the UPC's fall somehow helps the virus spread. It's really laughable a claim!
The developer of Devuan, who is Italian (where the most people died from Coronavirus), wrote in light of the FCC's decision: "Software patents are a danger for small companies that cannot afford defense, especially against patent trolls. http://blog.ffii.org/eu-software-patent-court-stopped-by-constitutional-court-patent-industry-will-try-again/ … big up \o/ to @zoobab and @FFII for the hard work keeping #Europe a safe place for developers and digital innovators…"
"A UPC without the UK and without compatibility with various constitutions across Europe is a non-starter."He was taking note of a mention of the press release. There's also a mention of "UPCv2.0″, citing a German and quoting him: "So there is widespread consensus that re-ratification (subsequently to renegotiation) is a question of ***when***, not ***if***. interestingly, the two patent firms as well as Patentverein say or at least imply it's also a question of ***how***" (it's not trivial as they want us to believe).
A UPC without the UK and without compatibility with various constitutions across Europe is a non-starter. They might try something else, call it something else, but that too would likely fail. They tried several times before and it always fails. Let's face it: UPC was all along a wishlist of corrupt people trying to buy the law and then milk the law. It is a sort of white-collar malpractice if not corruption that relies on bribery of the media as well (to play along with the corruption). In the next few parts we'll highlight lies from Team UPC and its media partners, which made no effort whatsoever at fact-finding and fact-checking. They're too busy trying to sell this dud called "UPC". █
Permalink
Send this to a friend