Patents Stranger Than Fiction and 'Protection' From Fictional Things
Dr. Roy Schestowitz

2018-09-23 23:57:10 UTC
Modified: 2018-09-23 23:57:10 UTC
Are patent examiners reading fiction literature (e.g. SciFi novels) in search of prior art now?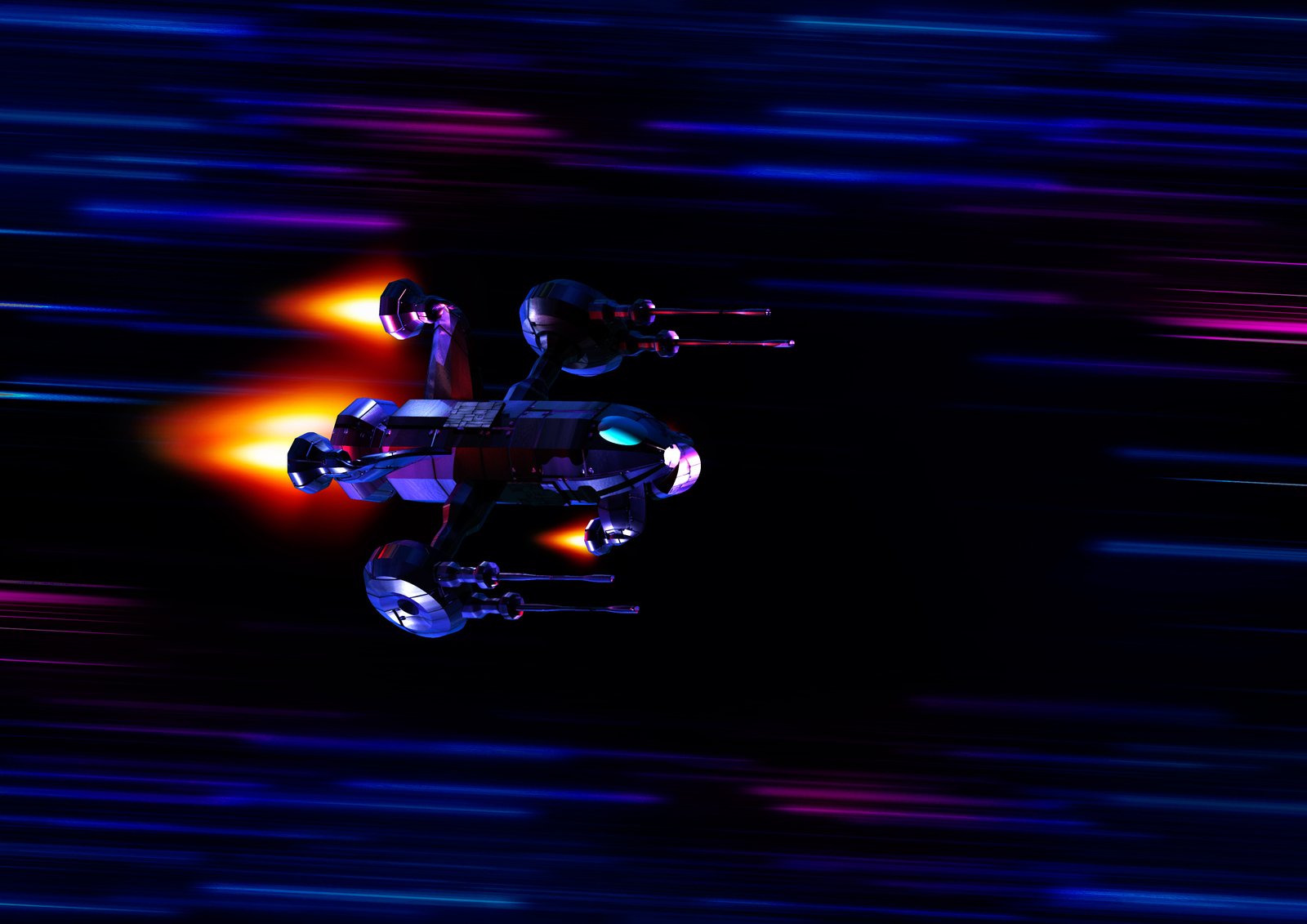 Summary: Fictional things are being treated like "inventions" and insurance companies now look to exploit fear of fictional things (man-made concepts), such as ownership of mere ideas or words
Fictional things with patents on them aren't so new -- or shall we say "novel" -- a thing. We gave examples of that before and earlier today Patently-O did too, partly joking about references to SciFi novels. To quote Crouch: "I'm looking forward to reading the first office action in this case — pretty cool approach for thinking through how to use a hollowed-out asteroid for a manned interplanetary spaceship. In his IDS, inventor Wayne White includes a set of interesting references — including a citation to the Greg Bear's 1985 SciFi novel EON that included an alien hollowed-out asteroid."
Is this what
USPTO
boils down to now? Science fiction as patents? We aren't aware of anything similar to it at the
EPO
; it would serve to merely discredit the premise that patents exist to support existing innovation (applied work, not mere theory).
Selling insurance for fictional things is what we saw in the US earlier this year (in summer) and commented about. As it turns out, almost like a 'protection' racket (akin to
RPX
or Microsoft's Azure 'IP' Advantage [
1
,
2
,
3
,
4
,
5
,
6
,
7
,
8
,
9
,
10
,
11
,
12
,
13
,
14
,
15
,
16
,
17
,
18
,
19
,
20
,
21
]), insurance companies now sell "IP insurance policy". Months ago we saw it in the US, now (Sunday night or Monday morning over there) we see it in
New Zealand
, as per the following
new article
:
A new policy by Delta Insurance may go some way to offering protection against spiralling litigation costs.

[...]

In an interview, Mr Kirk said cover started at $2500, giving up to $250,000 coverage, and rose to up to $100,000 per policy, which would offer cover of $1 million.

Mr Kirk said excesses could be as low as $5000, but were more typically about $10,000.
So they basically exploit an atmosphere of blackmail to make money. Rather than tackle the blackmail itself. The 'protection' is also fictional in the sense that it 'protects' from fictional things like "intellectual" "property" rather than storms, car accidents, death of a breadwinner and so on. Insurance as a universal tax? Because of things like these man-made problems?
⬆