03.22.12
Gemini version available ♊︎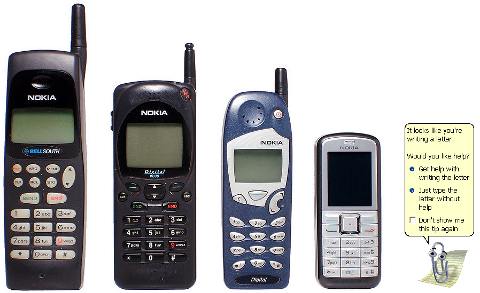 Summary: Nokia is left to discover that people do not want Windows
"Now that more numbers are in, it is even clearer that #lumia = #kin 3. #epicfail," says one of our readers.
Is anybody surprised? As this new article reveals:
The facts get ever worse about the Microsoft Windows Phone strategy for Nokia and its Lumia line of smartphones. We have just seen the brand new market share numbers from the UK by Kantar Worldpanel. And first, here is the 'logic' of the Windows Phone strategy for Nokia. The assumption was, that while Symbian sales saw a gradual erosion of market share (a couple of points of market share per year lost), if new CEO Stephen Elop stepped in while Nokia was still on top, and quickly changed the operating system away from the declining Symbian to another (could have been Nokia's own Linux based and open source MeeGo or Google's also Linux based and also open source Android or the proprietary and very closed Microsoft Windows Phone), he could stop the bleeding and stabilize the Nokia smartphone market share.
As a Red Hat employee put it, MeeGo would do better as "the N9 outsold the Lumia series by 3 to 1. Yes! by 3 to 1."
The comments say that "Nokia needs to kick out its CEO" and "Nokia fails when it associated with Microsoft, but this is a consequence of have a CEO that worked in Microsoft.
"Nokia should have chosen Android instead Windows Phone."
Of course. But entryism defies logic. █
Permalink

Send this to a friend